Automation designer/electrician
We are looking for an automation designer/electrician to join and strengthen our Polish team!
Job Description:
– Design of industrial automation systems (in particular marine automation)
– Preparation of technical documentation
– Preparation of bills of materials
– Cooperation with other members of the design team and external designers
– Cooperation with the Production Department during assembly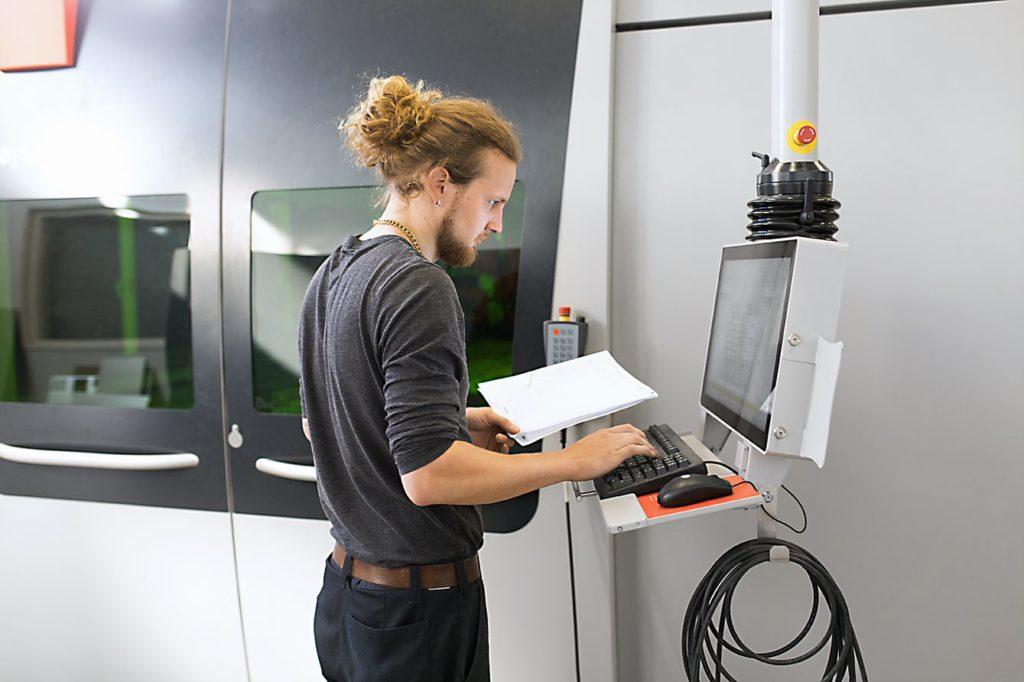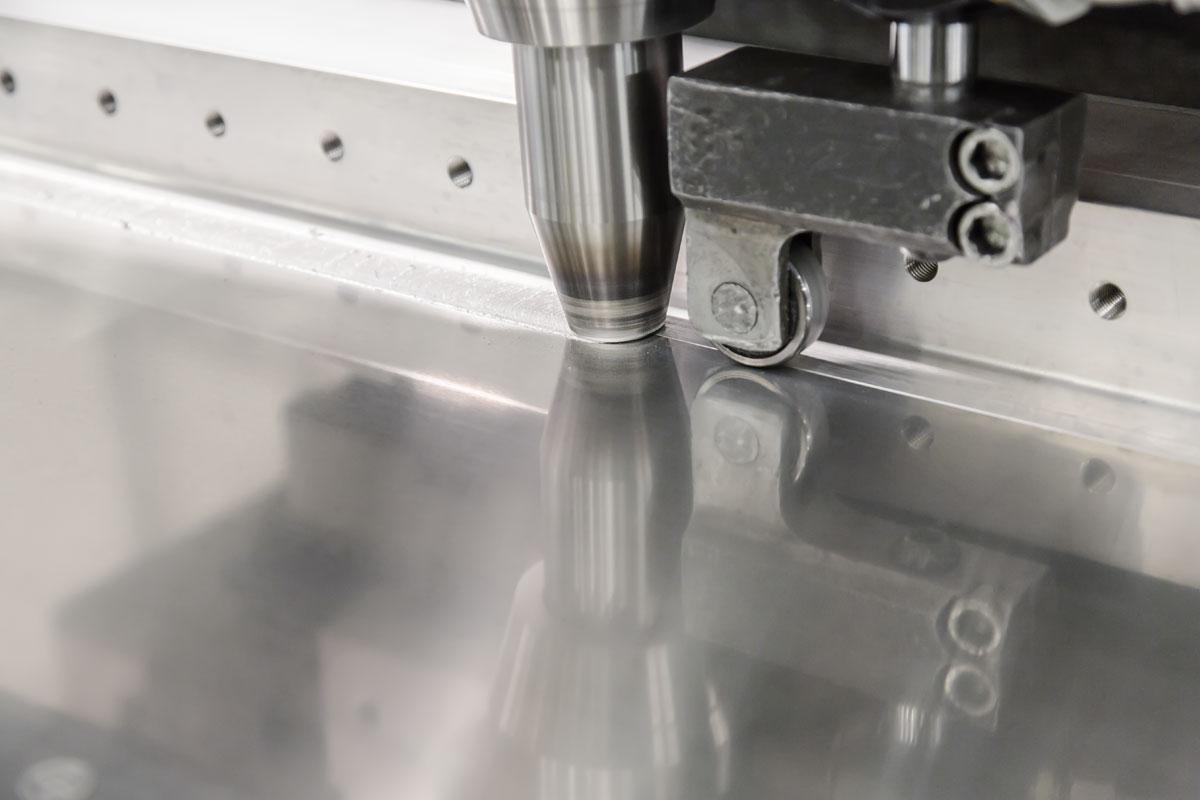 Requirements:
– Higher technical education in the field of: automation and robotics, electronics or related
–  2-3 years of experience in a similar position is welcome
–  Good knowledge of EPLAN software,
–  Basic knowledge of AutoCAD software
–  Knowledge of control systems and automatics, in particular Siemens, knowledge of other systems will be an additional asset
–  Basic knowledge of standards and regulations related to switchgear and automation systems design.
– Knowledge of PLC programming would be an added advantage
– Very good knowledge of English language
– Independence and good organization of work
– Ability to make quick decisions and solve problems efficiently
We offer:
– Employment contract
– Very good employment conditions
– Group insurance paid by the employer
– POLMED medical card
– Opportunity to gain experience in a company with an international profile
– English lessons
– Opportunity for training and further education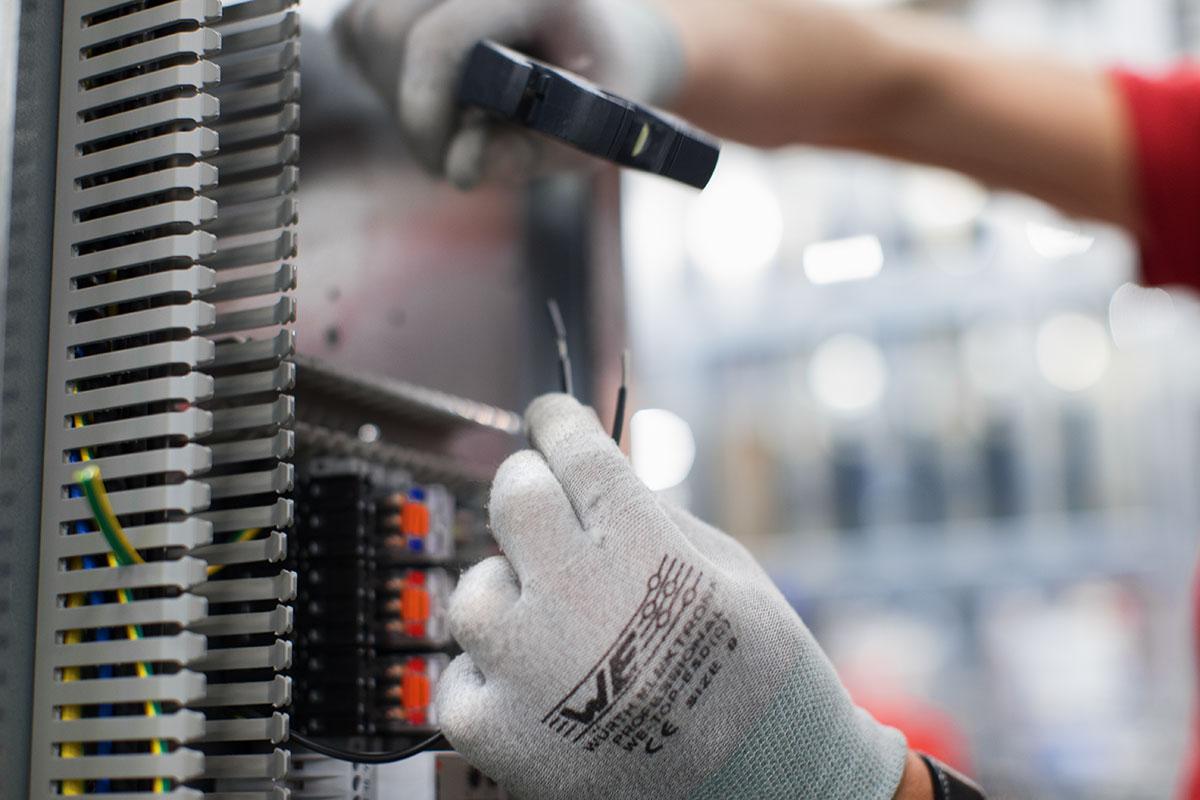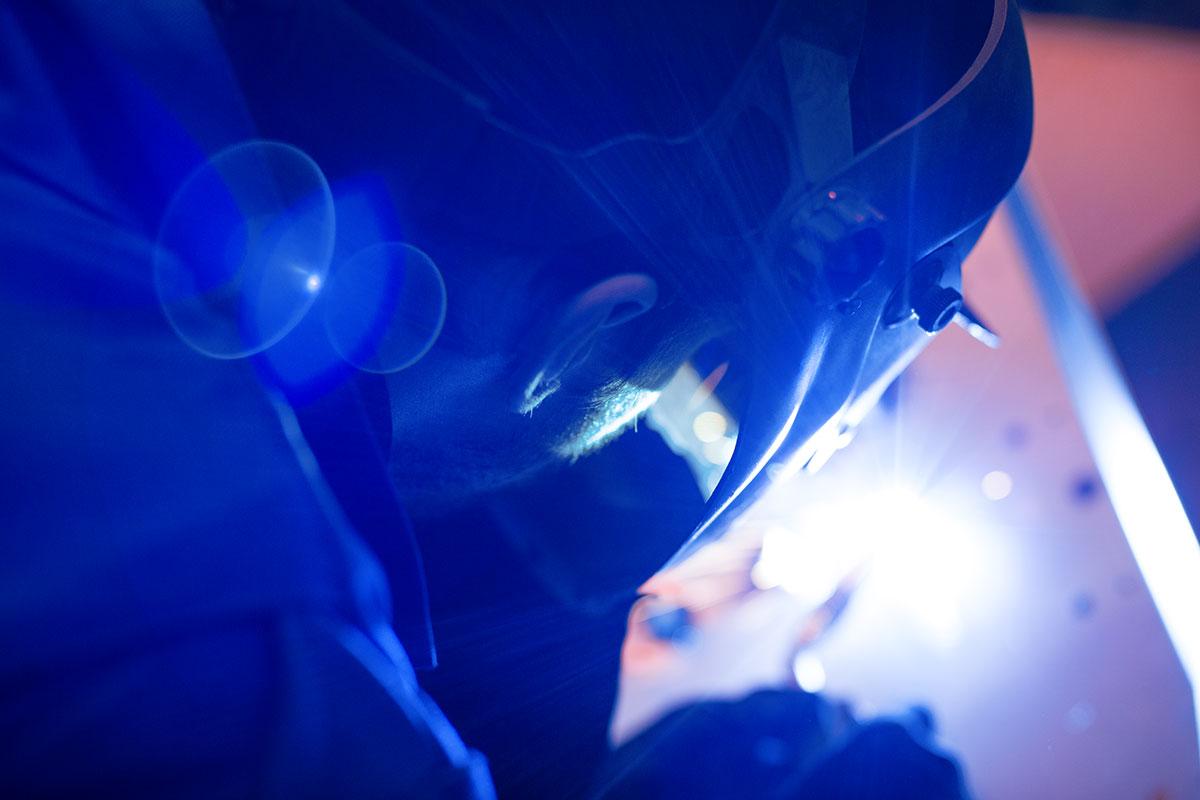 Please, send your CV to: kadry@promeco.pl
Telephone contact : mobile +48 728 577 043
We answer only to selected offers.