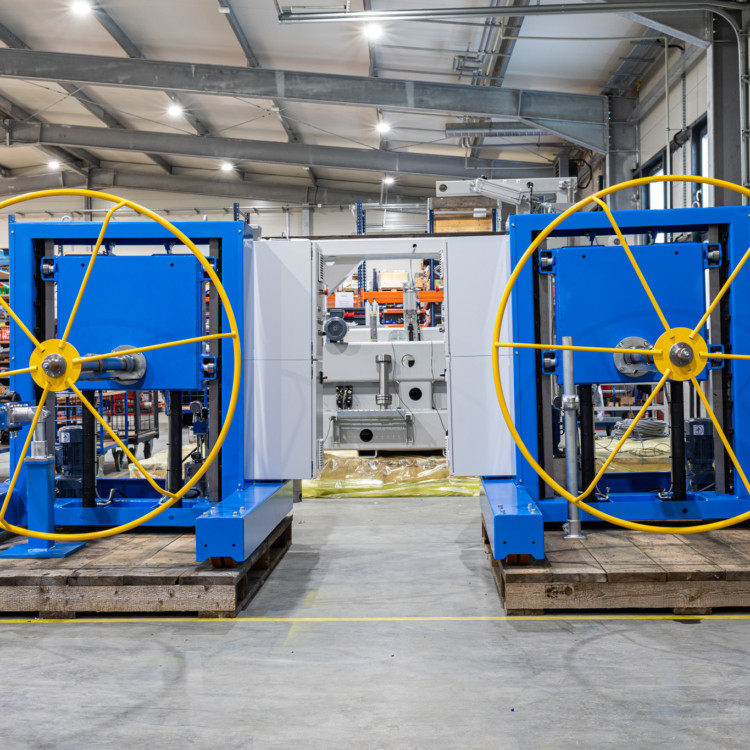 Promeco
Promeco provides specialized, high-quality products and life-cycle services for leading engineering and manufacturing companies.
Experience and expertise: advantage Promeco
Based on each customer's specific needs and objectives, we can deliver targeted or comprehensive solutions. In addition to manufacturing we offer a range of expert services – such as supply and cost management, engineering and project management, testing and classification, installations and product support.
At Promeco, we continue to build our reputation on the know-how and long experience of our production units. We place consistent emphasis on using our resources efficiently while also building and maintaining robust sourcing networks and supplier and service chains.
Promeco – your supplier of choice
Our vision is to become a global solution partner to our customers in specialized areas. We aim to grow with our customers and be present wherever they need us to be.
We can provide the full chain of services in our areas of specialized expertise – and excel in all parts of it.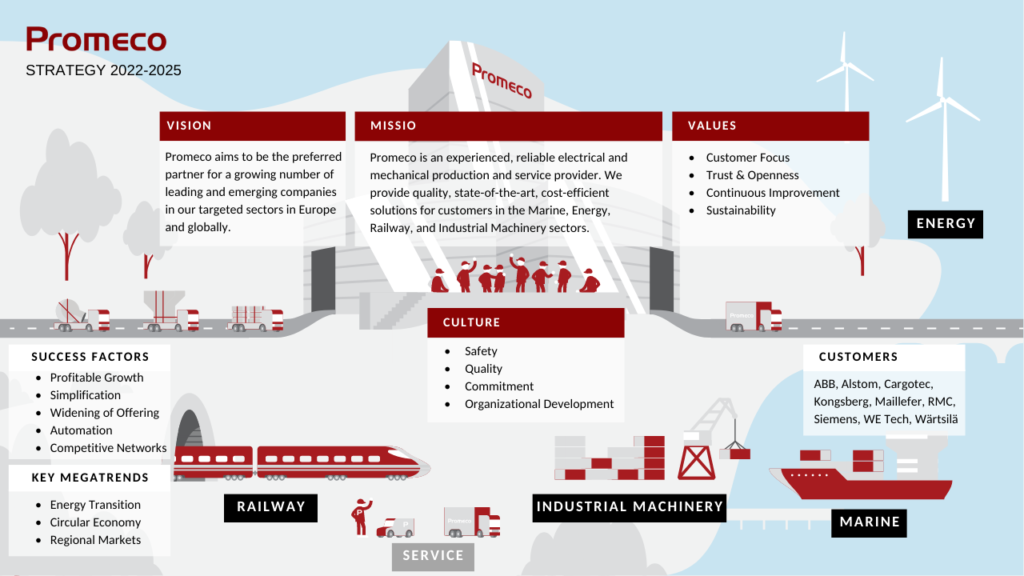 Values
Customer focus
I understand that the client pays my salary.​
I meet the customer requirements in the right quality and on time even if the requirements seem unreasonable. ​
I am flexible and prioritize my work according to customer needs.
I appreciate that demanding customers will enable Promeco and me to develop.
I treat an internal and external customer alike.
Sustainability
I treat everyone equally.​
I treat others as I would like to be treated myself.​
I always act safely.​
I use natural resources sustainably; I don't waste water, energy, or materials.​
I reduce waste and sort waste correctly.​
I am responsible for my actions so that Promeco has the operating conditions to be a good employer in the future as well.
Continuous improvement
I understand that continuous improvement is crucial in maintaining our competitiveness and I am willing to give my contribution to build our success.​
I have the right attitude and my actions enable an atmosphere of venturing and experimenting.​
I dare to challenge the current operating models and I have the courage to propose improvements. ​
I learn from mistakes and success.​
I follow the changes in business environment and I am ready to develop accordingly.
I follow the metrics.
Trust & Openess
I am open, talk and listen.​
I respect the decisions made and act accordingly.​
I have the courage to give and receive honest feedback.​
I keep my promises.​
I share and receive knowledge and expertise.​
I take responsibility and am loyal to Promeco and my colleagues.​
Understanding our customers' needs is job number 1
Electrical manufacturing is based on the customer's needs and regulations. The product is always tailored to the customer and to suit his project.
Promeco's customers include some of the world's leading companies in our sectors of expertise – and we're proud that some of these customer relationships date back to the 70's. As these flagship companies have grown, Promeco has grown along with them – and our commitment remains as strong as the day we started.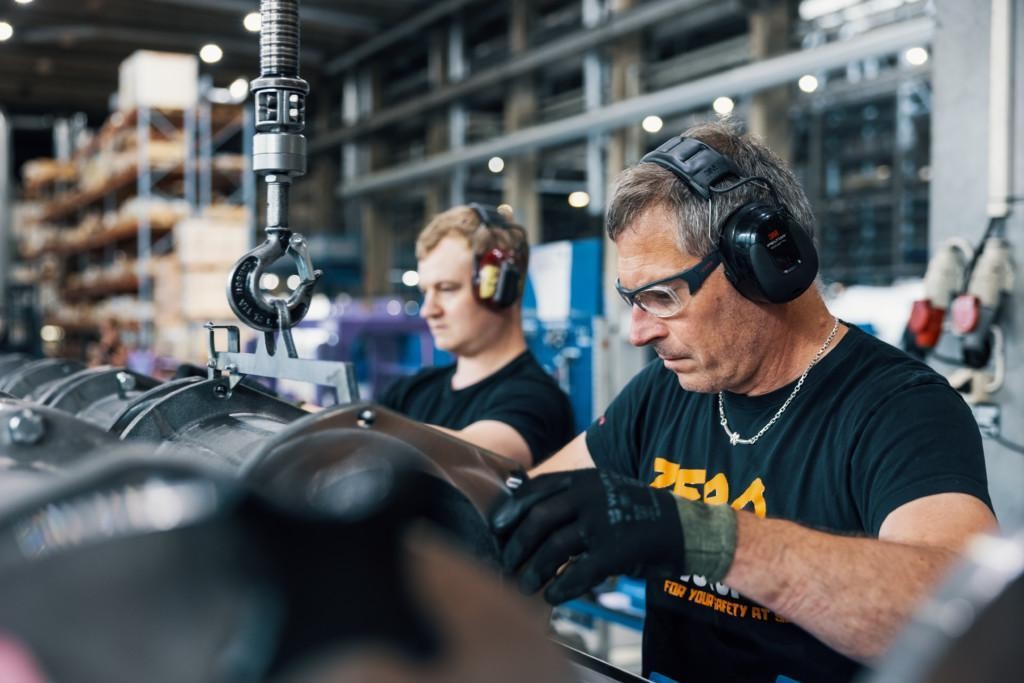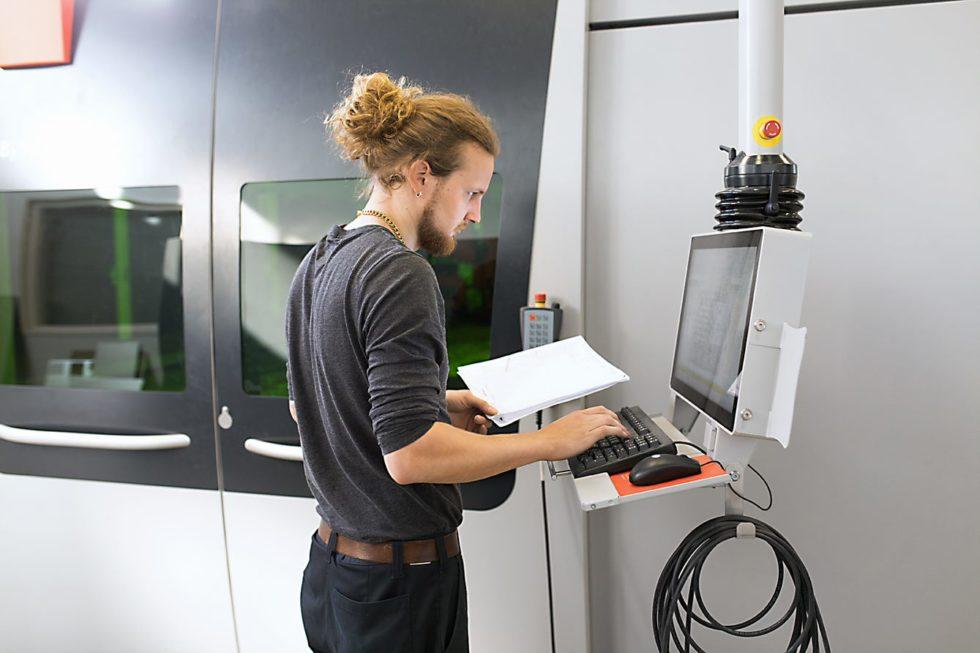 Whether it's a new customer, or one who knows us quite well, each company we work with has the advantage of nearly four decades of experience and specialized know-how. At Promeco, our unrelenting focus is on serving each of our customers with leading-edge expertise. Our core commitment is to deliver products and services of consistent high quality and reliability – while maintaining open and responsive communication at all times. The seamless co-operation we maintain between our units supports our role as a highly efficient and flexible partner for each of our customers.
Currently, our focus is on further developing our international presence in order to better serve our customers wherever they operate.
While our continued success is strongly rooted in our decades of specialist expertise in specific sectors, we are actively seeking new opportunities and challenges that match our skills and knowledge.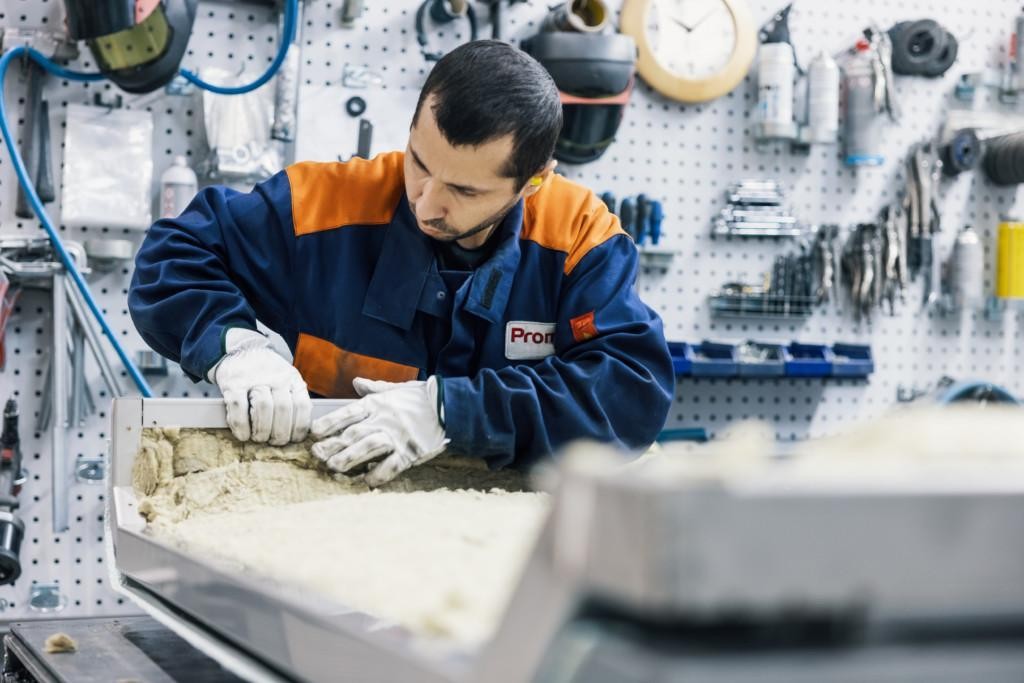 Certificates
Download Certificate of compliance
Download ISO 9001 certificate
Download ISO 14001 certificate
Download ISO 45001 certificate
Download BV Mode SMS.W.I. 22153 B.0
Download Promeco Oy EN 15085 -2
Download Promeco Oy IRIS 2023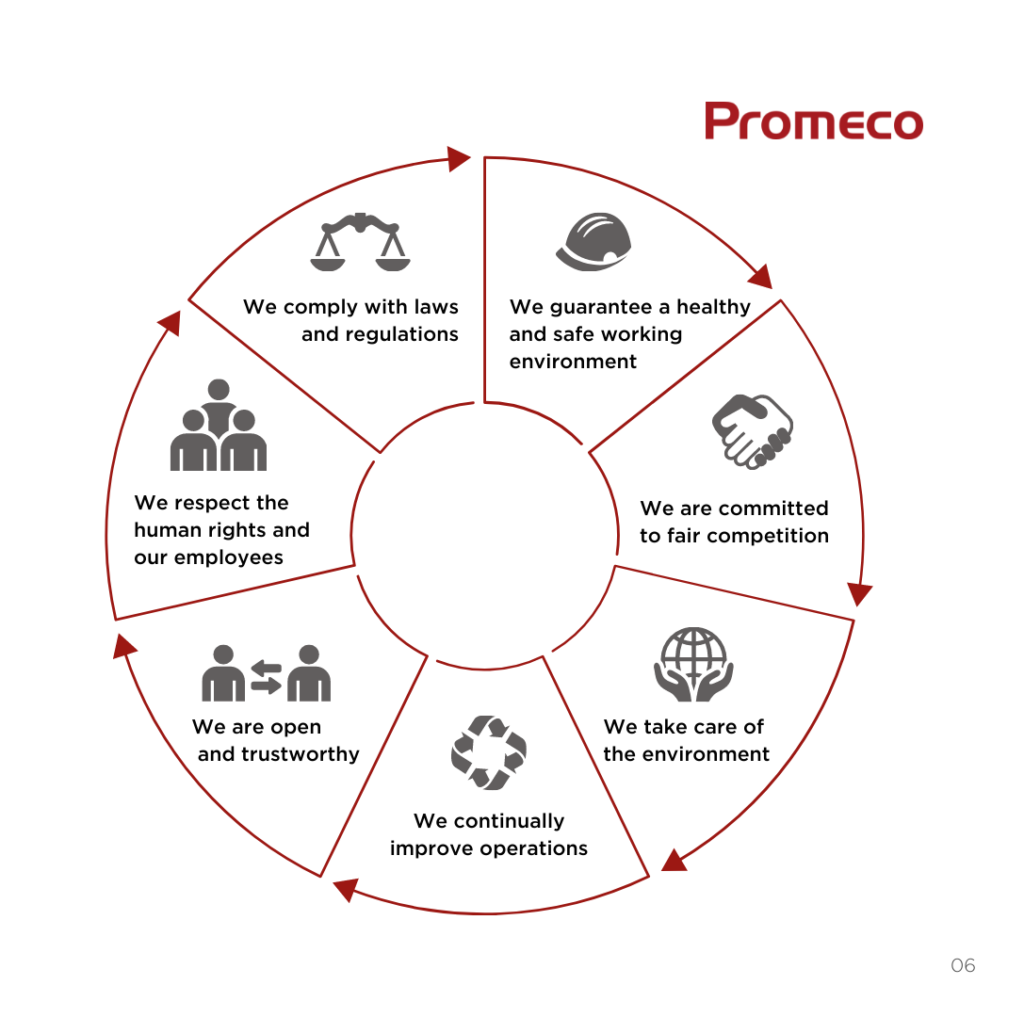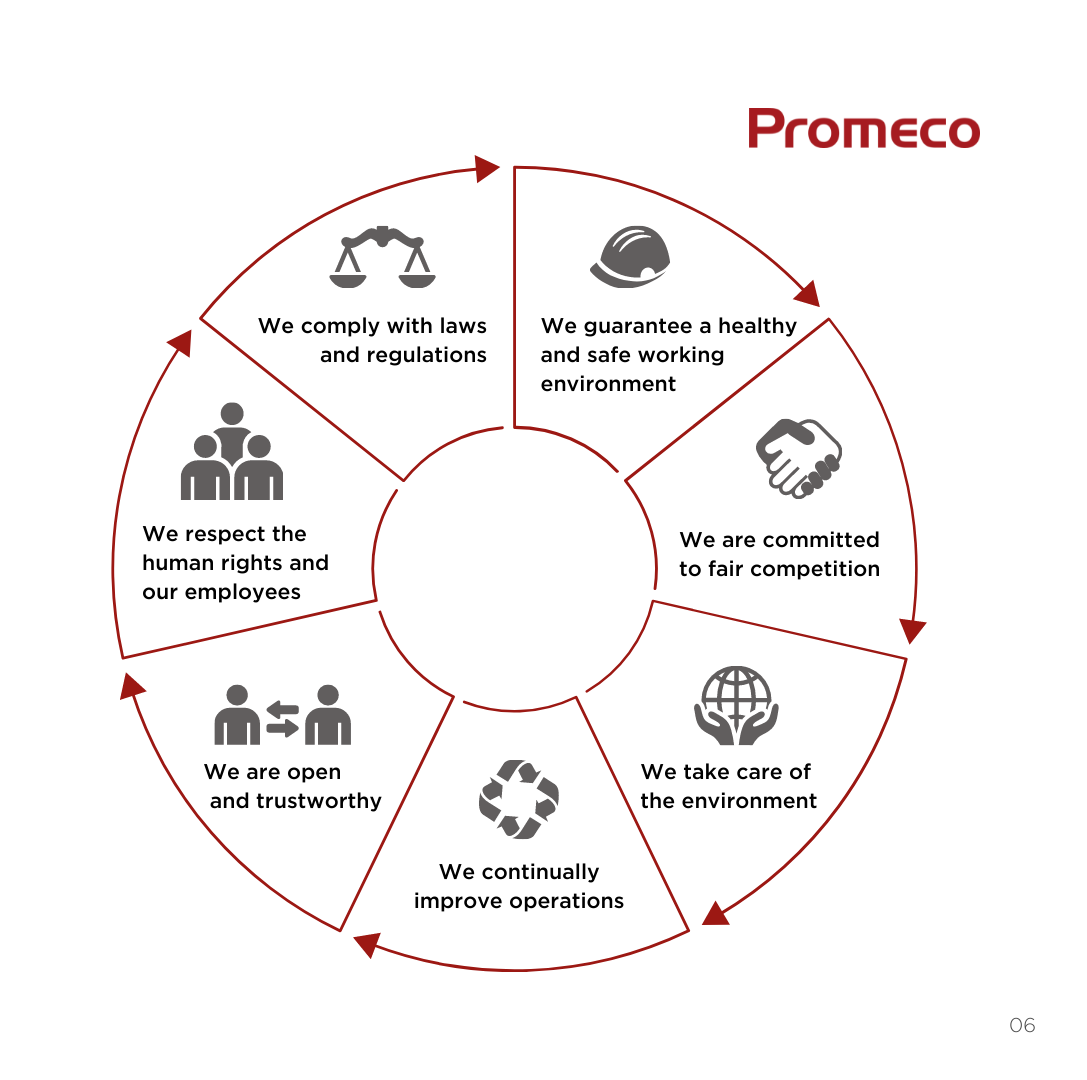 Code of conduct
The purpose of the Code of Conduct is to set principles for Promeco's way of working. The Code of Conduct gives guidelines in daily business by illustrating proper behaviour and company values. Promeco's operations are driven by a strong customer focus and the objectives they set.