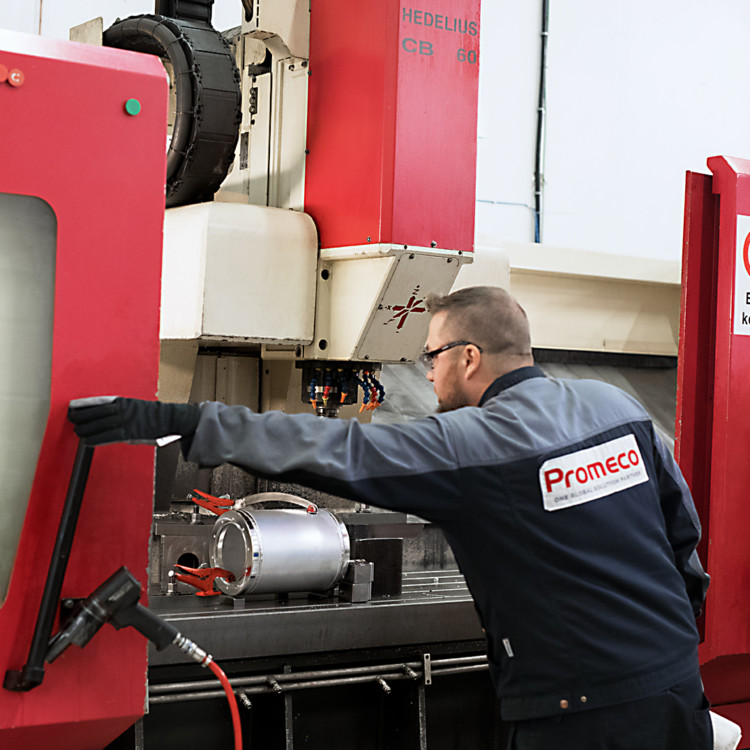 Protective insulation
Promeco's protective insulation and heat shielding insulation panels are Promeco's core know-how. We design and build panels that can resist extreme heat. They can be used even in the most demanding environments, such as marine and power plants' engine rooms. We have provided insulation solutions, for example, for big international shipping companies.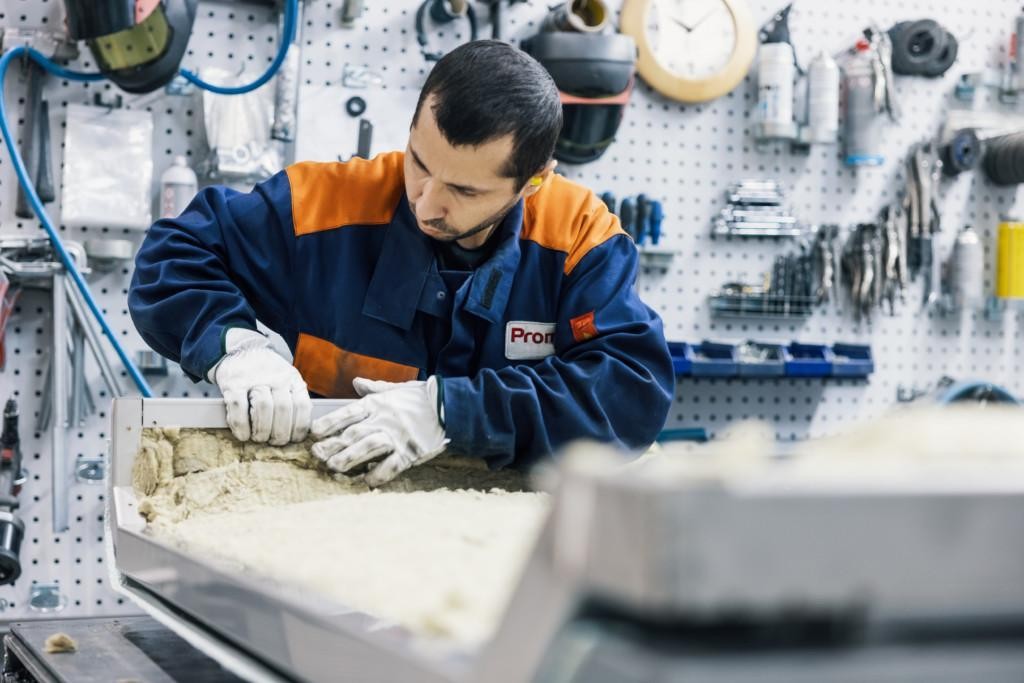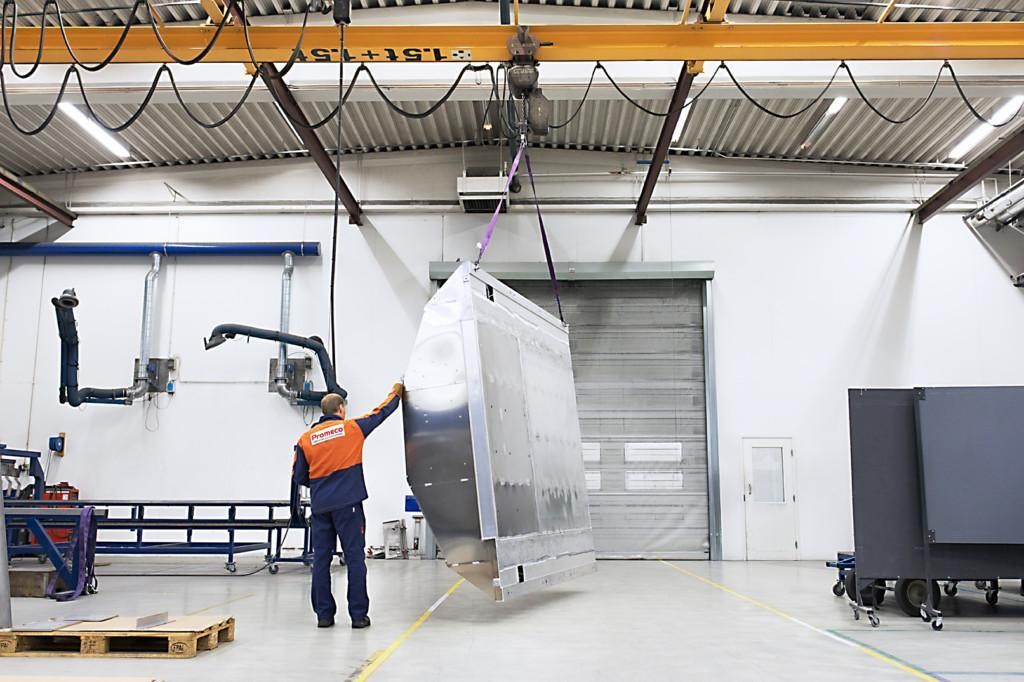 Enclosures and structures for railway industries
In the railway industry, structures must withstand constant vibration yet be durable. Therefore, their quality requirements are extremely high. We have decades-long experience providing electromechanical manufacturing, such as traction converter housing, control centers and driver's desks, for the railway industry. We are one of the few companies in Finland to have the right to weld CL1-certified structures.
Marine power distribution
Our electrical switchboard solutions are used worldwide in vessels from small tugs to large luxury cruise ships and cargo ships. Our service includes everything from design to installation and
maintenance, also for hybrid solutions. With our digital solutions, our customers can increase both their productivity and environmental friendliness.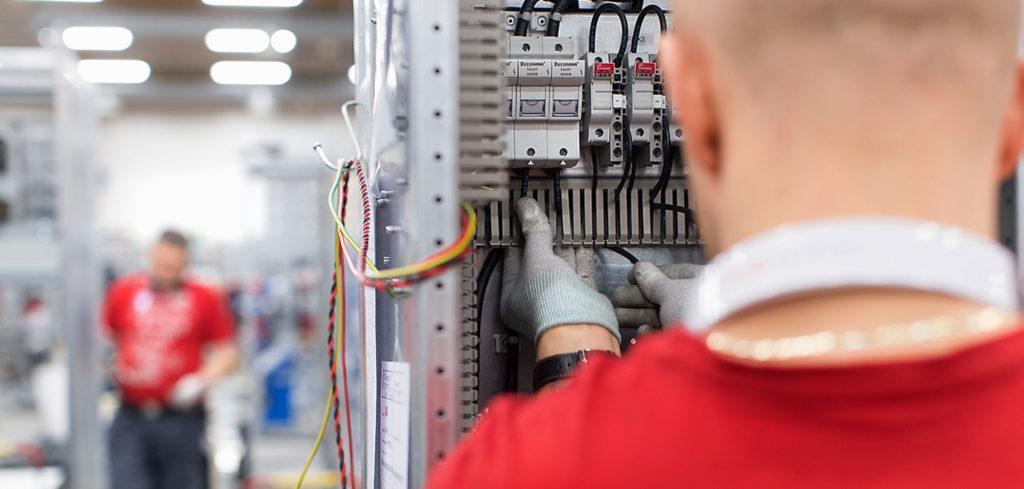 Services
Promeco's service chain supports our know-how in marine and rail industries, and industrial machinery. Our services include engineering, installations, preventive maintenance, product modernization and upgrade. Our broad expertise and extensive network enable our customers to achieve an efficient and smooth workflow.