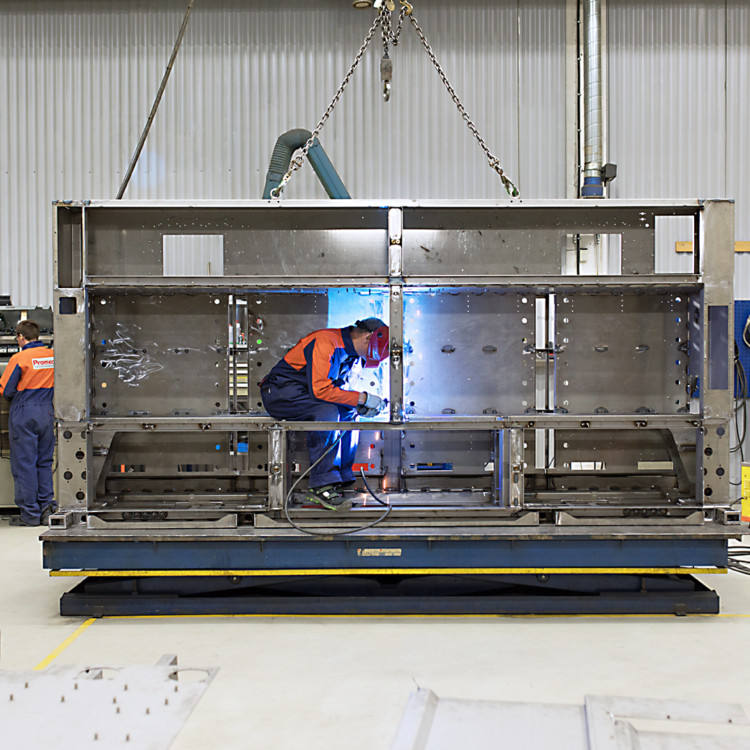 Business areas
Industrial Machinery
Electrical manufacturing for industrial machinery
Our team of experts has years of experience engineering, producing, and delivering top-quality electrical components and systems for a wide range of industrial applications. We do all the working stages in our factory, from engineering and furnishing to connection and inspection.
We believe a collaborative approach with our clients is the key to success in any manufacturing project. We work closely with you to understand your unique needs and requirements and develop customized solutions tailored to your application. Thanks to our long experience, you will always get the desired result in the final inspection.
We use the latest technology and equipment to ensure that our products meet the highest standards of quality and reliability, and we always strive to exceed your expectations.
Mechanical manufacturing for industrial machinery
We manufacture a wide range of production machines and equipment, either with or without electricity, for use in the mass process industry.
Our modern equipment enables, e.g. accurate 3D scanning of the premises and laser cutting of the sheet metal. Our professionalism and equipment always guarantee a product that meets even the most stringent requirements in the industry.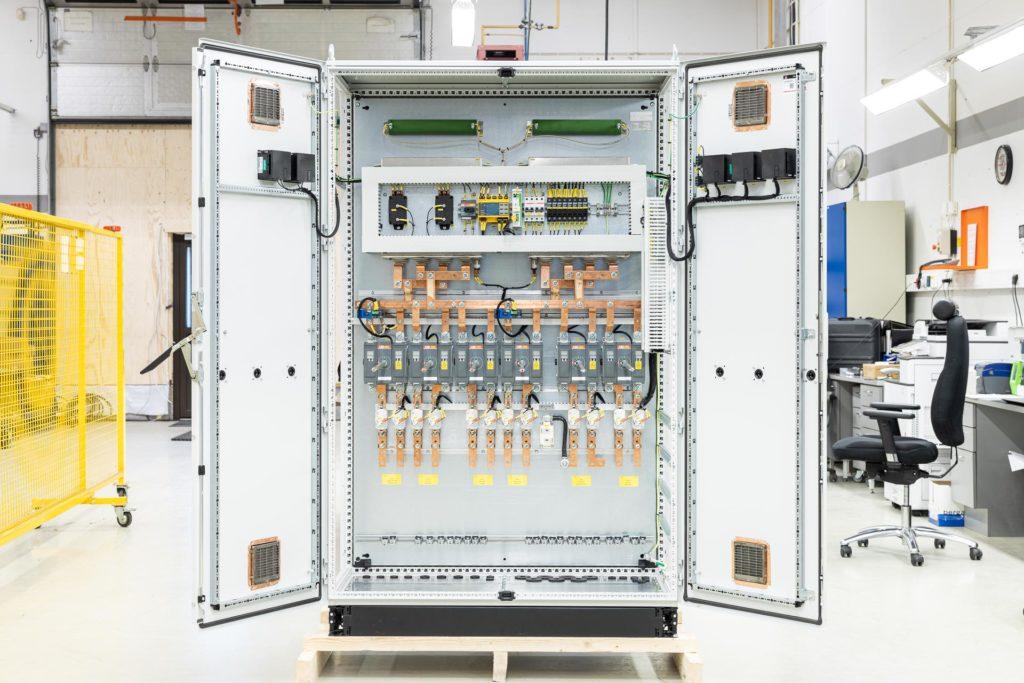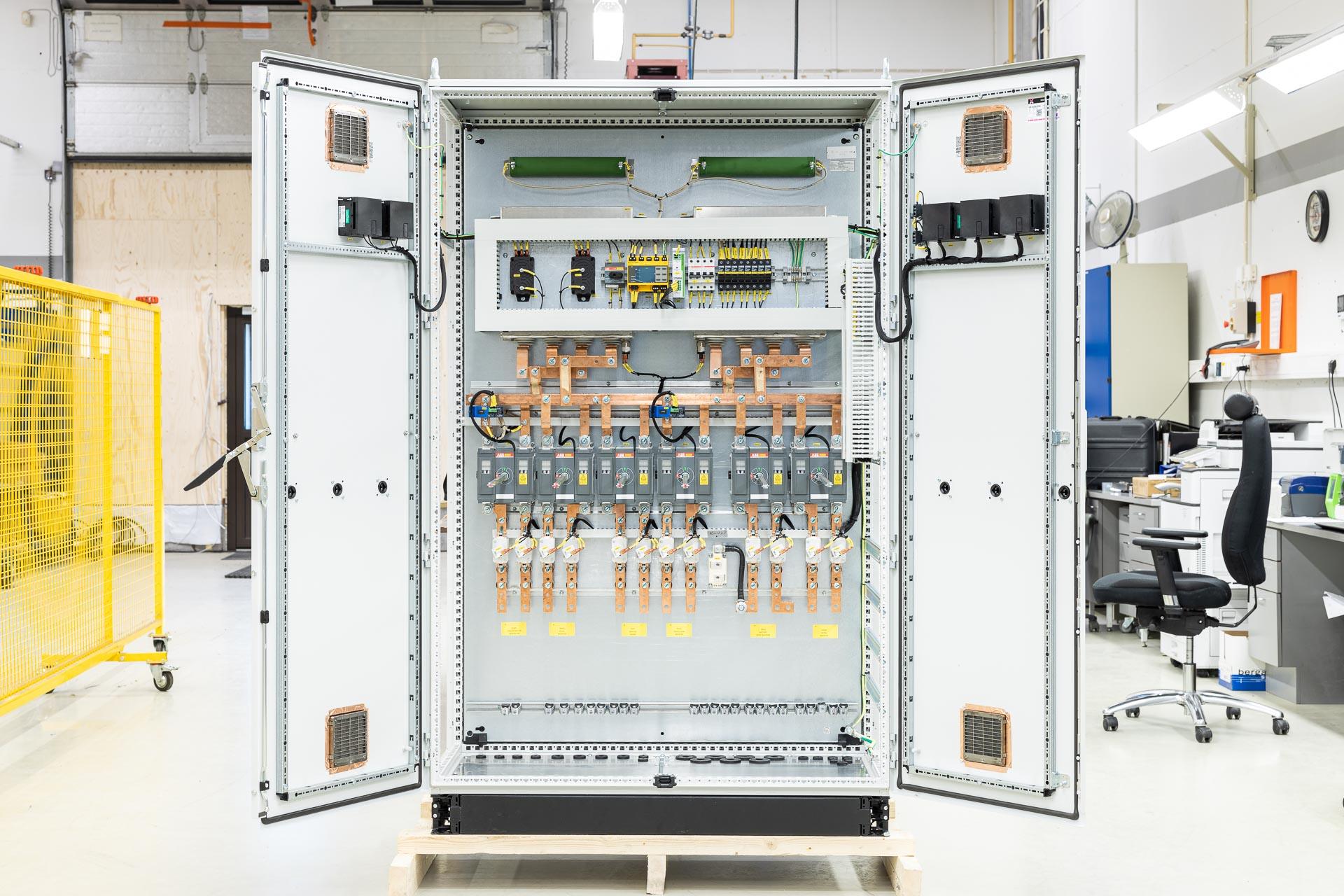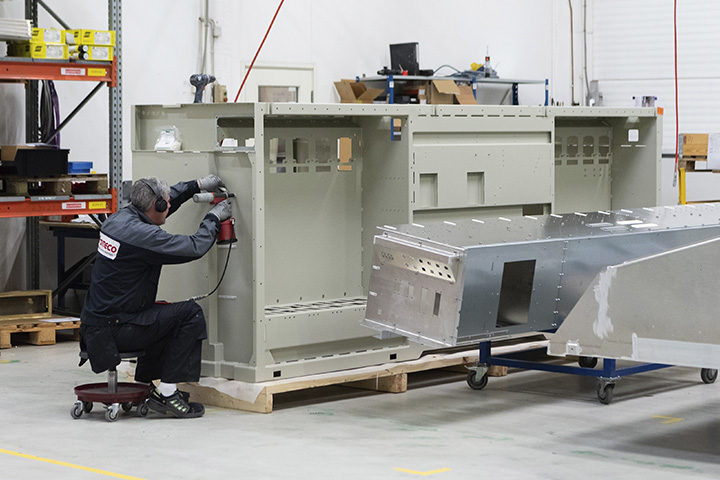 What we supply
Water treatment units
Reeling & pulling machines
Drive & automation cabinets
Various frame structures
Comprehensive service for industrial machinery
In addition to our own mechanical and electrical manufacturing, our material and project management can also execute large-scale turnkey deliveries. We can supply customers in the industrial machinery tailored comprehensive solutions utilizing our global subcontractor network.
If necessary, we dismantle the old one and install a new one.
Our experts can be involved in the project right from the audit phase, which enables optimizing production. We make an action plan, scan the space with our modern 3D scanner, manufacture the parts related to the product and assemble the finished solution into a ready-to-install unit. If necessary, we also take care of the installation and testing, in which case the customer only needs to press the start button.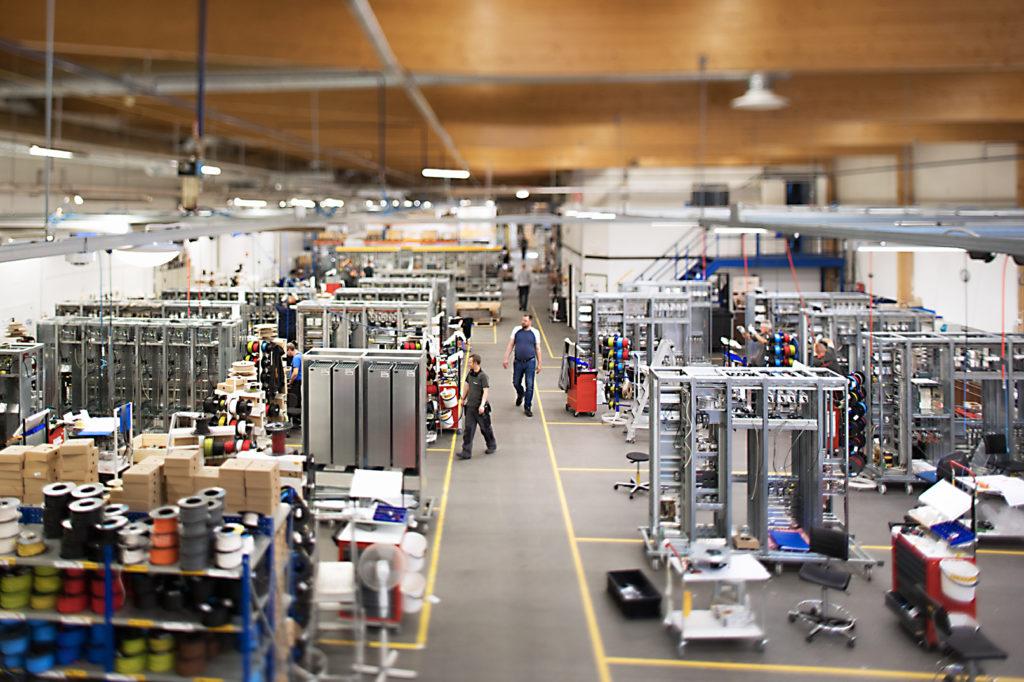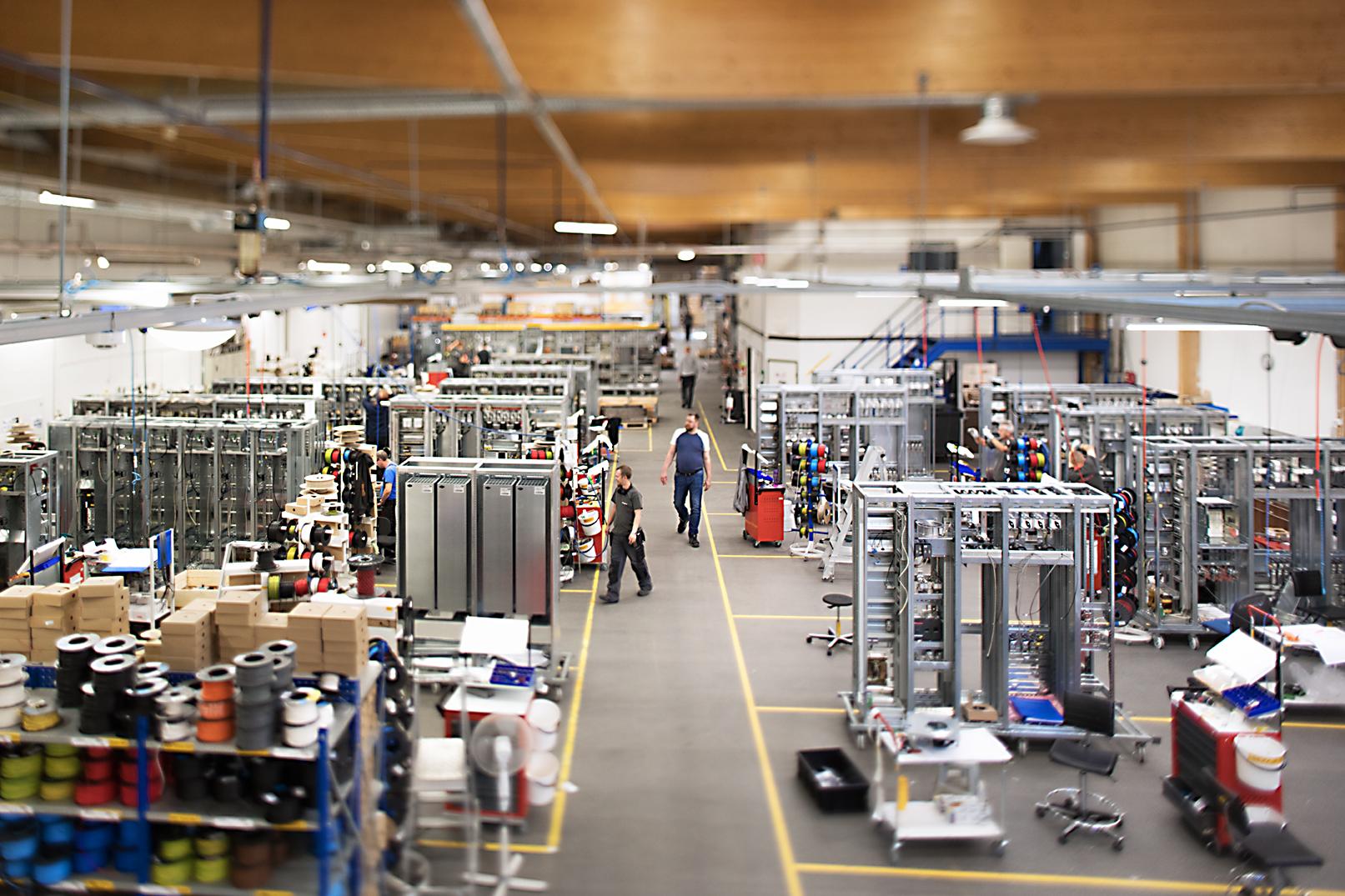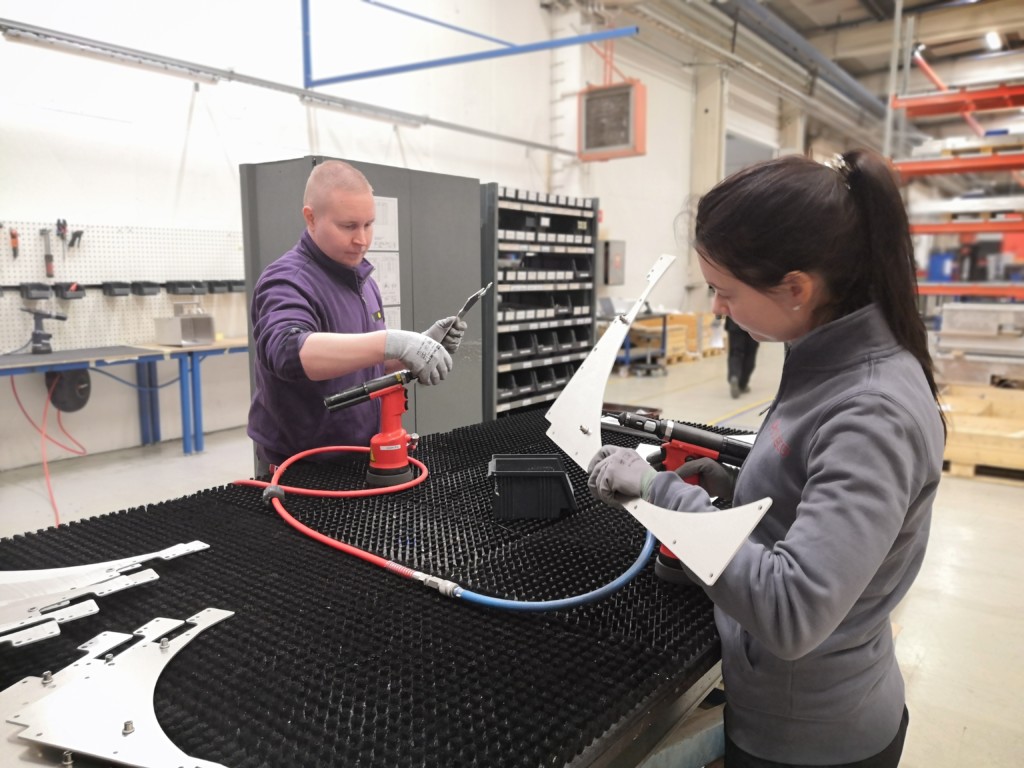 Benefits for industrial machinery
Our solid mechanical and electrical manufacturing know-how, high quality, and long industrial machinery experience guarantee the implementation of even the most demanding projects. Whereas bigger operators are often rigid and cannot bend to all customer needs, at Promeco's family business, everything starts with the customer's needs and requirements.
Our team of skilled engineers and technicians is committed to delivering superior results on every project, no matter how complex or challenging they might be. We pride ourselves on our attention to detail, commitment to excellence, and ability to deliver projects on time and within budget.
We are here to help our customers implement their industrial machinery projects in a cost-effective and high-quality manner.