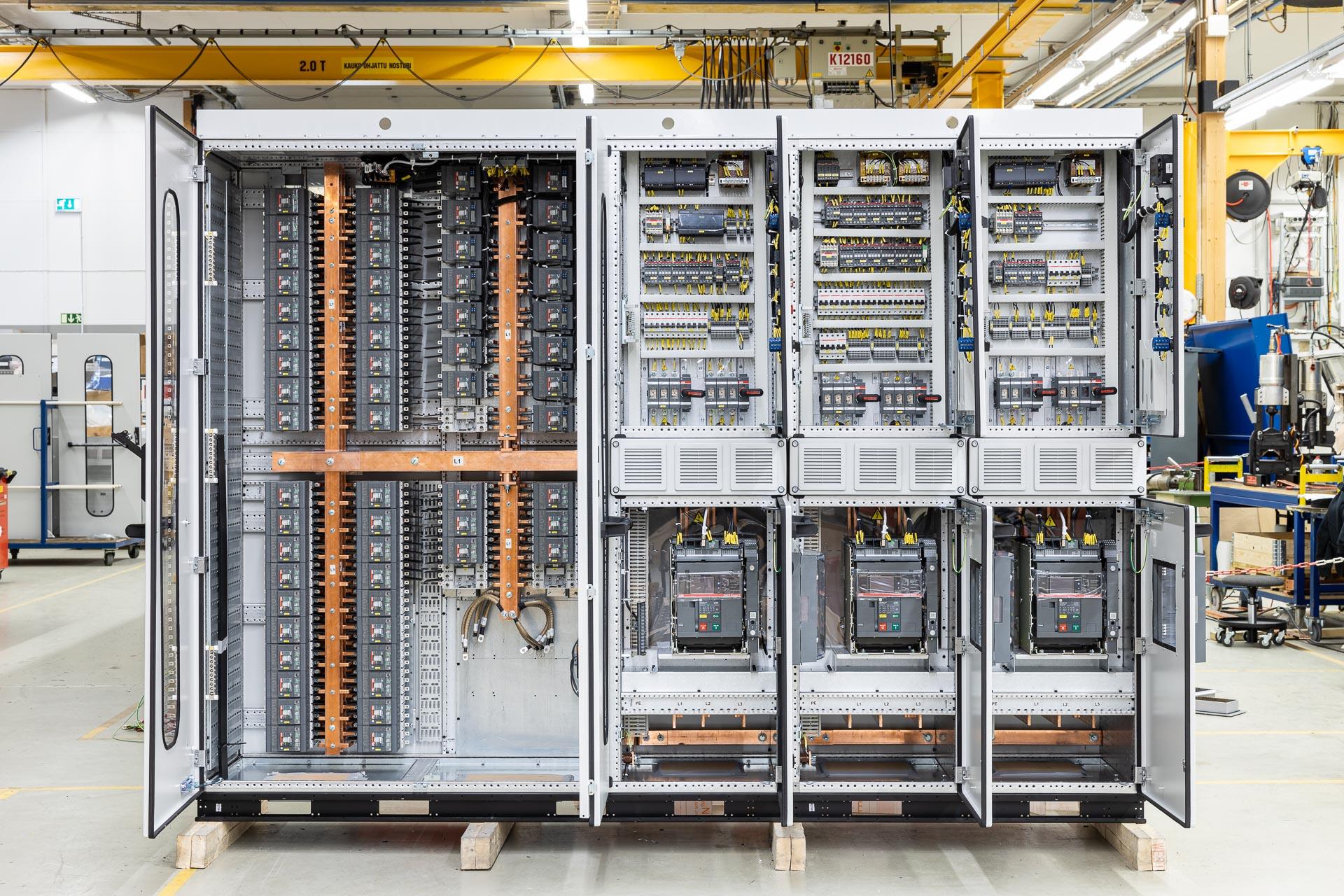 Products
Marine power distribution
Promeco supplies electrical switchboard solutions to the vessels' electricity distribution network, propulsion, and other drives.
Marine power distribution
Promeco supplies electrical switchboard solutions to the vessels' electricity distribution network, propulsion, and other drives. Our products are used worldwide in vessels from small tugs to large luxury cruise ships, research vessels, river vessels, icebreakers, cargo ships, oil tankers, ferries, yachts, and multipurpose vessels.
Our service includes everything from design to installation and commissioning, as well as maintenance. We can supply electrical switchboard solutions with a maximum voltage of 1000V.
Power distribution solutions of the future
The primary function of a switchboard is to ensure power distribution in the vessel's electrical grid. A switchboard controls and protects the grid and generators in all operational modes. It then distributes the electrical power generated around the vessel to its various electrical needs.
Our modern and digitalized products assure an efficient and seamless operation. A digitalized switchboard provides, for example, preliminary information on maintenance needs and therefore allows preventive maintenance. Pre-planned and scheduled maintenance minimizes disruption to the vessels' operations and costs.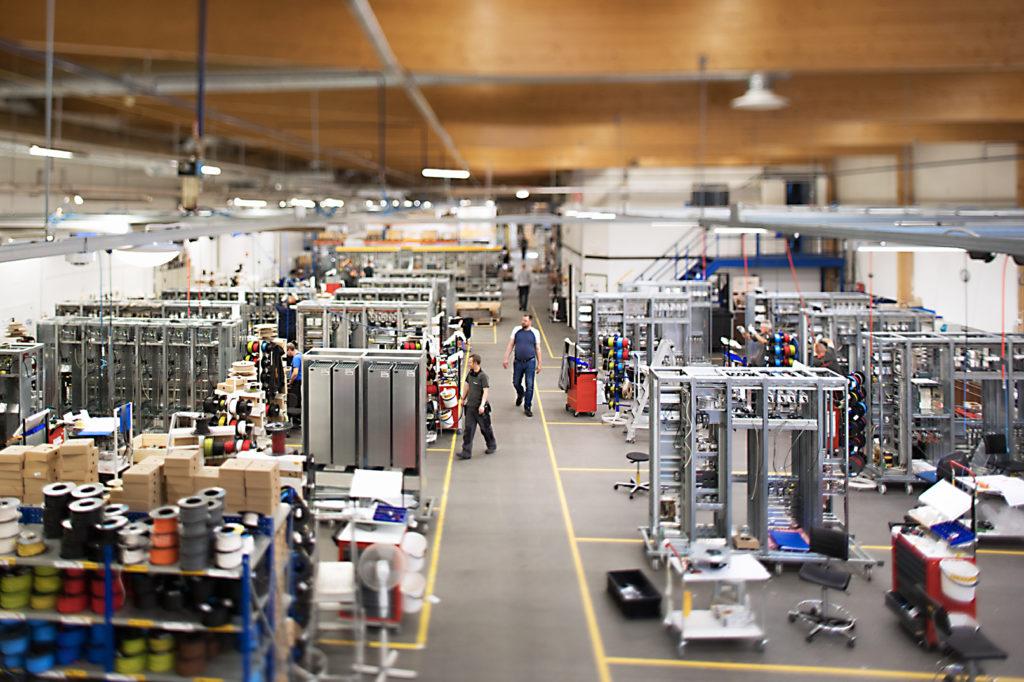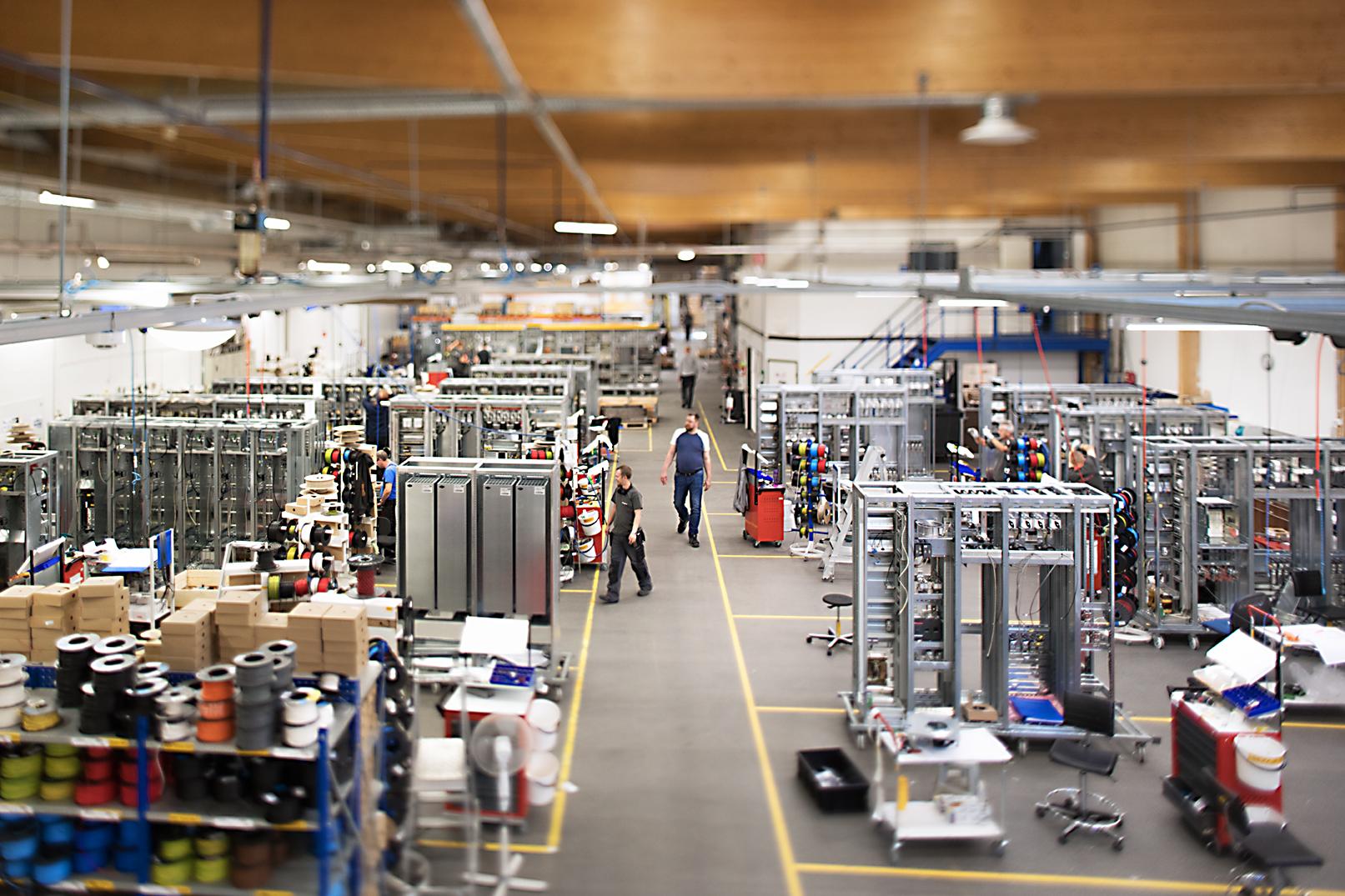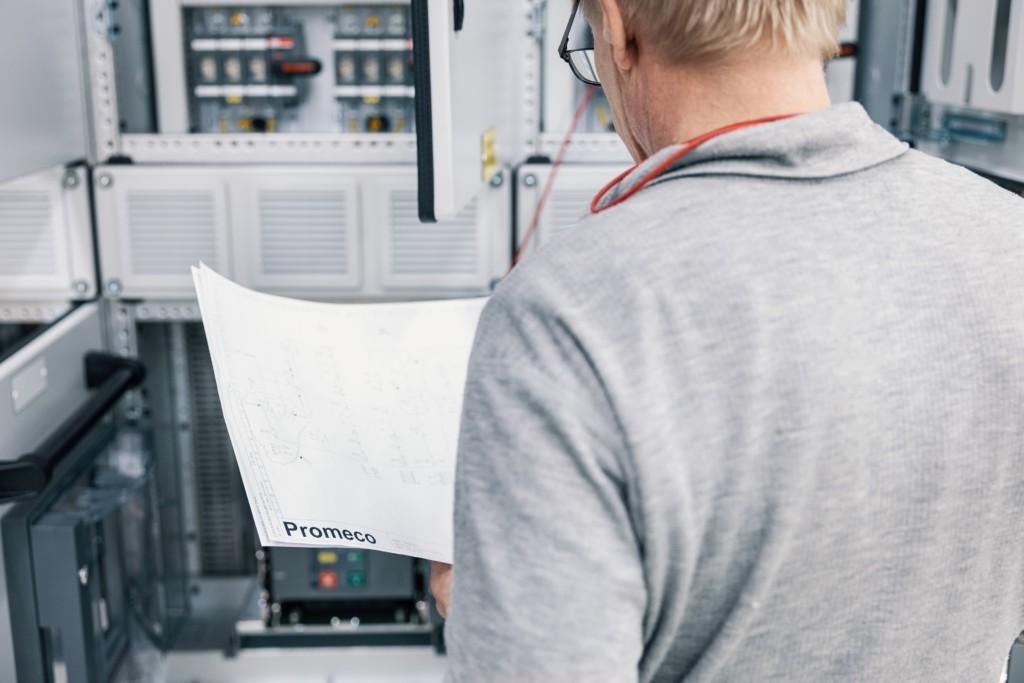 Hybrid solutions in power distribution
The current intensifying competition and emissions situation emphasize the importance of hybrid solutions in the marine industry.
We at Promeco want to be at the forefront in developing our products to be more environmentally friendly and digital.
By supplying products for hybrid solutions (e.g., LNG, electric, and battery-powered vessels), we can further increase efficiency, productivity, and environmental friendliness.
High-end service
We always aim to make our customer's decisions easier and simpler. We can deliver the entire vessel's power distribution solution on just one single order. Once we know the customer's requirements, we use our know-how to design and implement a solution that entirely meets those needs.
We improve our professional skills through continuous training. We follow industry trends and developments and propose the latest solutions to our customers together with our technology partners. Entity management is an asset that gives our customers significant benefits.
Our products, experience, and operating methods are best suited to serve shipyards' and integrators' needs in demanding environments.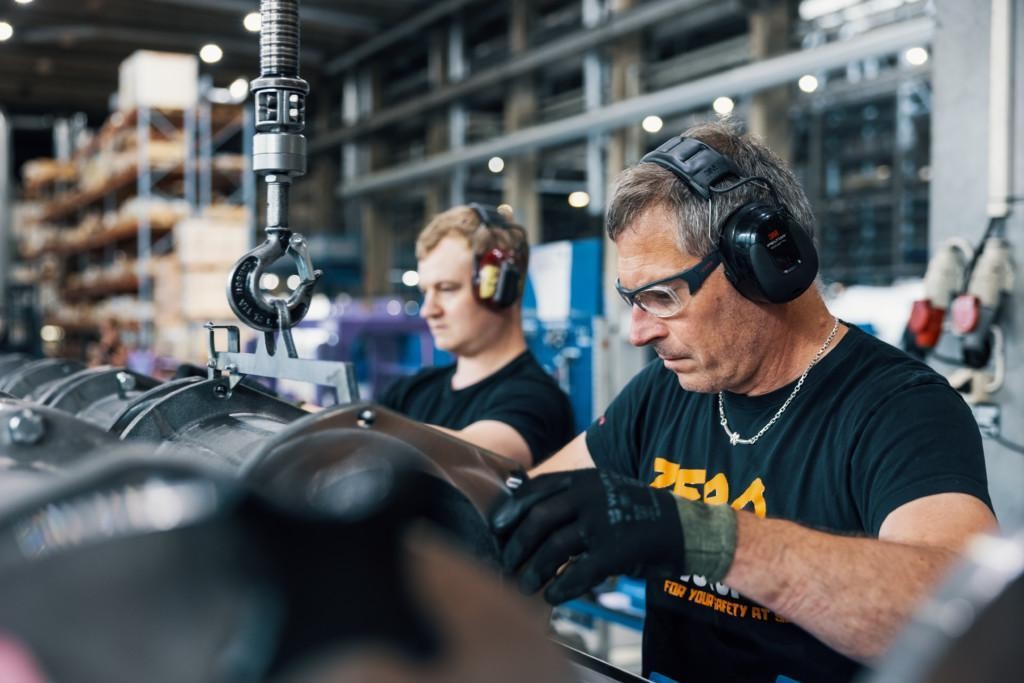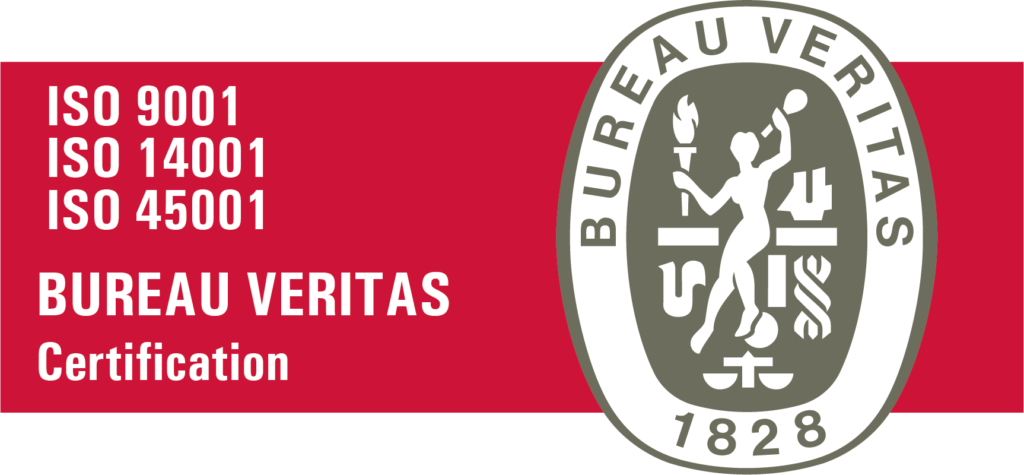 Marine classification authorities
Promeco cooperates with all globally renowned marine classifications societies.
Promeco also has the self-classification authority for DNV-GL and Bureau Veritas standards in the marine industry.
Why Promeco?
Smart and cost-effective solutions
Turnkey deliveries
Self-classification rights
Digital solutions
Maintainability
Entity management
Tell us your needs. We take care of the rest!
Check out the customer case video ABB has made from our marine and offshore solutions!