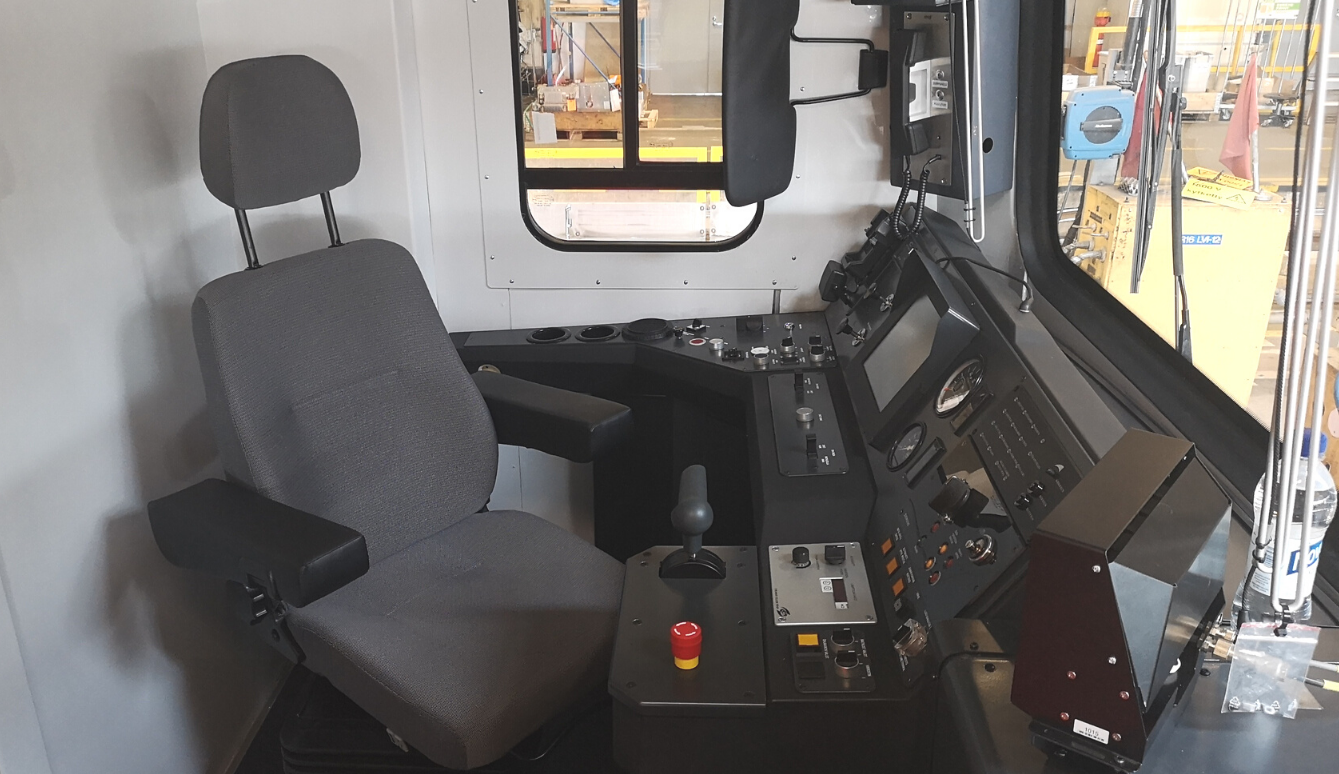 As a subcontractor to VR FleetCare, we are participating in the modernization of the Helsinki metro trainsets.  The modernization project aims to extend the lifecycle of the M100 metro train type. VR FleetCare has won the HKL contract for the modernization of the metro trains in 2019 and has selected Promeco to supply the modernization of the driver's cab and its equipment.
Promeco's scope of works include: 
mechanical and electrical engineering related to new driver's desk and replacement of control components
construction of prototype driver's desks
managing supply chain of scope related materials and components
part fabrication (mechanical structures: wall and floor frames, intermediate door, upholstery panels) and component preassembly at our factories
disassembly of the old driver's cabin and preparations for driver's cabin rebuild
installation of a new cockpit partition wall and floor structures
assembly and installation of the driver's desk, adjustable footrest, and driver's seat
replacement of train control components
commissioning, testing, and inspection services related to scope of works, including provision of test and inspection reports
delivery of documentation and spare part lists.