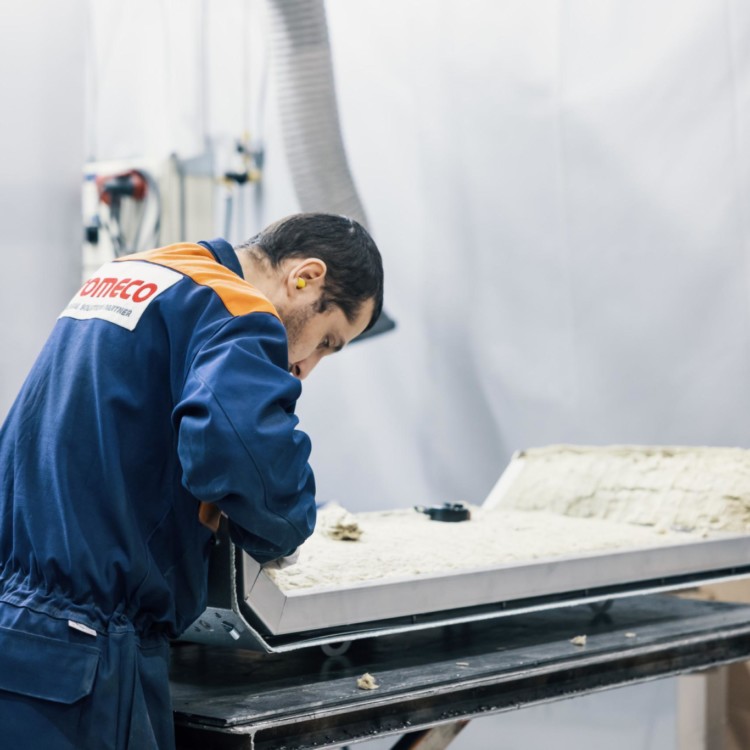 Products
Protective insulation
Promeco's protective insulation and heat shielding insulation panels are manufactured using heat resistant steel plate and heat insulation materials. These panels are Promeco's core know-how. We offer insulation solutions and easiness to the customer with decades of experience.
Why are protective insulations needed?
Promeco's insulation panels are especially designed to insulate extreme heat and to reduce surface temperatures in order to prevent fire. Temperatures around the engine are usually dangerously hot and flammable. The hottest temperatures on engine exhaust system can reach up to 600 degrees Celsius.
In order to prevent potential leaks from spraying on to hot surfaces, fire safety regulations SOLAS (Safety Of Life At Sea) on passenger vessels demand screening and protection of all types of oil pipes. Protection requires covering and insulating of all hot surfaces in an engine room of passenger vessels. Insulation is needed for all surfaces above 220 degrees Celsius.
Where are Promeco´s protective insulations used?
Insulation solutions can be applied in all places where temperature variation causes problems in the safety or technical point of view. Most of our products go to engine room surroundings in marine or power plant applications. For example, exhaust modules and turbo chargers are areas, where insulation is commonly needed, as temperatures can reach up to 600 degrees Celsius.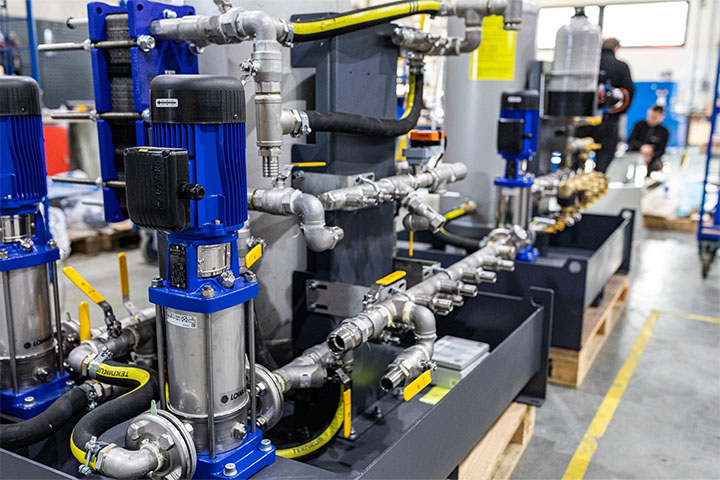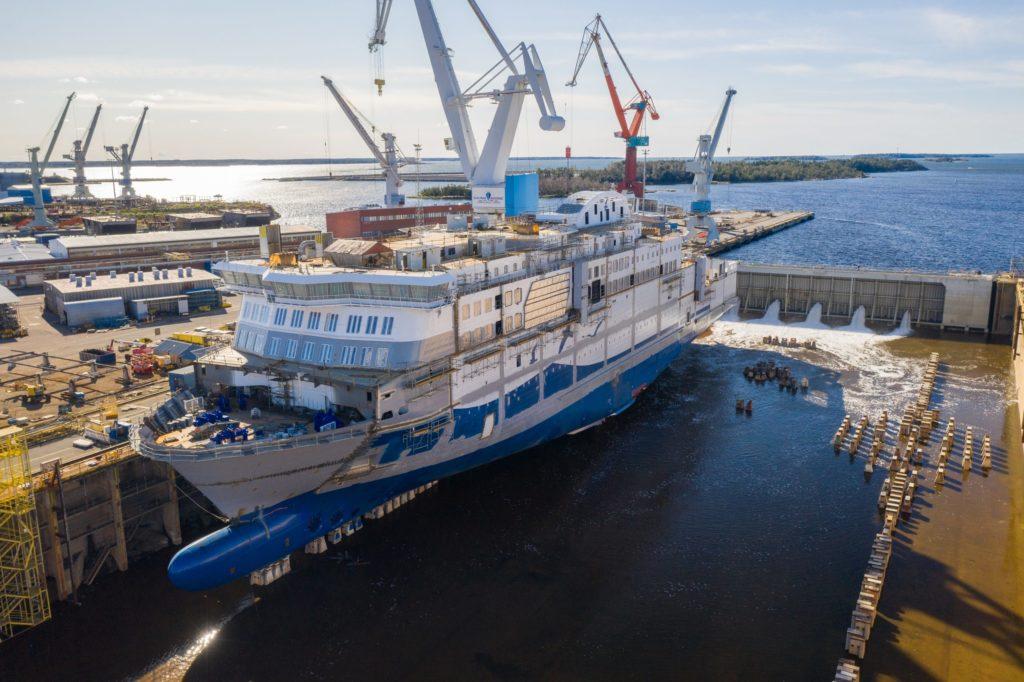 Insulations can be used in
passenger vessels
exhaust system of engines
turbo chargers.
We offer our services globally. Due to increasing safety regulations and demand of environmentally friendly solutions this business sector is a growing area.
How do Promeco´s protective insulations work?
Thermal insulation panels reduce the transfer of thermal energy from one area to another. They keep exhaust system of an engine enclosed so that outer surface temperature of the insulations is reduced to a required level.
Insulation techniques vary depending on the needed specifications. We usually use sandwich structure where the insulation material is placed between two sheet metal plates.
Safety is our priority, and we only use certified, high quality products in our production.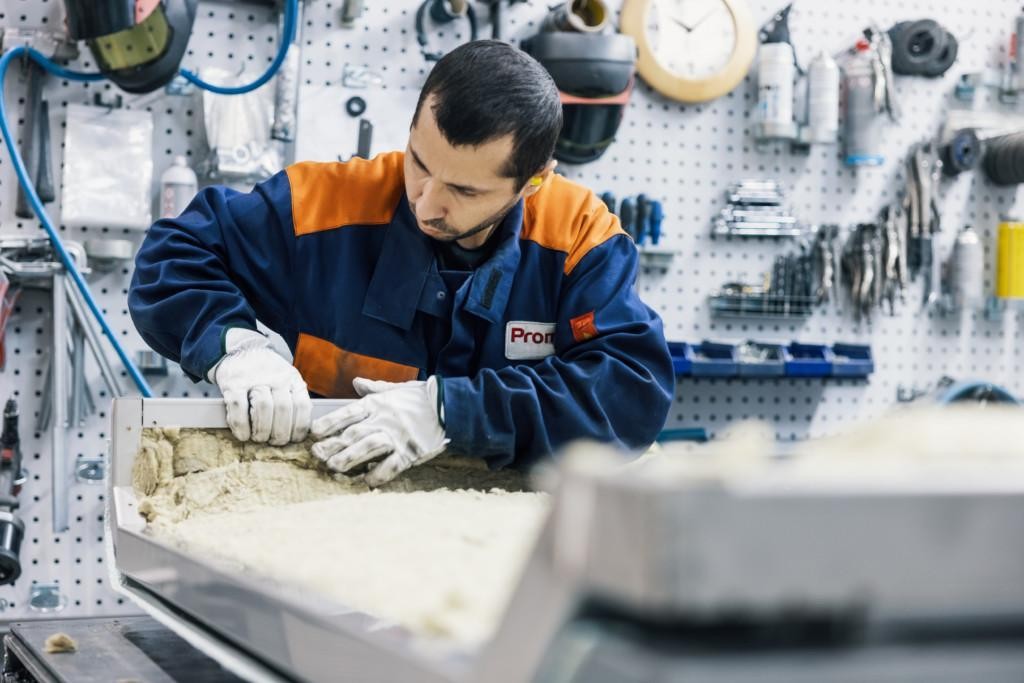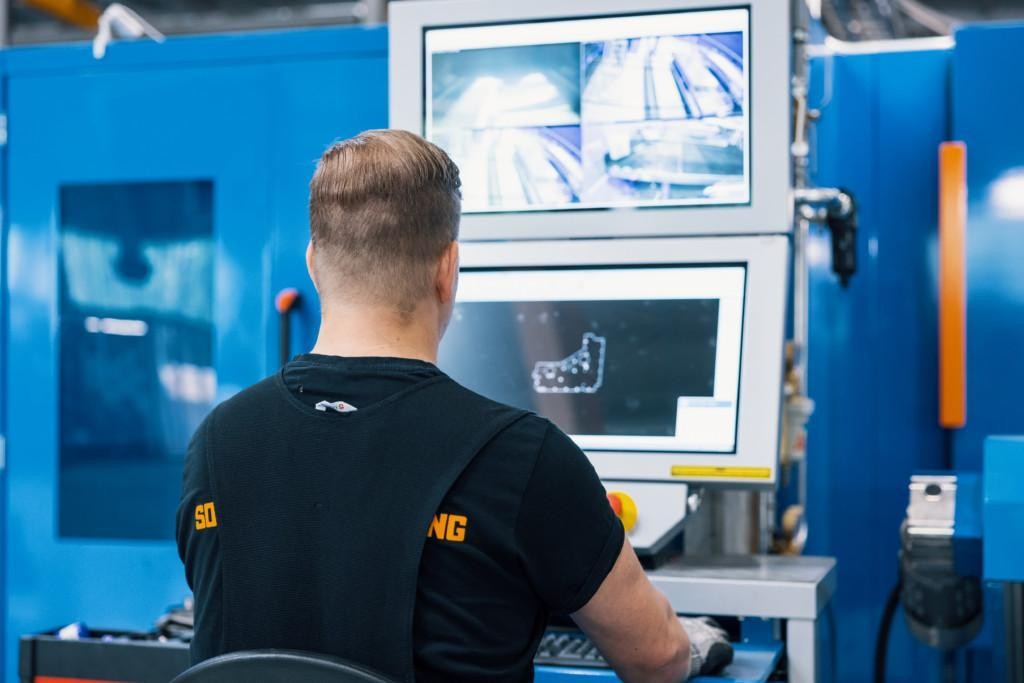 What makes Promeco stand out from competitors?
Promeco has a long history of designing, manufacturing and installing thermal insulation. We can take care of demanding turnkey projects. We have provided insulation solutions, for example, for big international shipping companies.
The wide range of services we can offer is a great asset in the market, as we can be fast and flexible at the same time. Our scope includes turnkey solutions starting with R&D and engineering activities as well as globally comprehensive installation and lifecycle services.
We have the knowledge, experience as well as the design and manufacturing technology to provide customers cost efficient, high-quality and SOLAS compatible solutions that meet all customer requirements.
Promeco can offer:
state of the art technologies
wide range of services
turnkey solutions
global installation and lifecycle services