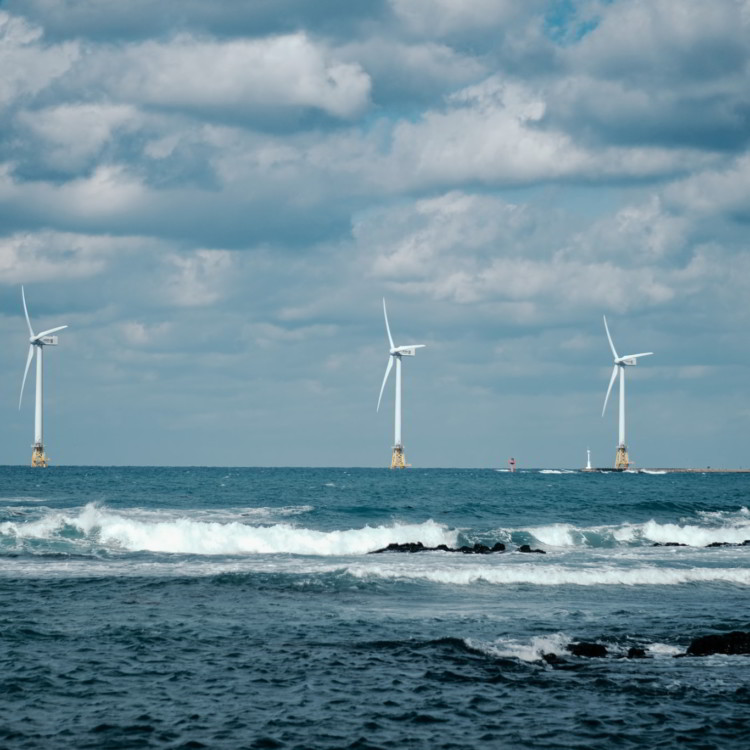 Sustainability & Quality
At Promeco, sustainability covers the social, environmental, and economic responsibility of our operations.
Message from our CEO
Our journey towards a sustainable future has started. Last year Promeco published its first Sustainability Report 2020, which received a lot of interest and favorable feedback. We are grateful for all received comments and questions, and now, when we are collecting the second Sustainability Report, we are developing our message further based on responses.
In the Sustainability Report 2021, we are bringing into the limelight examples of actions taken in the year 2021 to improve our sustainability. These activities are covering the social, environmental, and economic responsibilities. In Promeco our personnel is the most valuable asset, and in this report, we are bringing more people to the stage.
We hope you find the following report and examples interesting, and we will continue a dialogue and cooperation for a sustainable future.
Kankaanpää, April 26th, 2022
Marica Kilponen
CEO of Promeco Group Oy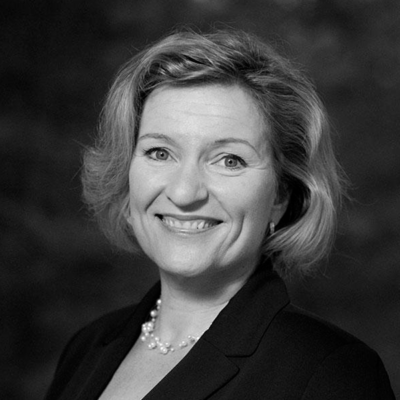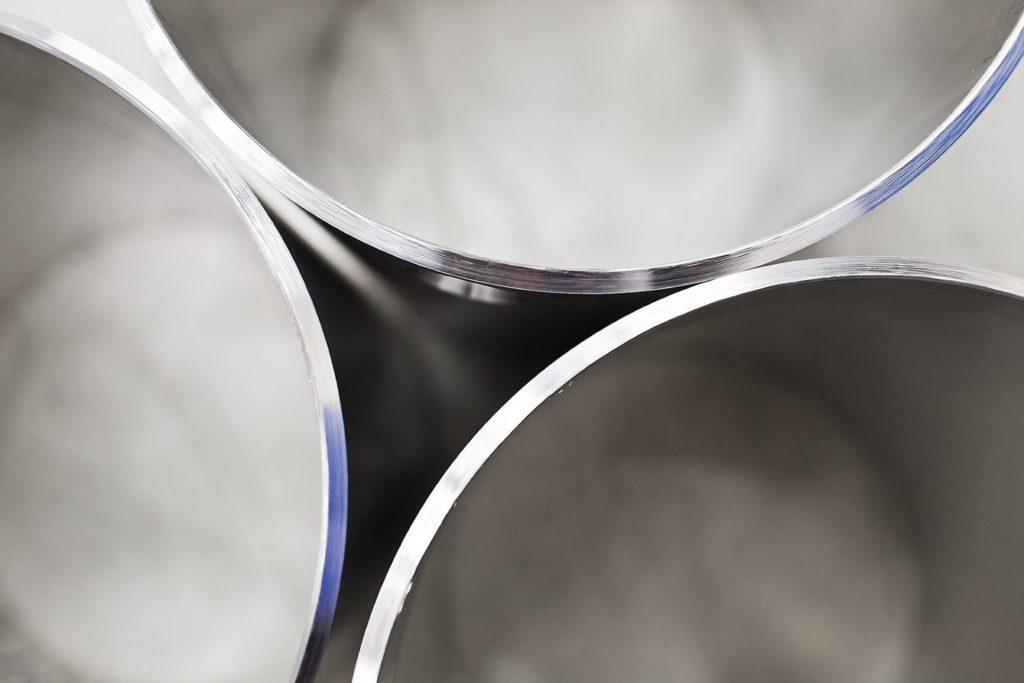 Reporting on our Progress and Milestones
Promeco's strategy for growth is based on customer insights and innovation, supported by structured processes and motivated employees, and underlined and encircled by sustainability.
Promeco is working systematically for a better future. Our environmental procedures have been certified since 2004 and safety procedures since 2018.
Safety, enviroment and quality
No compromises can be made regarding safety and quality. Promeco has the expertise and experience to develop, design and manufacture reliable products that meet the requirements of even the strictest standards and most demanding conditions.
Promeco Health, Safety, Environment and Quality (HSEQ) policy is available.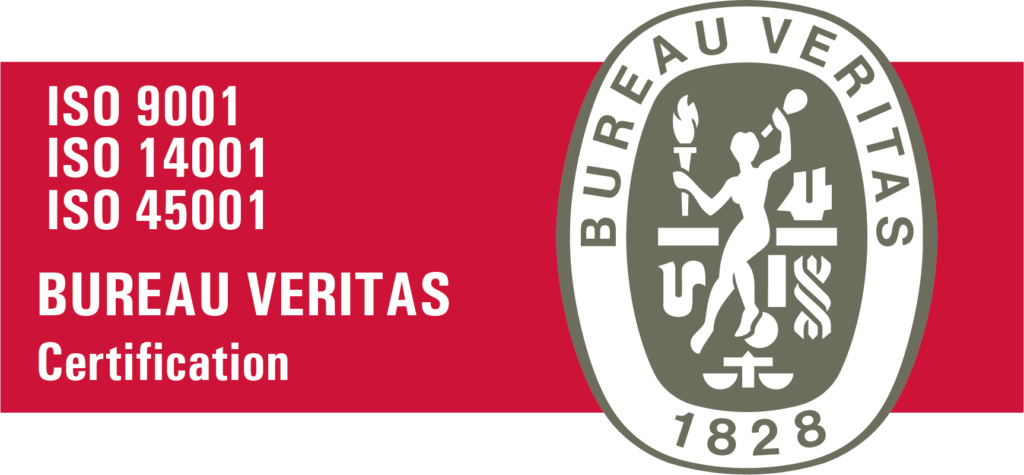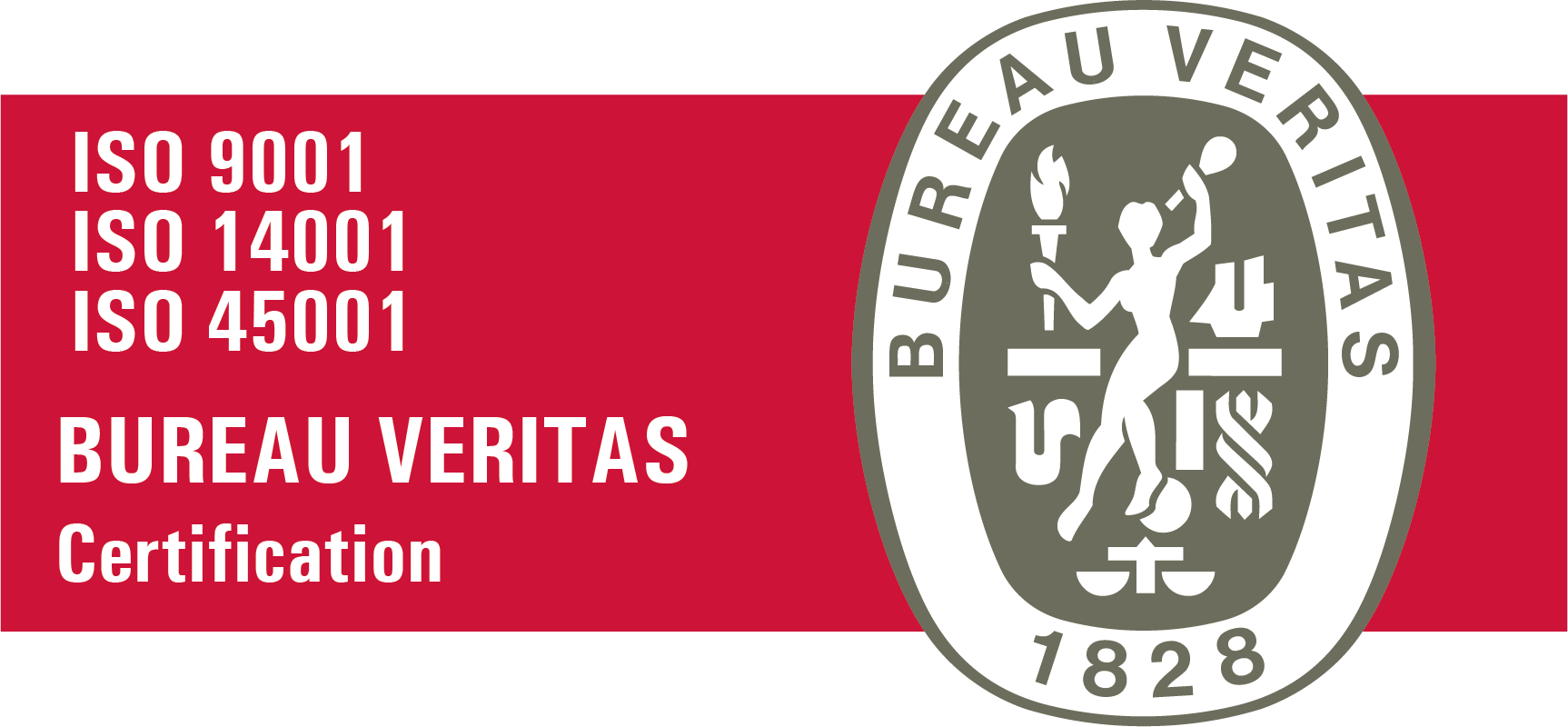 Safety and enviroment
Promeco joined the Zero Accident Forum on 2013 and is committed to the continuous improvement of safety.
Promeco has been awarded ISO 14001 and ISO 45001 standard for its management system by Bureau Veritas. The certification covers all Promeco units at Finland and at Poland.
Quality
The management system is certified in accordance with the requirements of international standard ISO 9001 by Bureau Veritas. The Integrated Management System applies to all units of Promeco.
Conflict mineral policy
In August 2012, the US Securities and Exchange Commission (SEC) published its definitive regulations on "conflict minerals" (3TG minerals) as defined and required in Section 1502 of the Dodd-Frank Wall Street Reform and Consumer Protection Act.
Promeco Group is committed to responsible purchasing of raw materials with regard to its self-selected supply chain. We support the
conflicting mineral free operation. Conflicting minerals are gold, tin, tantalum and tungsten.
In respect of components and materials delivered to the Promeco Group, we require our suppliers the following:
Ensure that raw materials in their supply chains do not originate in the DRC (The Democratic Republic of the Congo) or that they are certified as "conflict free" by an independent third party.
To fill out and submit to Promeco the CMRT form at regular intervals and to provide us with the required information regarding the purchase of minerals
Key international certifications
Promeco has also achieved certification to SFS EN 15085 CL1 standards, for the welding of new components and parts for railway vehicles by a manufacturer certification body recognized by the German Railway Authorities (EBA).
DNV (Det Norske Veritas) has granted to Promeco with MSA (Manufacturing Survey Arrangement) a right to proceed manufacturing classification independently. In addition, Promeco has gain the same arrangements with Bureau Veritas through MODE I program.
The North American testing and certification institution Underwrites Laboratories (UL) has granted a certificate UL 508A for industrial control panels produced by Promeco.
We perform needed measurements with strong experience, such as insulation resistance measurements and voltage tests and ensure that the customer gets exactly the results he or she wants. In addition, we load software to control equipment and verify functionality of the system.