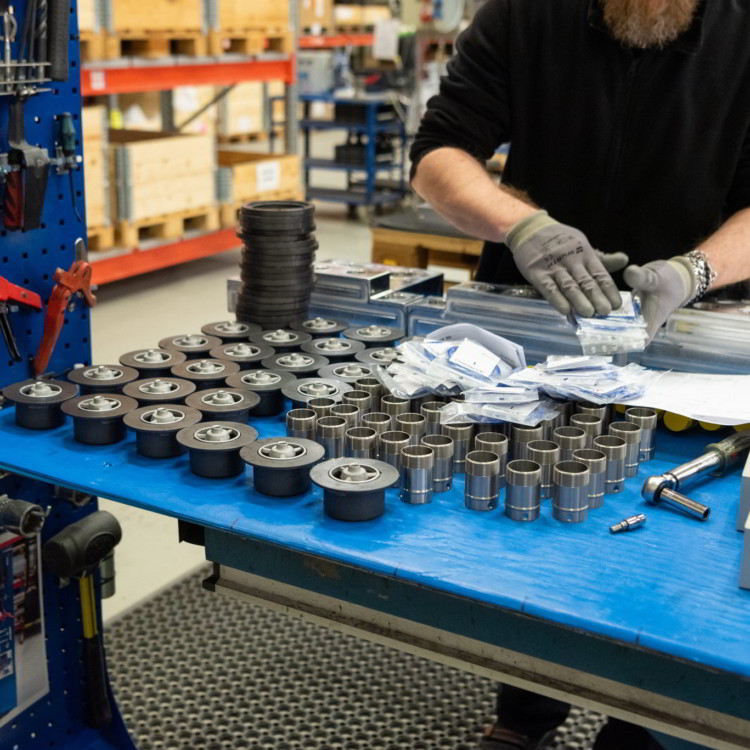 Marine
The marine and offshore industries have a high level of requirements in electrical and mechanical construction. Various rules and regulations also guide Promeco's operations. We have a long experience in demanding projects in this industry. We are able to implement both individual partial solutions and a turnkey service, for example, for the electrical and mechanical construction of cargo ships.
Our partners in the marine and offshore industry include ABB, Rolls-Royce and Wärtsilä.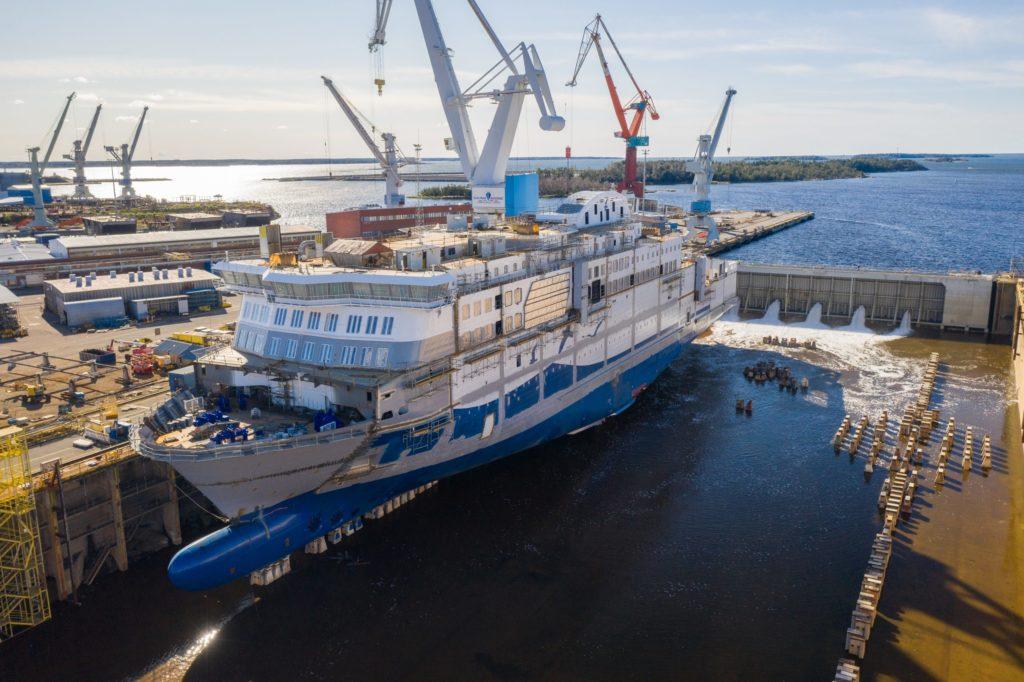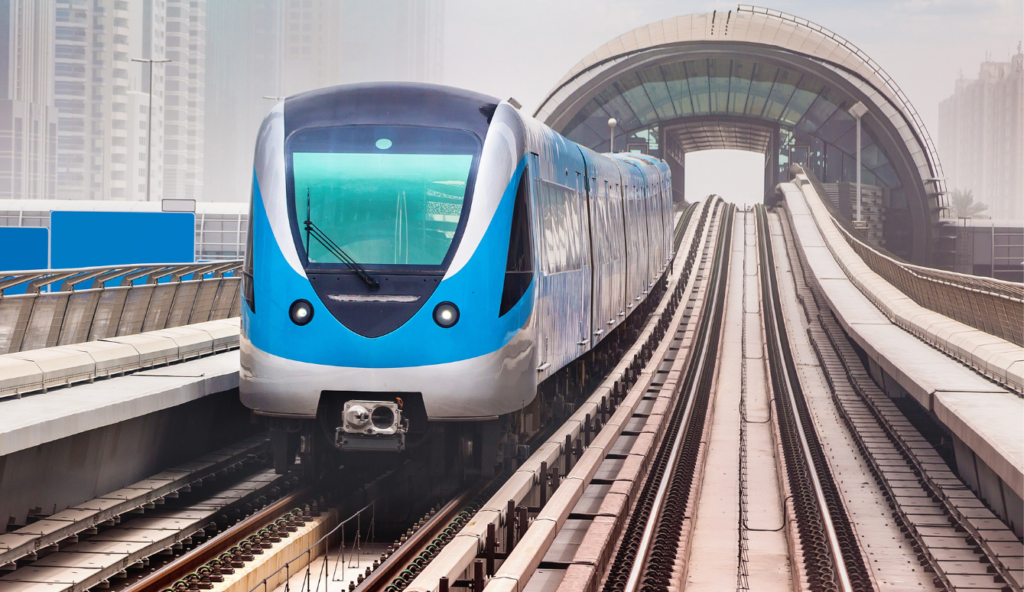 Railways
Promeco has a long history of rail industry customers, both in electrical and mechanical manufacturing. Our expertise in this area is strong. We understand the stringent requirements and know how to operate in the industry.
Our customers include Alstom, Skoda Transtech and VR.
Energy
We implement individual electrical and mechanical construction sub-solutions for power plants, as well as turnkey service for complete systems and equipment. We have a long experience in demanding projects in the industry. Our customers in the power plant industry have been, for example Wärtsilä.
Fire safety requirements for electrical and mechanical construction in power plants is high. The Solas convention, which is familiar from the marine industry, also largely guides power plant construction. Today, lower and lower surface temperatures are required for engine environments. Increasingly, the requirement is 150 degrees instead of the former 220 degrees. It suits us. The more demanding the object, the more vigorously we work. We have implemented for our customers, among other things, thermal insulation for the motor system, which passes up to 60-degree surface heat requirements.
The customer can be confident that they will always receive a functional and tested solution from us.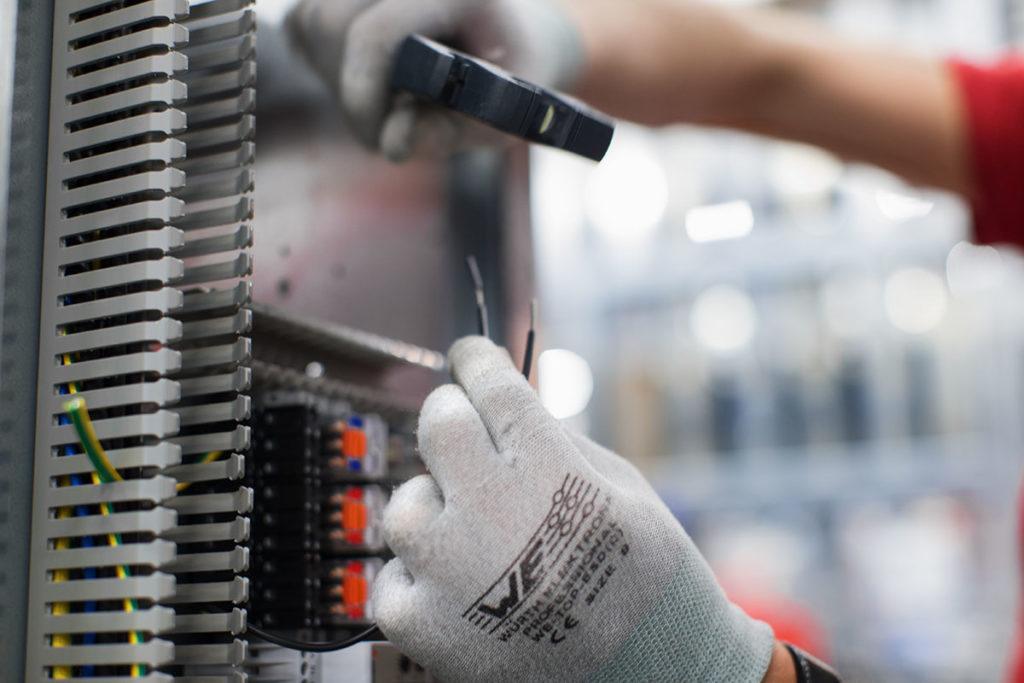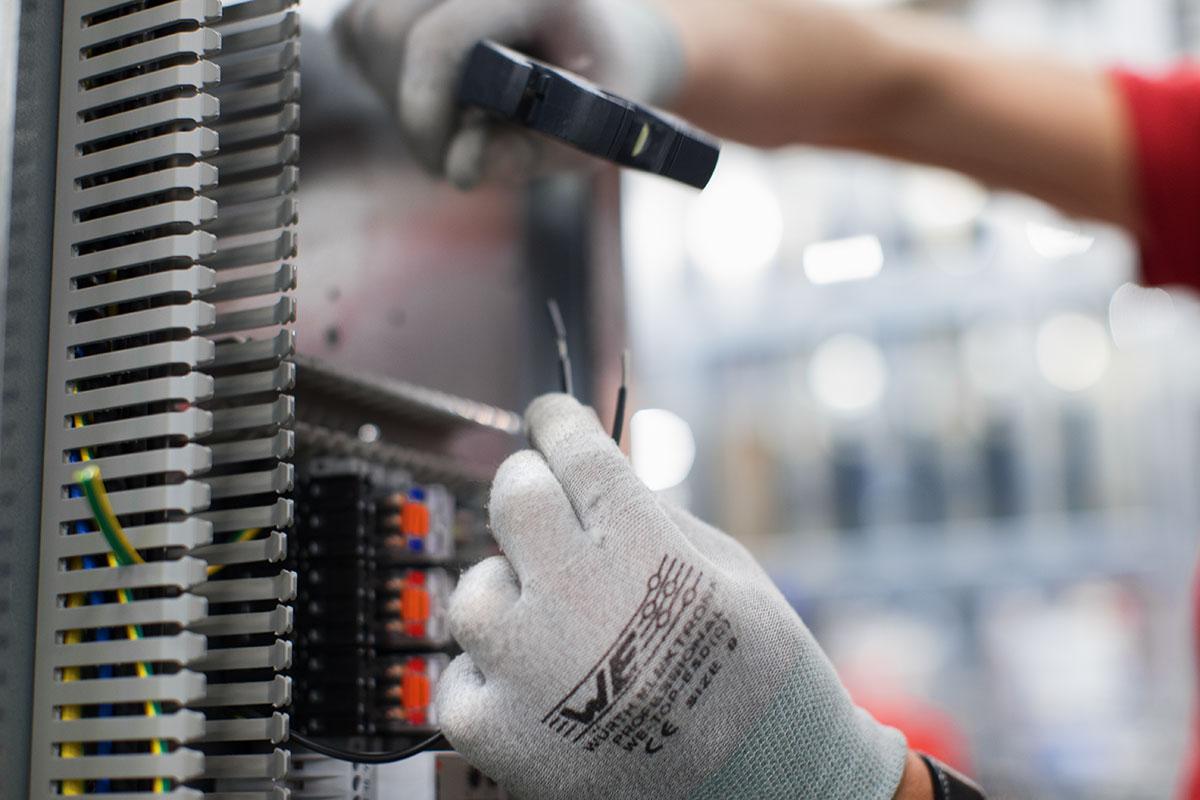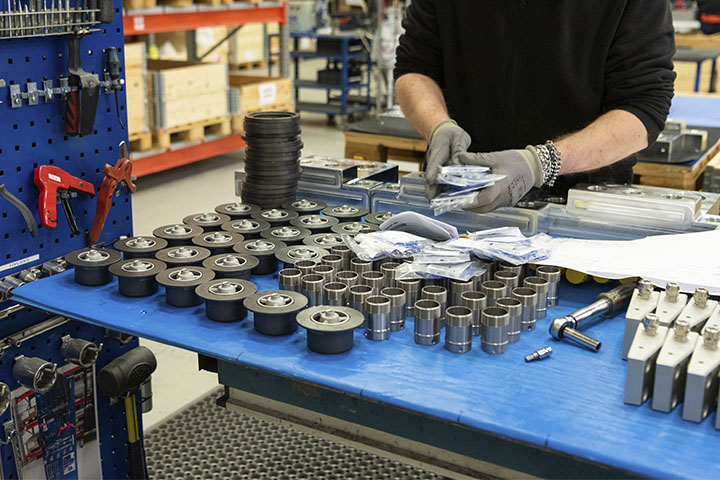 Industrial machinery
We manufacture a wide range of production machines and equipment, in both single and small series production, for use in the mass process industry. Our material and project management can also execute large-scale turnkey deliveries.
We produce: reeling machines, industrial ovens, aluminium frames and structures for various equipment.