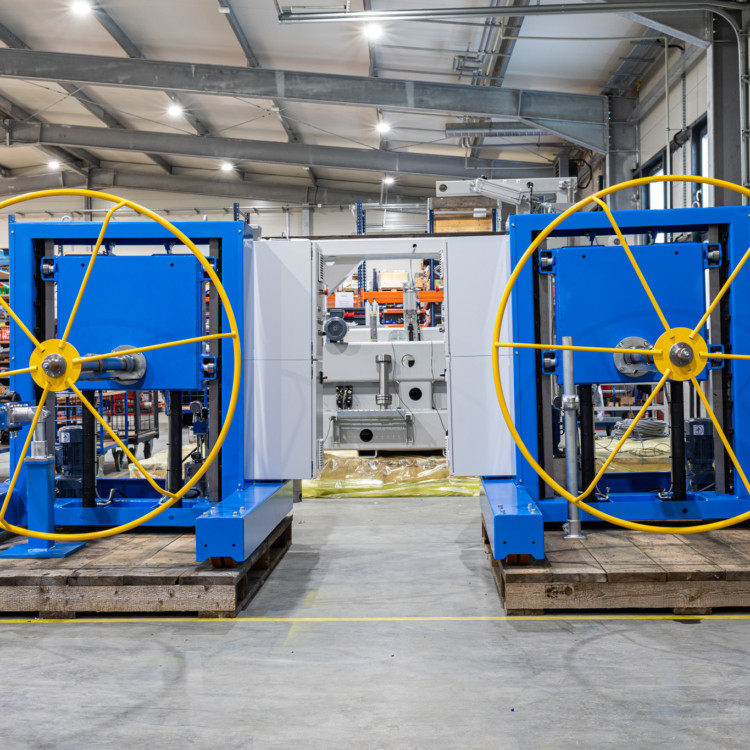 For supplier
Promeco is engaged in providing a full chain of services in our areas of specialized expertise. We demand our suppliers the same high standards, that we demand ourselves: high quality, traceability, respect of environmental requirements and punctuality.
E -invoicing
Operator:
Ropo Capital (alias Enfo) (Operator ID: 003714377140)
Addresses:
Promeco Group Oy: 003721752500
Promeco Oy: 003718640129
VM-Group Oy: 003707851860
E-mail
Please send your invoices to skannauspalvelu @ ropocapital.fi. One invoice per email. The message subject must be: INVOICE, P.O.Box 8179. Attachments must be in PDF form.
Invoices for Promeco S.A
Send to: invoice @ promeco.pl
One invoice per email.
Mail
If you are unable to submit your invoices by e-mail, please use the following invoicing address. Please note that these addresses are for invoicing purposes only. Regular mail should be addressed to business unit.
Promeco Group Oy | Promeco Oy | VM-Group Oy
P.O. Box 8179
FI-02066 DOCUSCAN
Promeco S.A.
Ul. Klimka 10
84-241 Goscicino POLAND