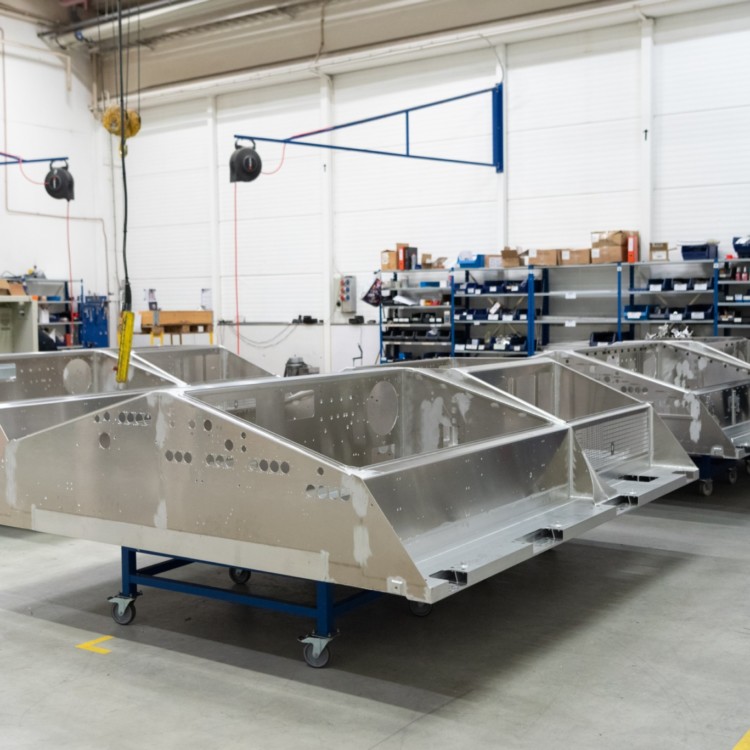 Products
Services
Engineering, installations, product modernization and upgrades, preventive maintenance. We can do it for you!
Promeco´s services
Our expert know-how in marine and rail industries, as well as industrial machinery, are matched and supported by the entire chain of services we offer. Wherever you are based, we can provide advanced solutions and customized deliveries according to your specific needs.
Our services include: engineering, installations, , preventive maintenance, product modernization and upgrade.
Installations
Once the product has been engineered and manufactured at one of Promeco's sites, our technicians travel on-site to take care of the installation. They test the product and make sure everything is functioning as planned. The contact between Promeco and the client continues throughout the lifecycle of the product.
By ordering everything from Promeco, our client can be sure that the workflow is smooth and efficient. Our technicians know the product they are installing and can easily get additional information or materials if needed. Should there be any changes in the delivery or schedules, they can quickly adapt their work to the situation.
In addition to our own manufacturing, we have an extensive network of suppliers and can always find the best possible solution for our clients' needs.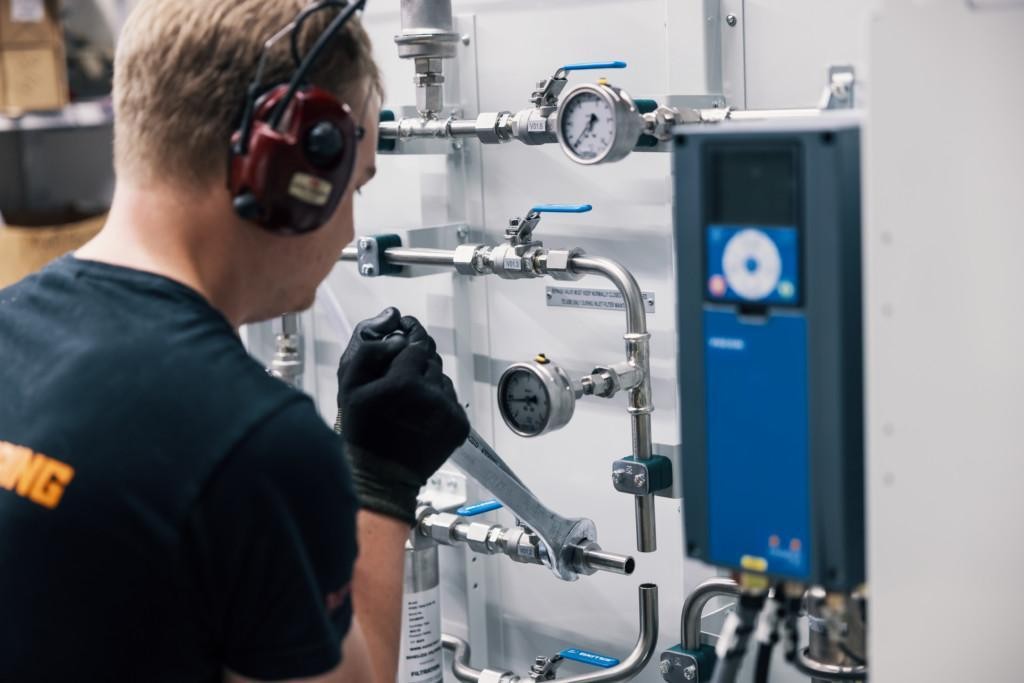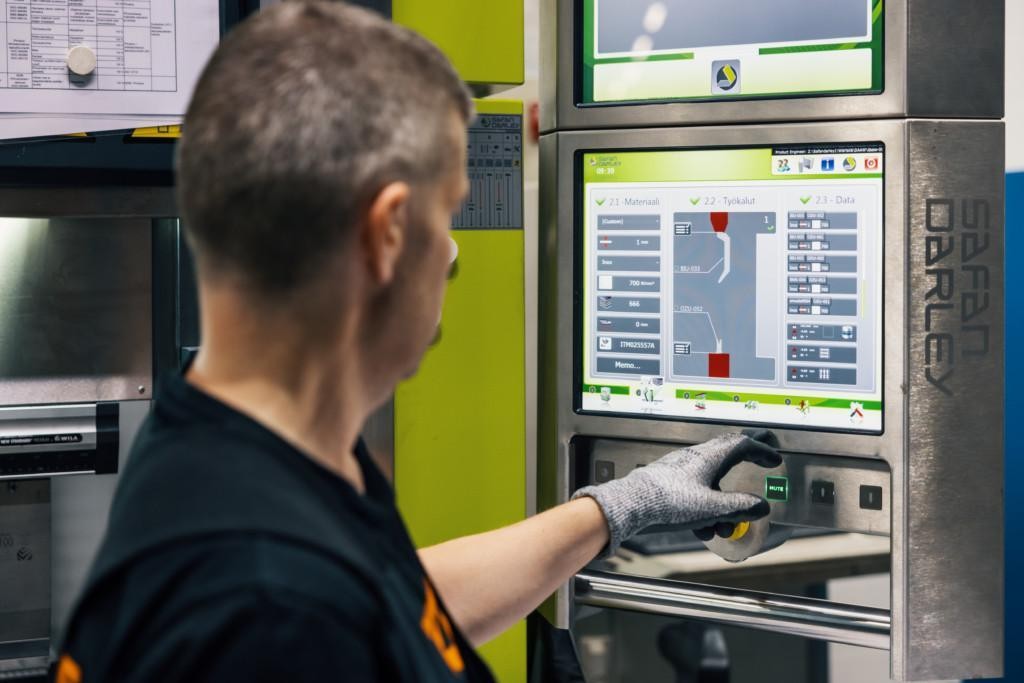 Product modernization and upgrade
Promeco can carry out large modernization projects from planning to installation and testing. We can scan the renewable site with our 3D scanner, build prototypes, engineer and manufacture the new products, and install them on-site. We also take care of the disassembling if needed.
Promeco's comprehensive service ensures a cost-efficient and proficient execution of the project.
Preventive maintenance
The future will be more and more digitalized, and we at Promeco want to be at the forefront in developing our products to best suit modern demands.
We believe that proactivity will be an increasingly important way to extend the life cycle of products and bring cost efficiency to the business.
Our modern and digitalized products assure an efficient and seamless workflow. A digitalized switchboard in a vessel, for example, can provide preliminary information on maintenance needs and therefore allows preventive maintenance. Pre-planned and scheduled maintenance minimizes disruption to the vessels' operations.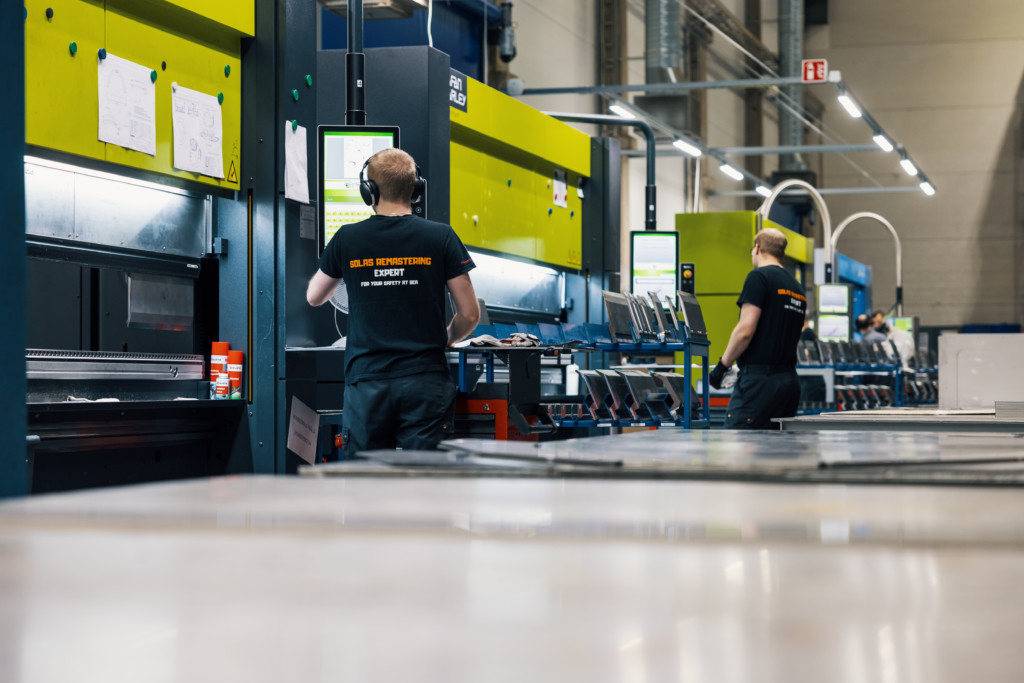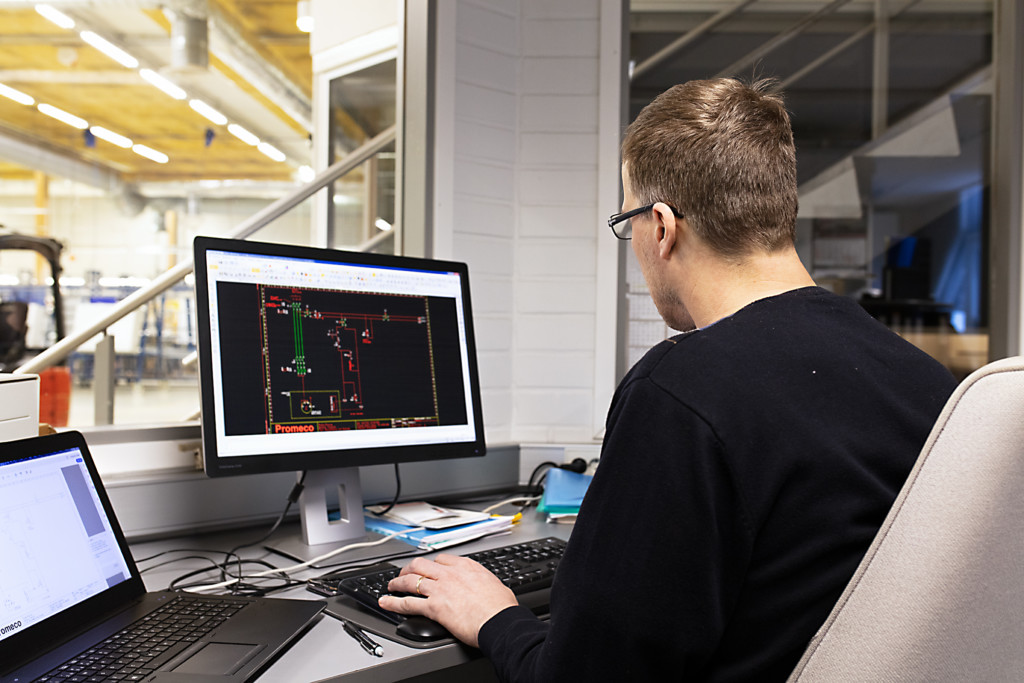 Why Promeco?
Wide expertise
Seamless cooperation between production units and functions
Extensive network
Flexibility in managing resources and logistics
Smooth workflow
Continuous development and product support