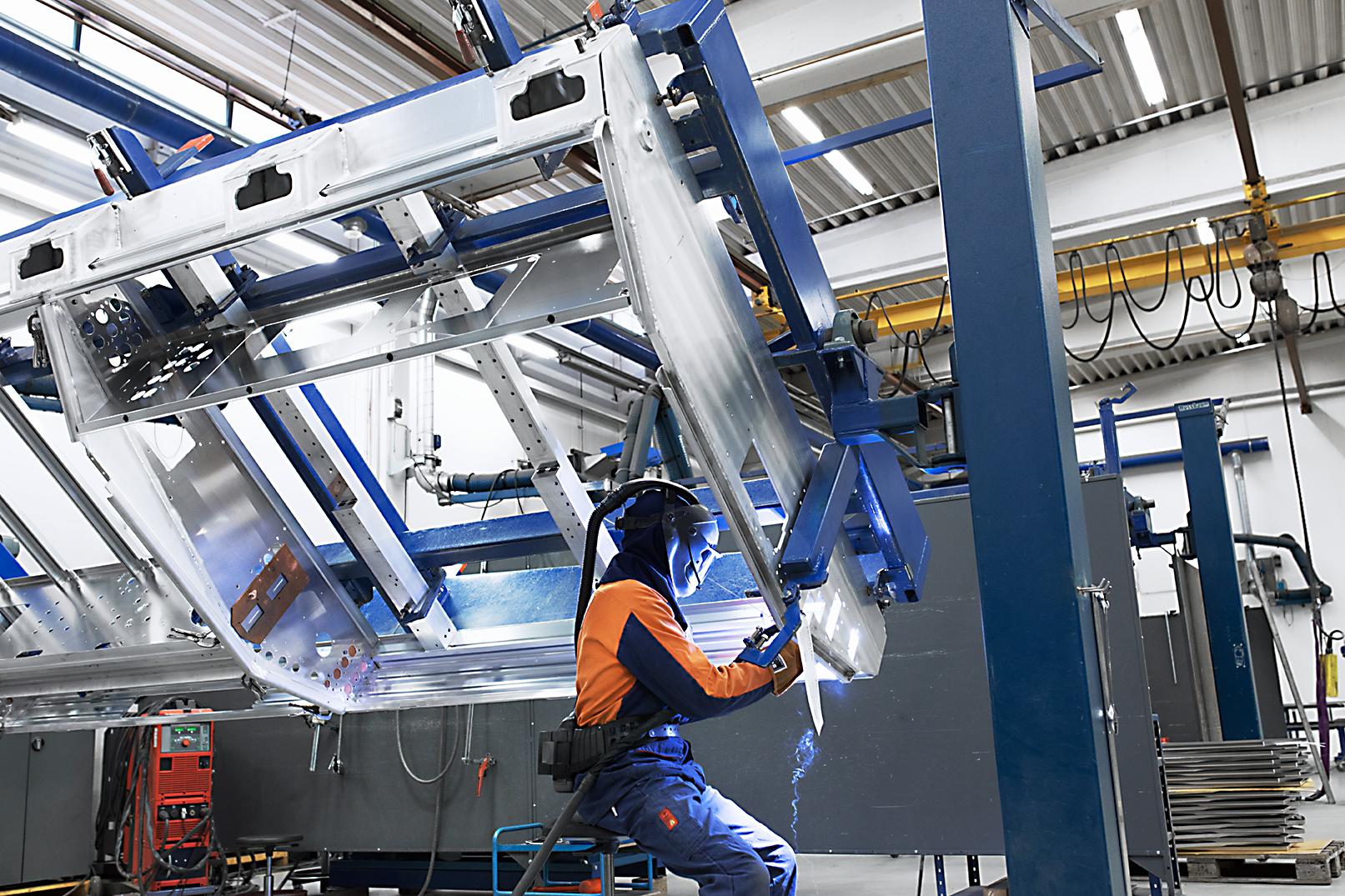 Products
Enclosures and structures for railway industries
Different kinds of enclosures of electromechanical structures are at the core of Promeco's product range. We have done electromechanical manufacturing for the railway industry since the 1990s.
The quality requirements in the railway sector are high
The primary function of enclosures is to keep the goods tightly inside and protect them from different elements such as forces of nature. Structures must withstand constant vibration on the railways, yet their life cycle can be as high as 50 years. Their quality requirements are therefore extremely high.
Structures in the rail industry must not only be durable but also light. Today, special attention is also paid to sustainability. Aluminum is often preferred in passenger trains, where the speeds are high. In terms of energy consumption, light structures are superior. As well as being lightweight and robust, aluminum is also recyclable.
On the freight side, steel is the most common material due to its extreme durability.
Where are Promeco´s enclosures used?
Promeco manufactures various welded and riveted structures for the rail industry (rolling stock, railway sector, tram, metro, and locomotive) in steel and aluminum.
These can include:
traction converter housings
heating, ventilation, and air conditioning enclosure solutions
collision-proof tables for train coaches
service elevators
control centers
drivers' desks
wall and door structures.
Promeco's steel and aluminum structures can also be utilized for road traffic or marine and cranes.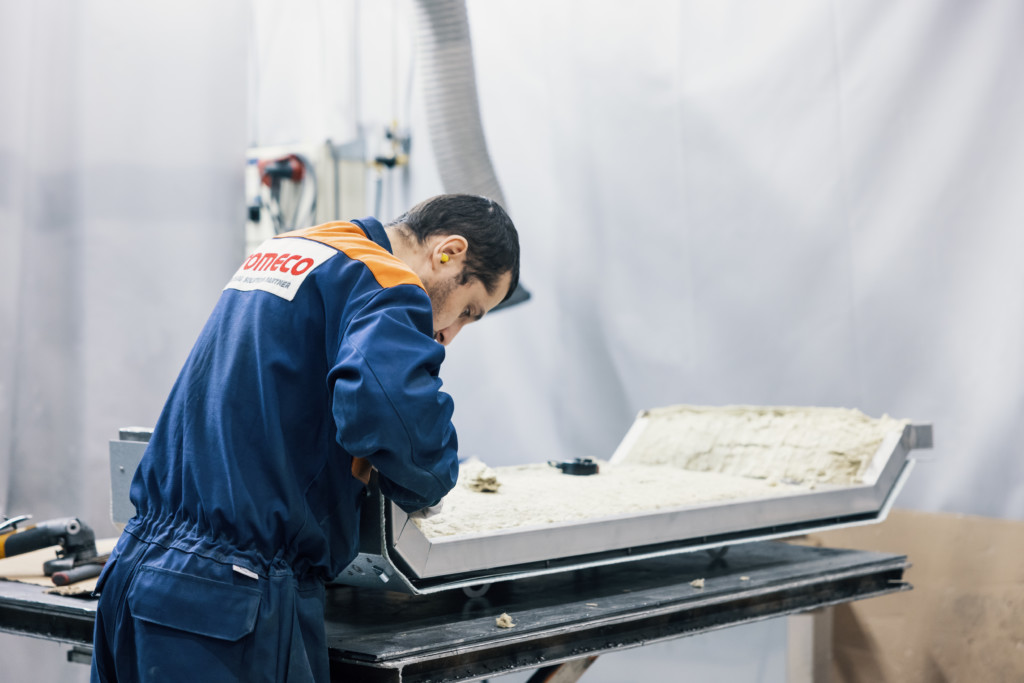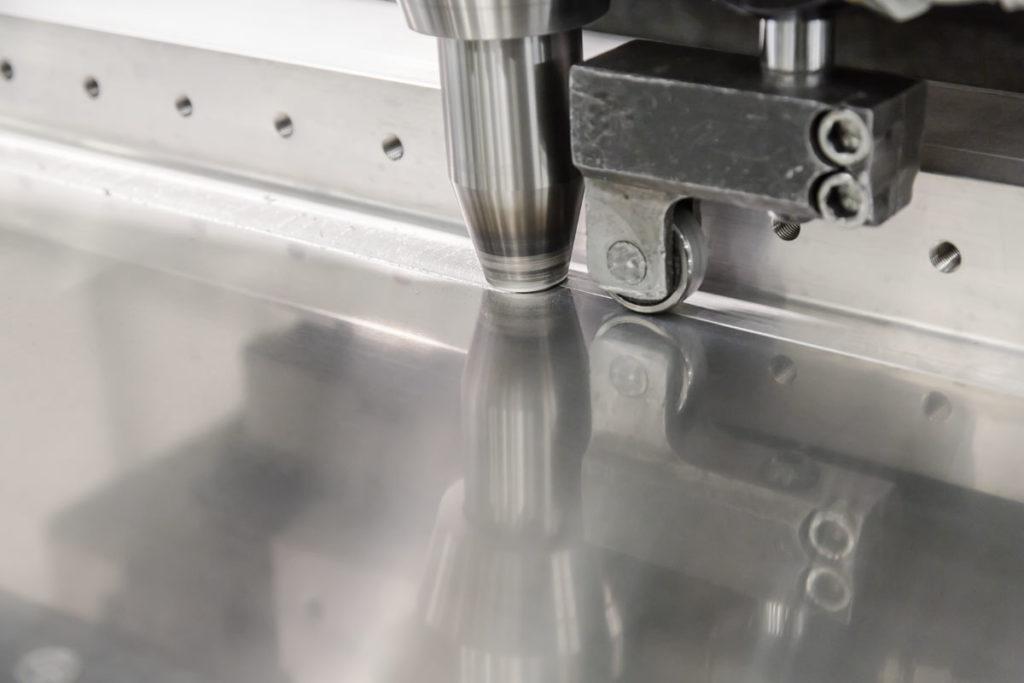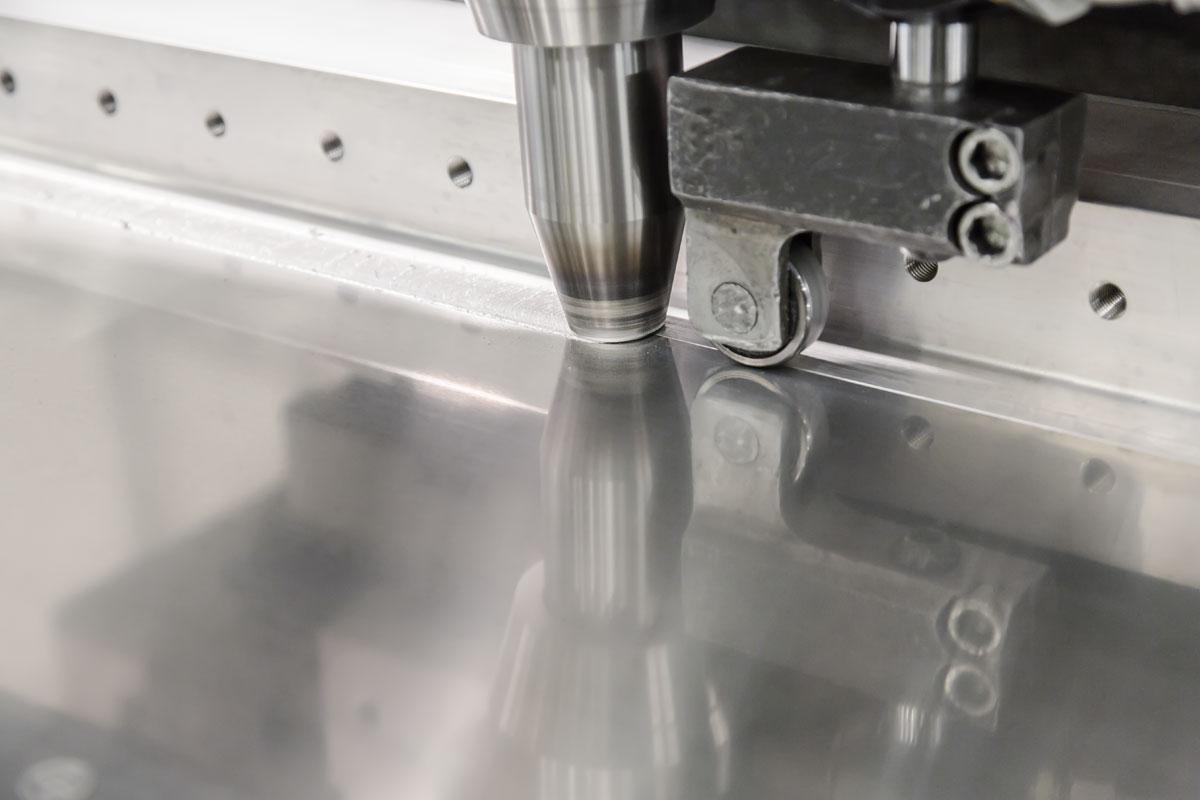 Friction welding for demanding structures
Our automated manufacturing with welding ensures homogeneous manufacturing and long production series in a cost-effective way.
The demands of the rail industry are often extremely high, and safety regulations are tight. As for welding, Promeco has an EN15085 certificate with level CL1. The class CL1 covers structures critical for personal safety, and Promeco is one of the few in Finland to have the right to weld CL1-certified structures.
Friction stir welding (FSW) allows joining aluminum profiles or aluminum sheets together with friction welding. Only a few companies perform this kind of welding.
Friction welding has many advantages: it is faster, deformations due to heat are minimized, and the result is a visually good-looking seam that does not require post-processing. It also allows different materials, such as aluminum-copper, to be joined together.
Why Promeco?
Promeco can serve customers in the railway sector diversely, even in the most demanding conditions. We are not only a manufacturer, but we can also support and provide our know-how in electrical-related configurations and installations.
We can arrange the necessary additional tests, e.g., IP testing, tensile tests/material strength tests, and vibration tests. We have an extensive supplier network, which we utilize for our customer's needs. This enables us to service our customers with a wider scope, allowing turnkey supplies.
Our 3D "measuring arm" can measure complex shapes that other traditional measuring methods cannot measure. This ensures a high-quality and compliant end product. Repeatability in measurements is another benefit. Using a 3D measuring arm allows a clear report of the measurements.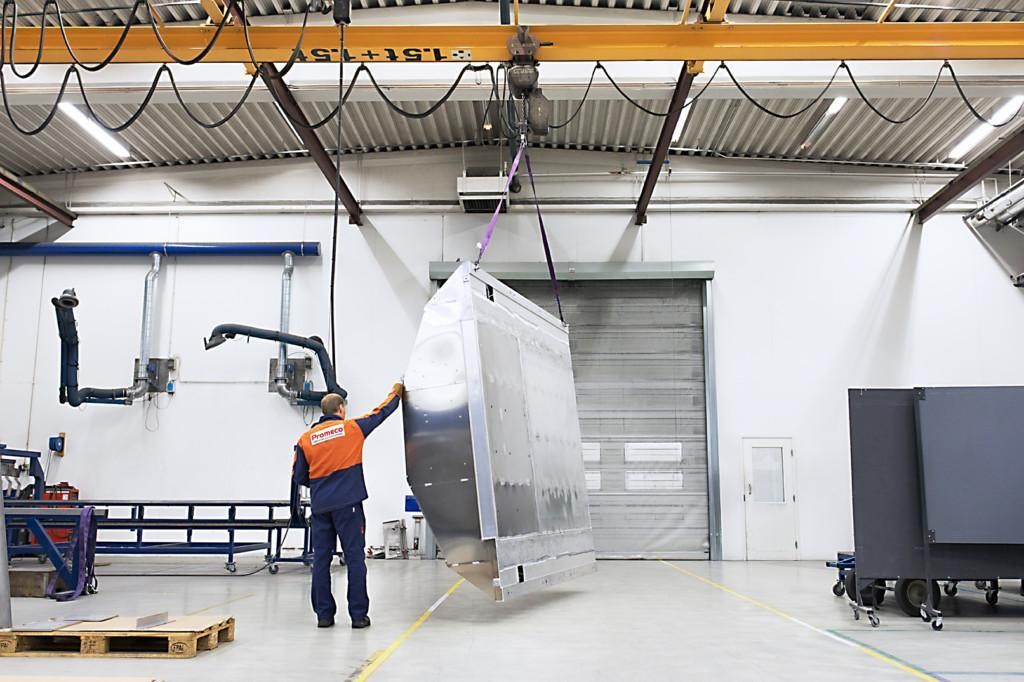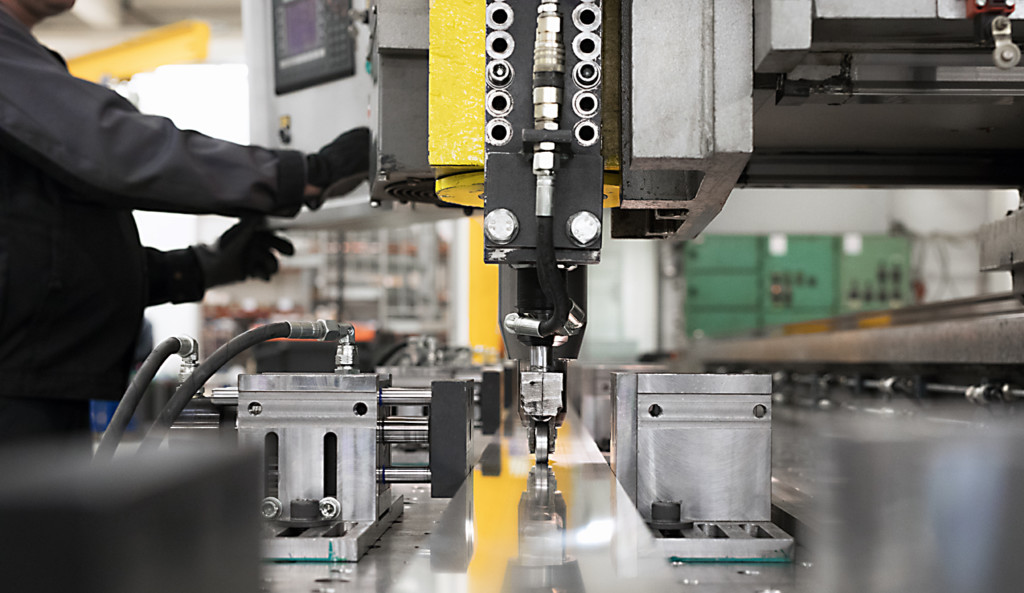 Flexible service
Our size is ideal as we are big enough to meet even larger needs but small enough to maintain agility and an eye for detail.
Our customers can save time and resources by ordering the complete service from us. To serve our customers the best, we can carry out i.e., modernization projects from 3D scanning and designing new structures and electricity to mechanical manufacturing, electrification, testing, and on-site installation.
Do you have your own product images ready? In that case, we can provide you the manufacturability optimization, i.e., design for manufacturing. We give you guidance and support on how to manufacture the product in a profitable, sustainable, most efficient, and easiest way possible.