Sustainability Report – Promeco Group 2020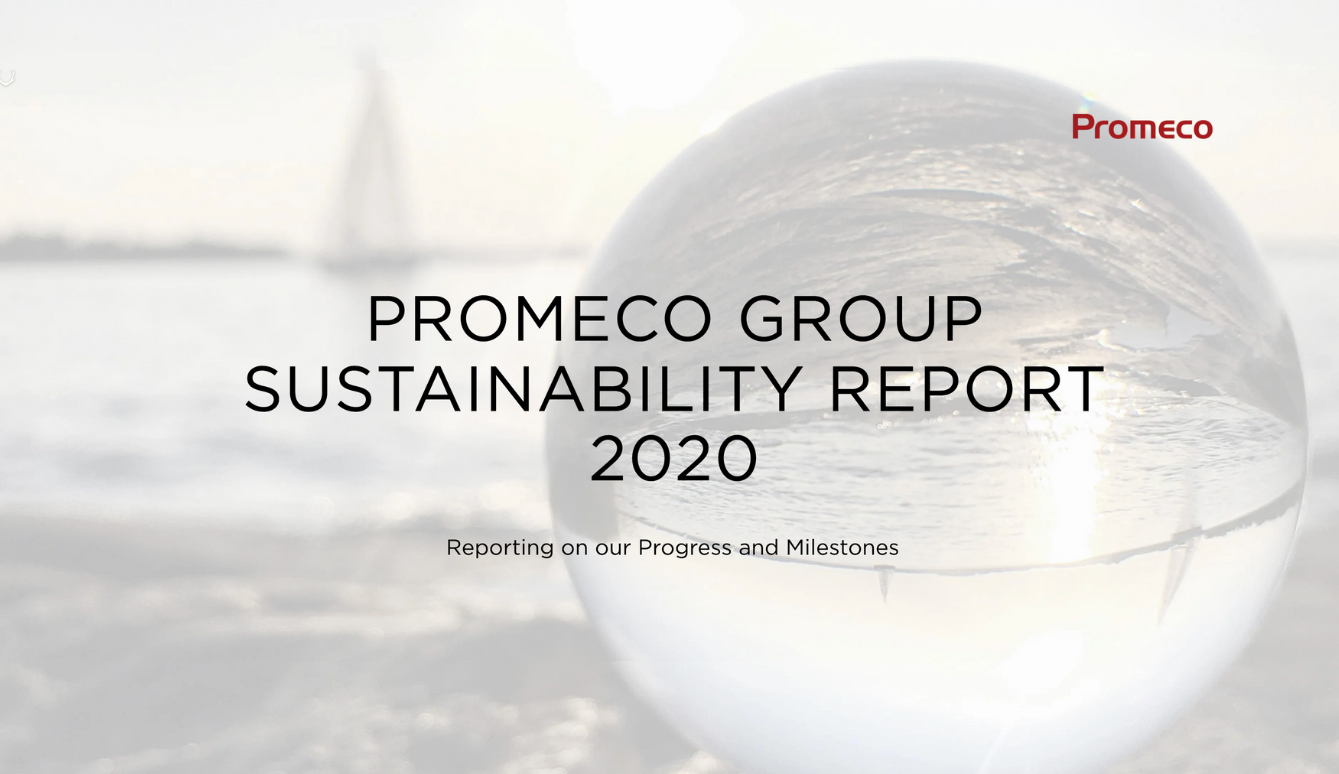 At Promeco, sustainability covers the social, environmental, and economic responsibility of our operations. Promeco's strategy for growth is based on customer insights and innovation, supported by structured processes and motivated employees, and underlined and encircled by sustainability.
Promeco is working systematically for a better future. Our environmental procedures have been certified since 2004 and safety procedures since 2018.
Now, we are publishing our very first Sustainability Report, where we want to emphasize some examples we are proud of.