ELECTRICAL MANUFACTURING IN POWER PLANTS
Electrical solutions in power plants always start from the site's safety classifications. Safety is number one for Promeco. We start building the electrical solution around the site's electrical network in accordance with the customer's wishes and safety regulations. From us, the customer always receives a solution that suits the needs and functions of the object in question.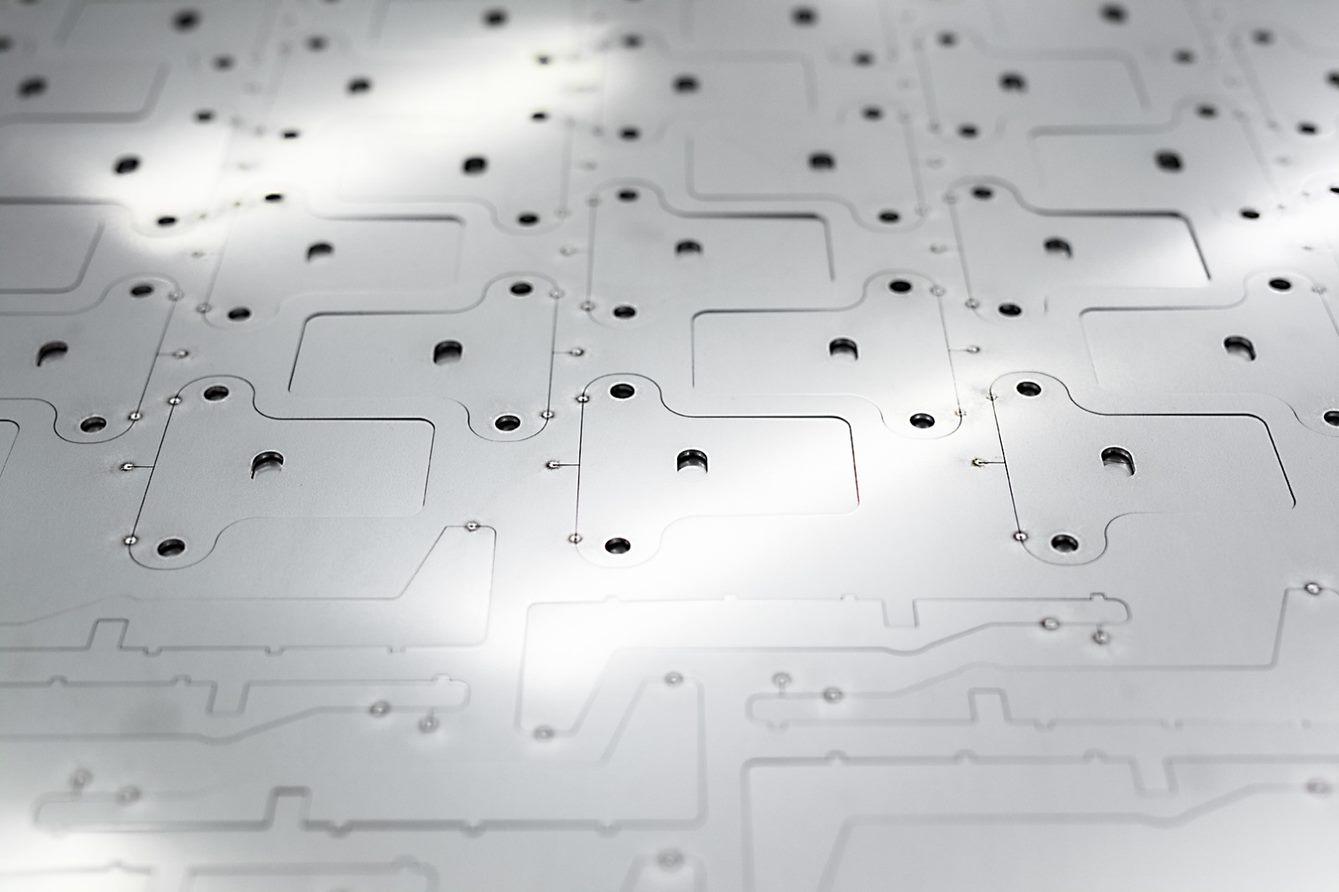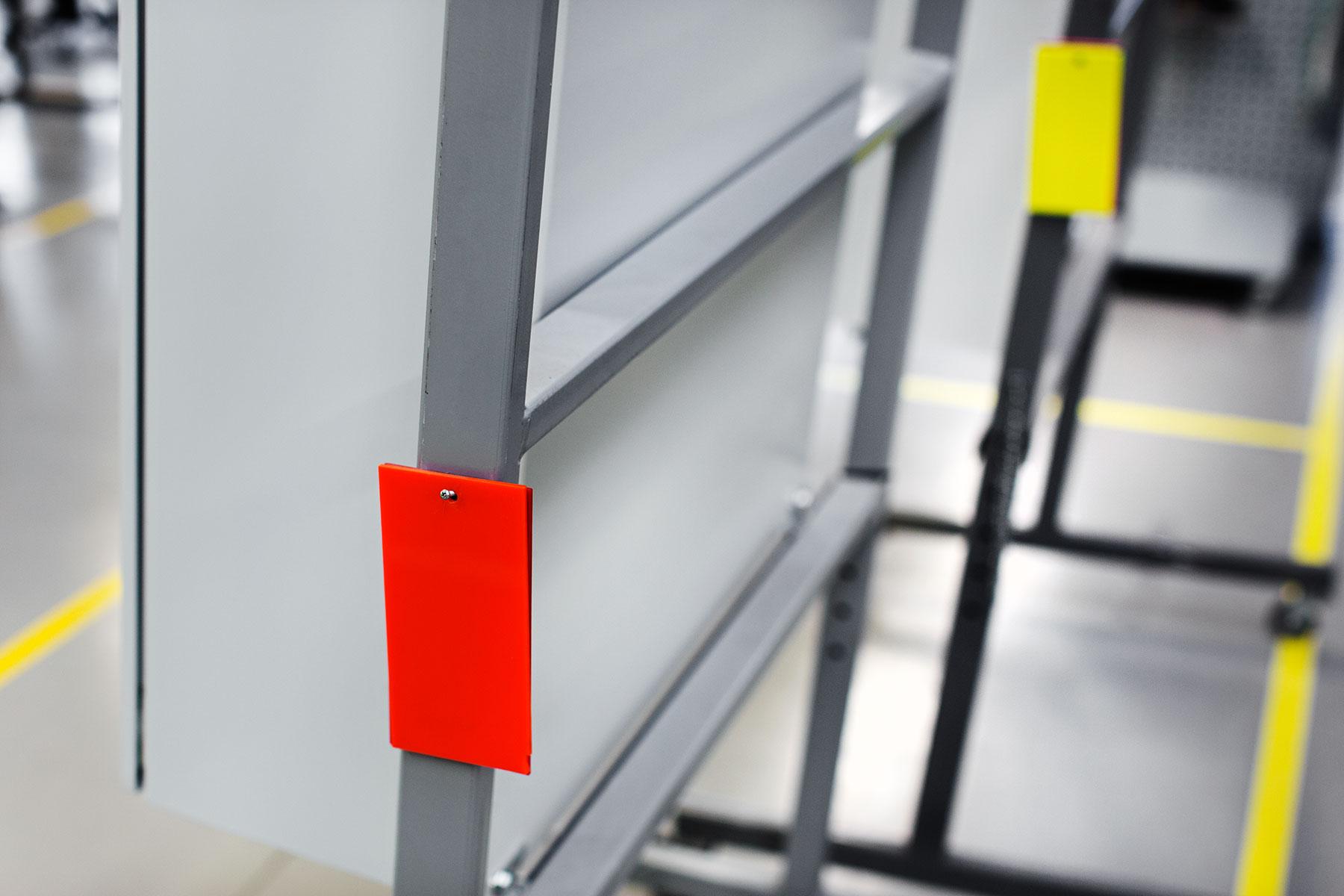 MECHANICAL MANUFACTURING IN POWER PLANTS
We manufacture, among other things, various technical thermal insulation solutions for power plants. We audit the power plant's engine room or other space, measure temperatures with a thermal imager and perform a 3D scan if necessary. We then design the necessary mechanical structure, manufacture it from the start-up right on through in our own factory, install it in place and do the final reporting.
Fire safety is always the starting point when building any mechanical structures in power plants. The lower the surface temperature required at the site, the more engineering skills are needed. The requirements are also strict for the insulation material and machining methods used. We optimize the strength of the board, the joining methods and the materials according to the object, to withstand even the most challenging conditions.
Mechanical manufacturing what We supply to power plants with for example:
Engine insulation of exhaust pipes
Thermal insulation of engines and piping
Emission control equipment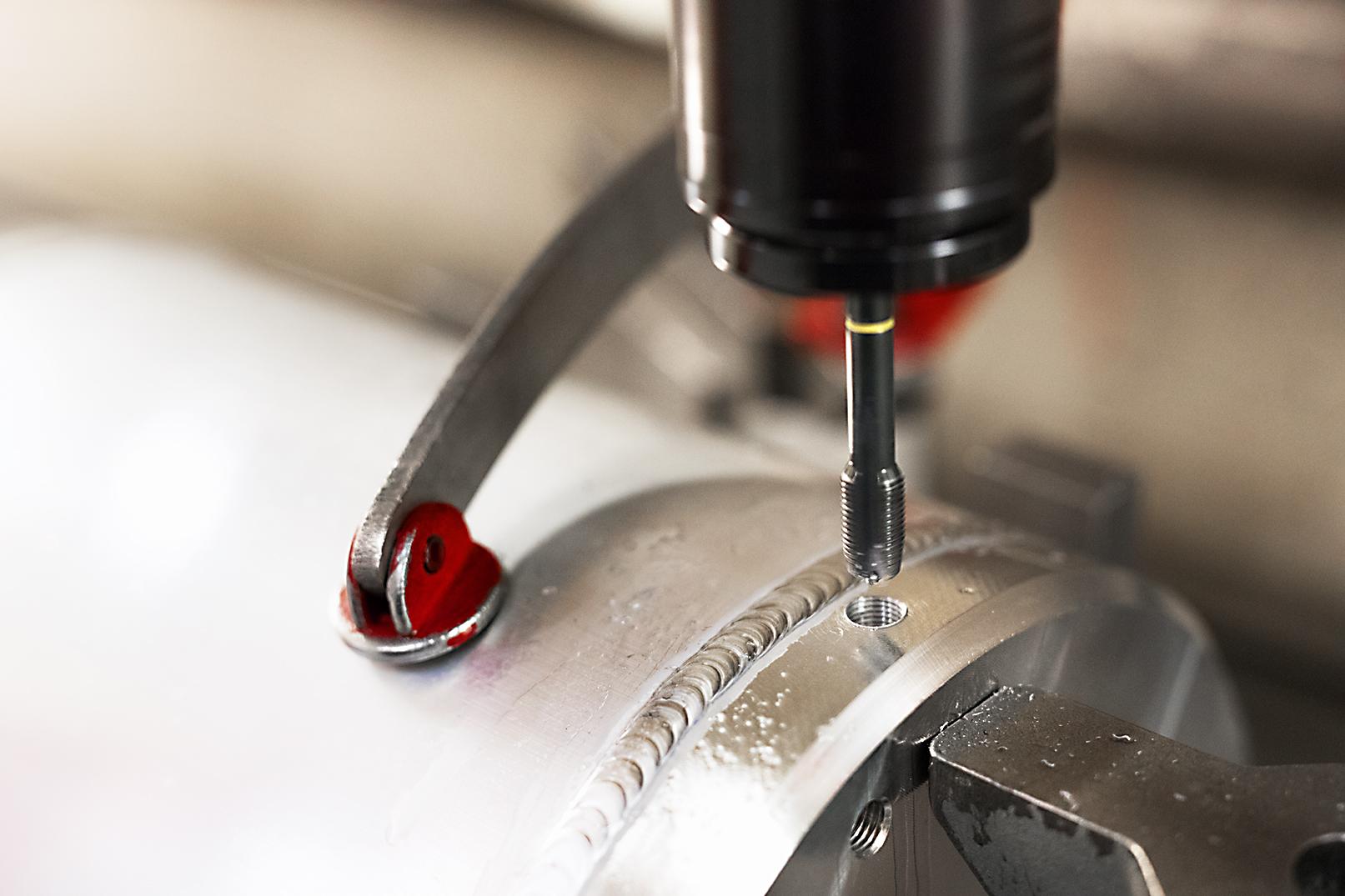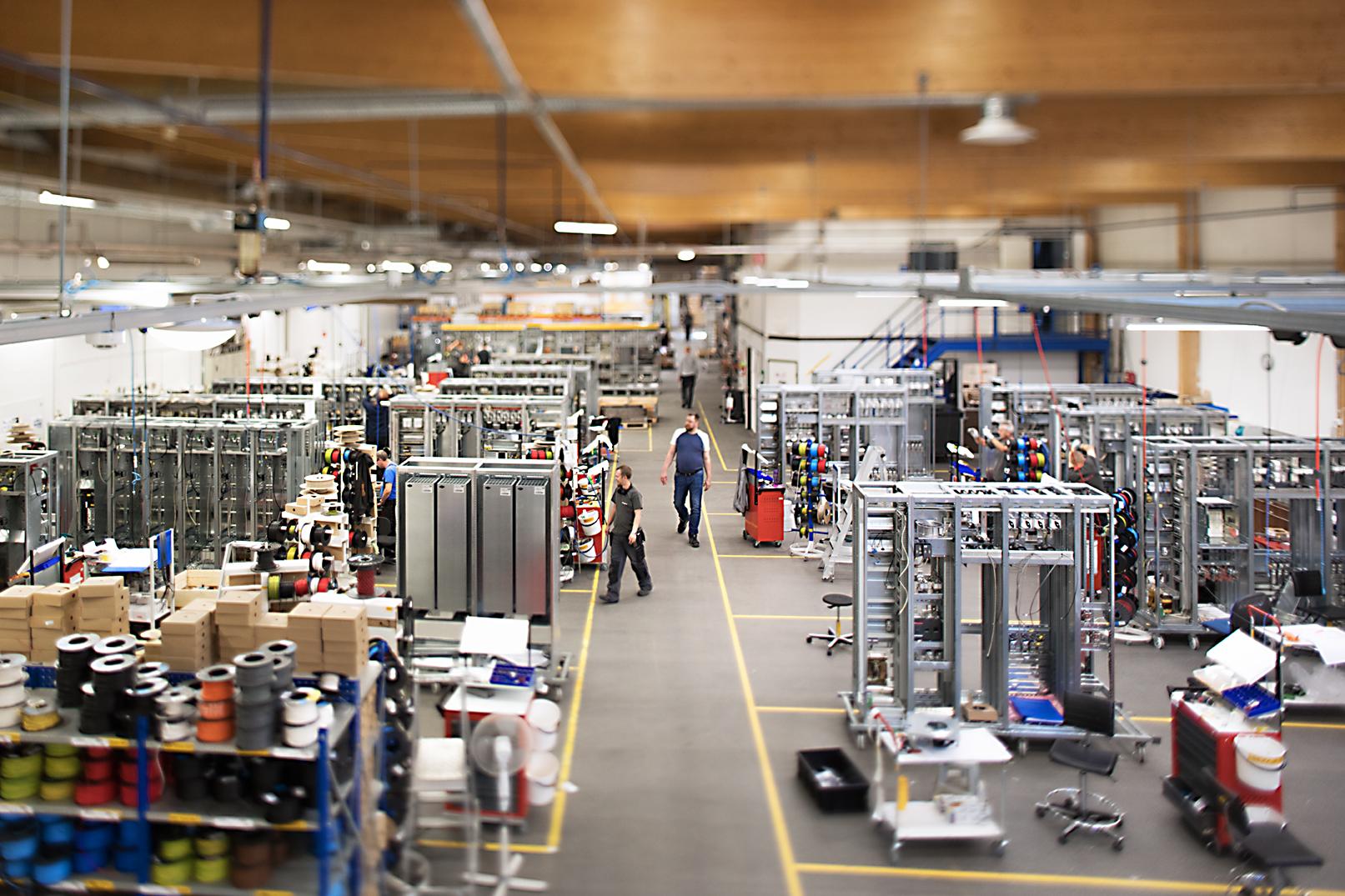 COMPREHENSIVE SERVICE FOR POWER PLANTS
In addition to Promeco's own mechanical and electrical manufacturing, we can supply customers in the power plant industry tailored comprehesive solutions where we utilize our global subcontractor network. We manufacture different hardware and systems from design to installation on a turnkey basis. If necessary, we dismantle the old one and install a new one.
When our own experts are involved right from the audit phase of the project, it is possible to optimize production. We make an action plan, scan the space with our modern 3D scanner, manufacture the parts related to the product and assemble the finished solution into a ready-to-install unit. If necessary, we also take care of the installation and testing, in which case the customer only needs to press the start button.
BENEFITS FOR POWER PLANT OPERATORS
Comprehensive service saves the customer time and money. When ordering the service from one place, it is possible to avoid middlemen and the resulting unnecessary errors. Promeco's own experts provide back up support for any electromechanical solution in a demanding industry. Our long experience and the high level of quality guarantee the successful implementation of even the most demanding projects.
On the other hand, our size range also allows for flexibility. Unlike larger operators, who can be rigid in their operations, in the Promeco family business everything starts with the customer – its needs and requirements. We have built trust in many demanding clients over the years and succeeded in doing so.
We are here ready to help our customers implement their power plant projects in a cost-effective and high-quality manner.