Our solutions support your success
We provide efficient, experienced and flexible customized production – as well as comprehensive services – for a wide range of specialized electrical and mechanical assemblies.
Manufacturing technologies
Our specialized manufacturing technologies include:
Friction stir welding
Mid-size aluminium and steel welding incl. mig/tig, robot
Laser cutting with forming tools incl. wheeler
Bending
Machining
Soft insulation sewing
Various joining methods, including riveting, spot clinching and adhesive bonding.
Read more about our manufacturing certifications here.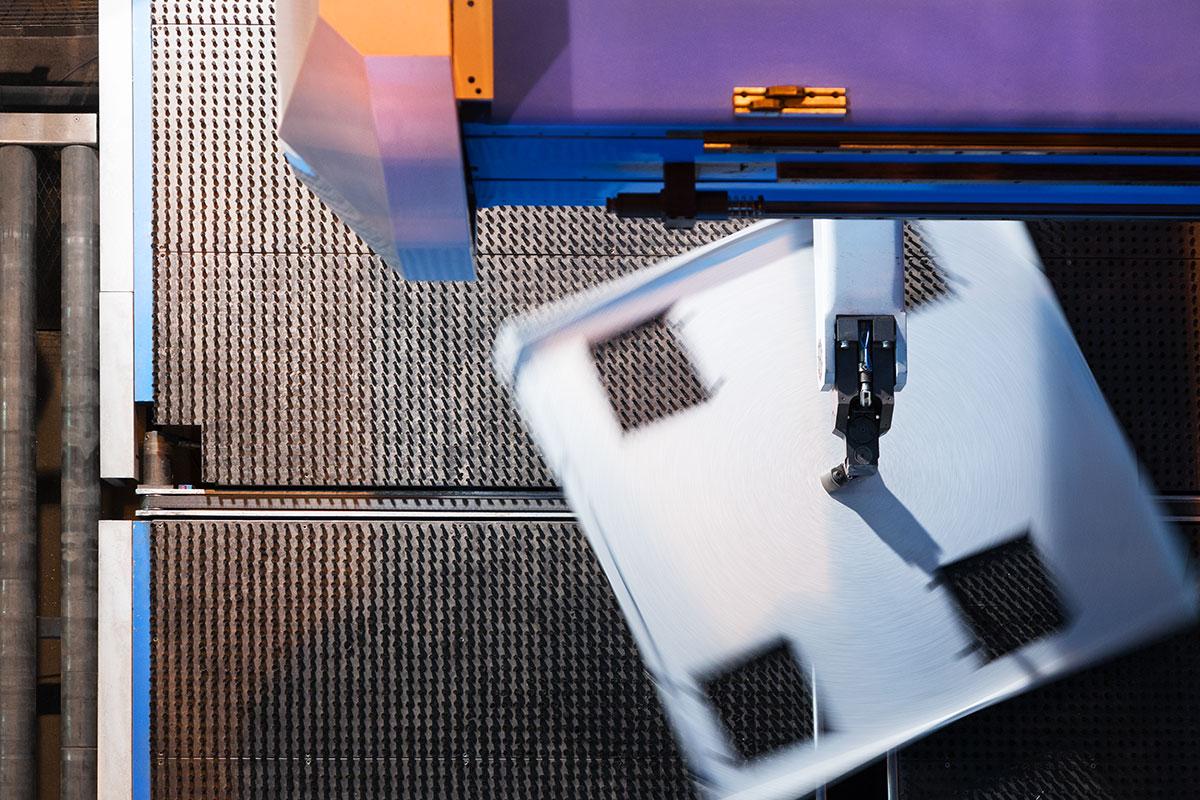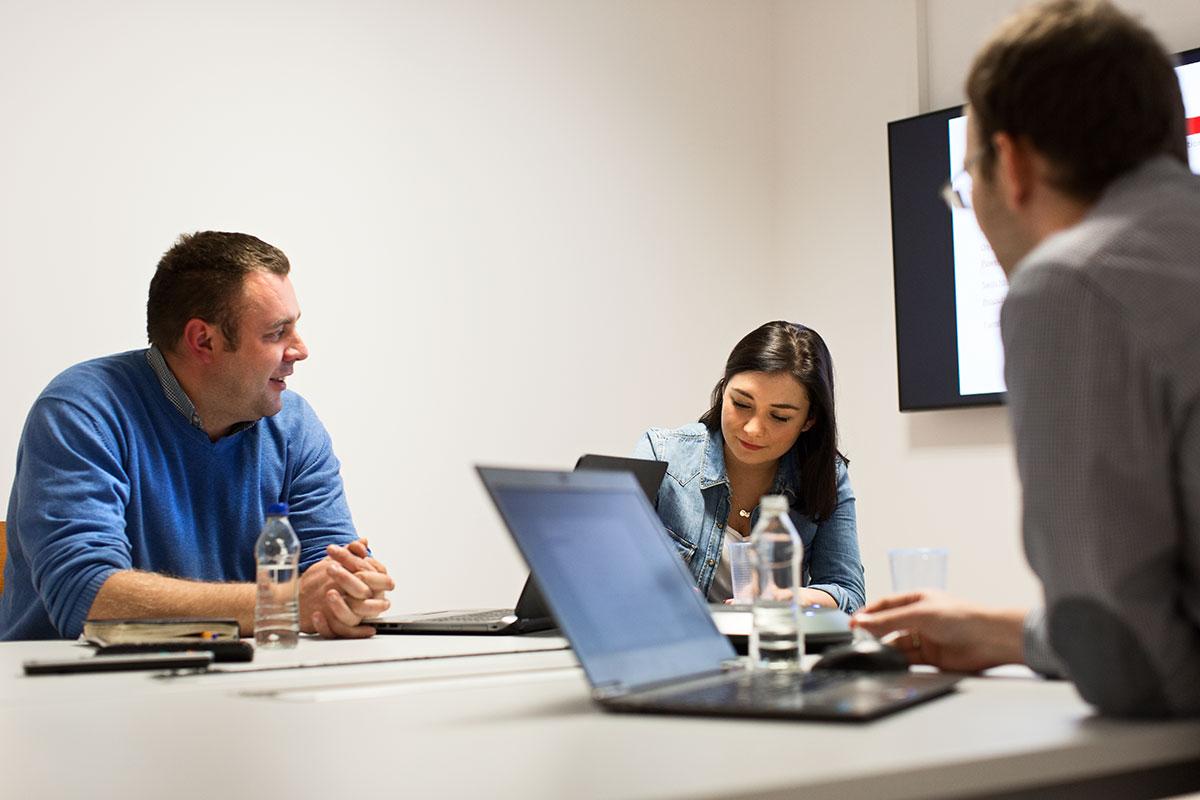 We provide our customers customized, turnkey solutions – from engineering and testing to installations and life cycle support.  We offer everything from end-to-end solutions to specific, specialized ones. And our expert production know-how is matched and supported by the full chain of services we offer. Based on your specific needs, we can provide advanced solutions and customized deliveries, where in addition to manufacturing just what you need, we also include services such as:
Supply and cost management
Our extensive global supply network and total supply management is available for our customers' use in ways that help them manage and improve cost efficiency of components included in assemblies and structures. Thanks to our long experience as a manufacturer of electrical assemblies, we have in-depth knowledge of a wide range components that best suit your project.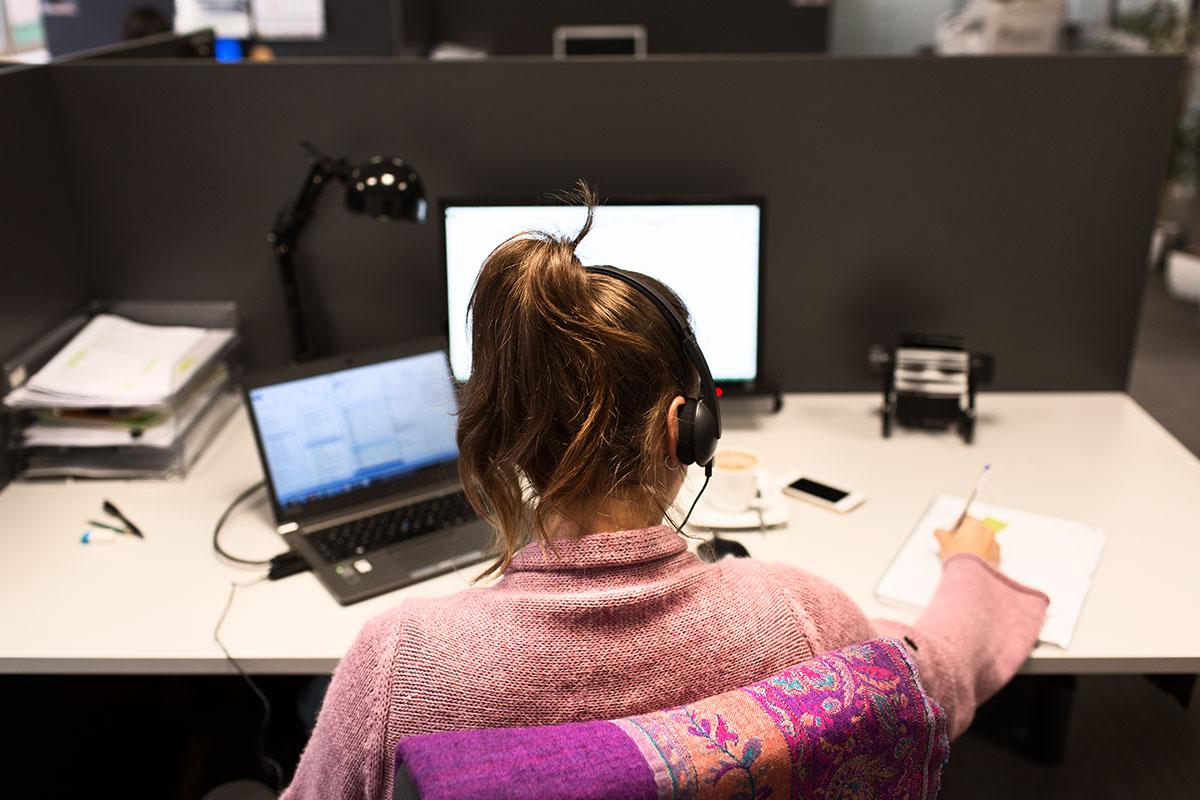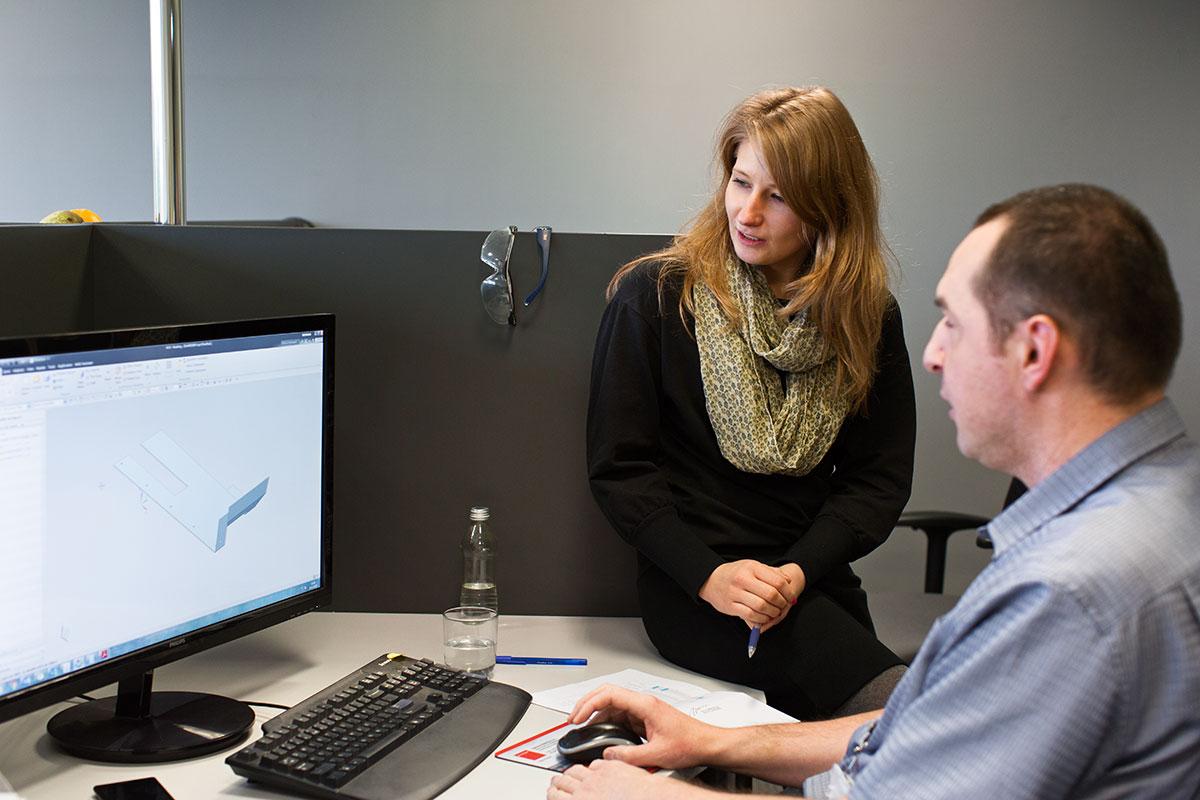 ENGINEERING AND PROJECT MANAGEMENT
Our engineering service is dedicated to managing and coordinating our manufacturing and design operations. Our services cover mechanical and electrical manufacturing and design engineering – including calculations, prototyping and testing.
Our broad experience with design, manufacturing and analysis tools ensures the consistent delivery of safe, reliable, fit-for-purpose solutions – throughout your system's lifecycle. We use advanced 3D design software to produce feasibility studies, concepts, engineering and detail drawings. We also offer state-of-the-art, non-contact, laser-based hardware and software scanning technology that produces highly accurate scan data for each customer's design requirements.
Through our effective project management, we control and deliver projects focusing on costs, efficient documentation and management of data, and minimizing risk. As importantly, we place a priority on safety, regulations and achieving quality from start to finish – all according to your specific needs.
TESTING AND CLASSIFICATION
Our depth of experience in marine and offshore projects is such that representatives of certification companies are active in our plants practically every other day of the year. Leading global companies in our sector, including Rolls Royce, Wärtsilä, and ABB, routinely count on us to deliver systems that meet and exceed industry requirements.
As a part of our customers' marine control system classification process, Promeco is authorized to perform official testing and inspections without the presence of an outside certifying agent. DNV (Det Norske Veritas) has granted to Promeco with MSA (Manufacturing Survey Arrangement)  a right to proceed manufacturing classification independently. In addition, Promeco has gain the same arrangements with Bureau Veritas through MODE I program. In fact, Promeco was the first electrical manufacturer in Finland to be granted this right.
We also have the extensive skills and resources required to conduct complete, full scale thermal tests and measurements for our customers.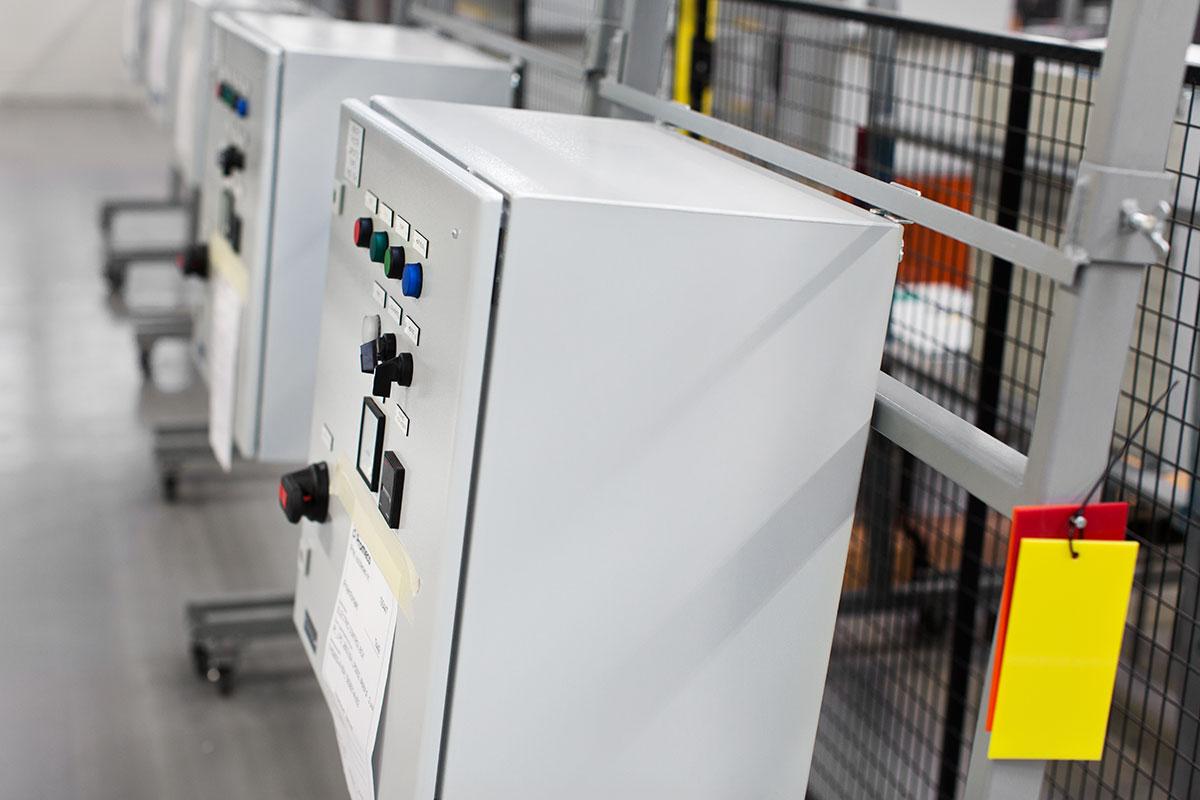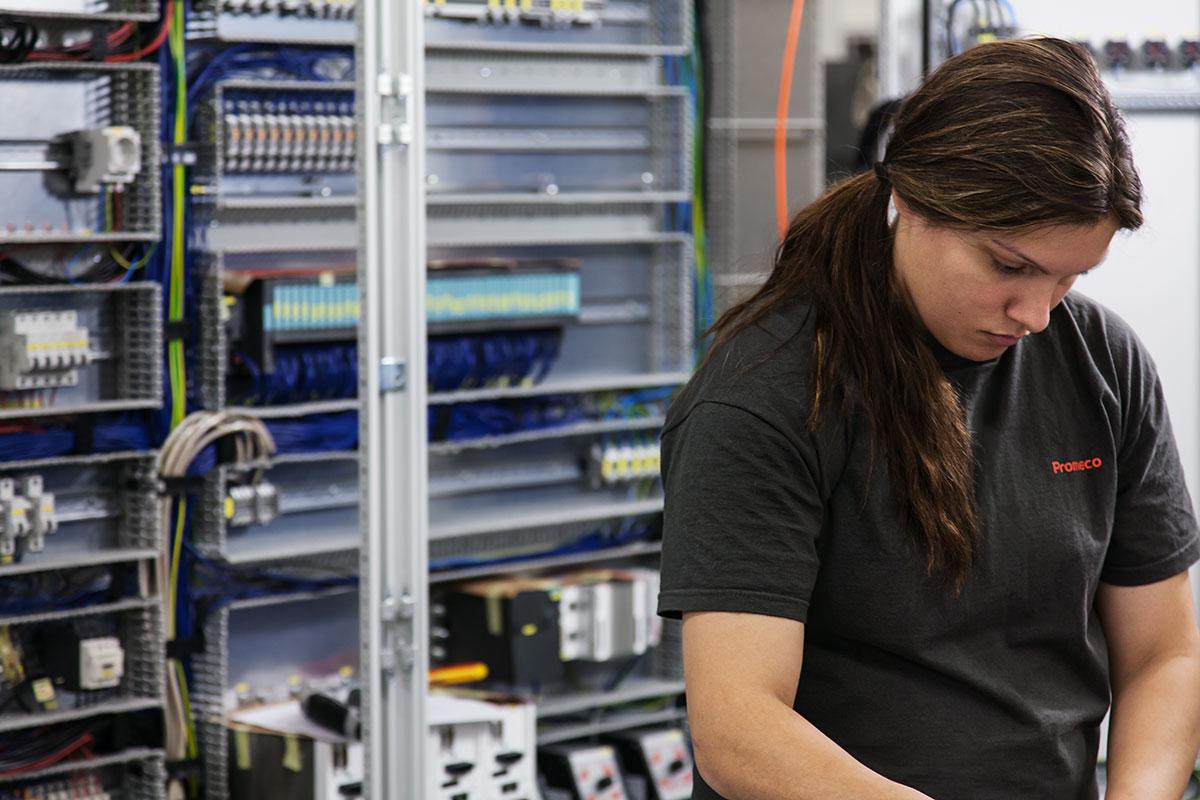 INSTALLATIONS
Our skilled installation teams are specialists in supporting customers in the installation of everything we produce. In accordance with each customer's needs, our installation team normally includes team leaders and expert service engineers with experience in operating within challenging working environments.
Product Support
We can provide spare part and service kit logistics and plug-in ready retrofit packages, plus operator training related to the commissioning phase.