Aluminum welder
We are looking for aluminum welders in Kankaanpää.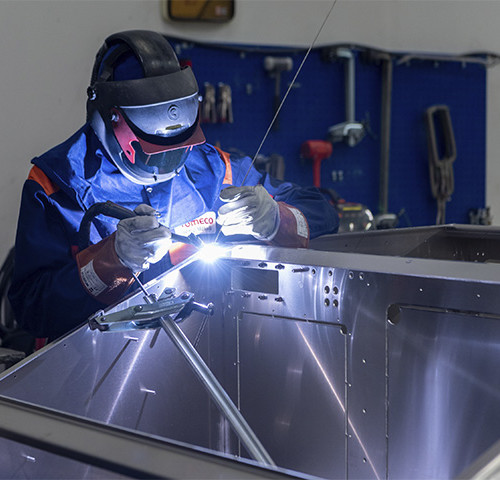 We are looking for skilled aluminum welders for long-term employment in Kankaanpää.
We expect welding experience, especially with aluminum. We hope to have welding skills with both MIG and TIG, but also a good mastery of the other gives the opportunity to learn to become a professional in both methods. The most important thing to be successful at work is a genuine desire and motivation to work in the field.
We offer:
competitive salary,
clean workspaces,
nice coworkers and
a stable long-term employment relationship.
The application period ended. Visit our careers page to see other open positions.