Start your career at Promeco: thesis topics available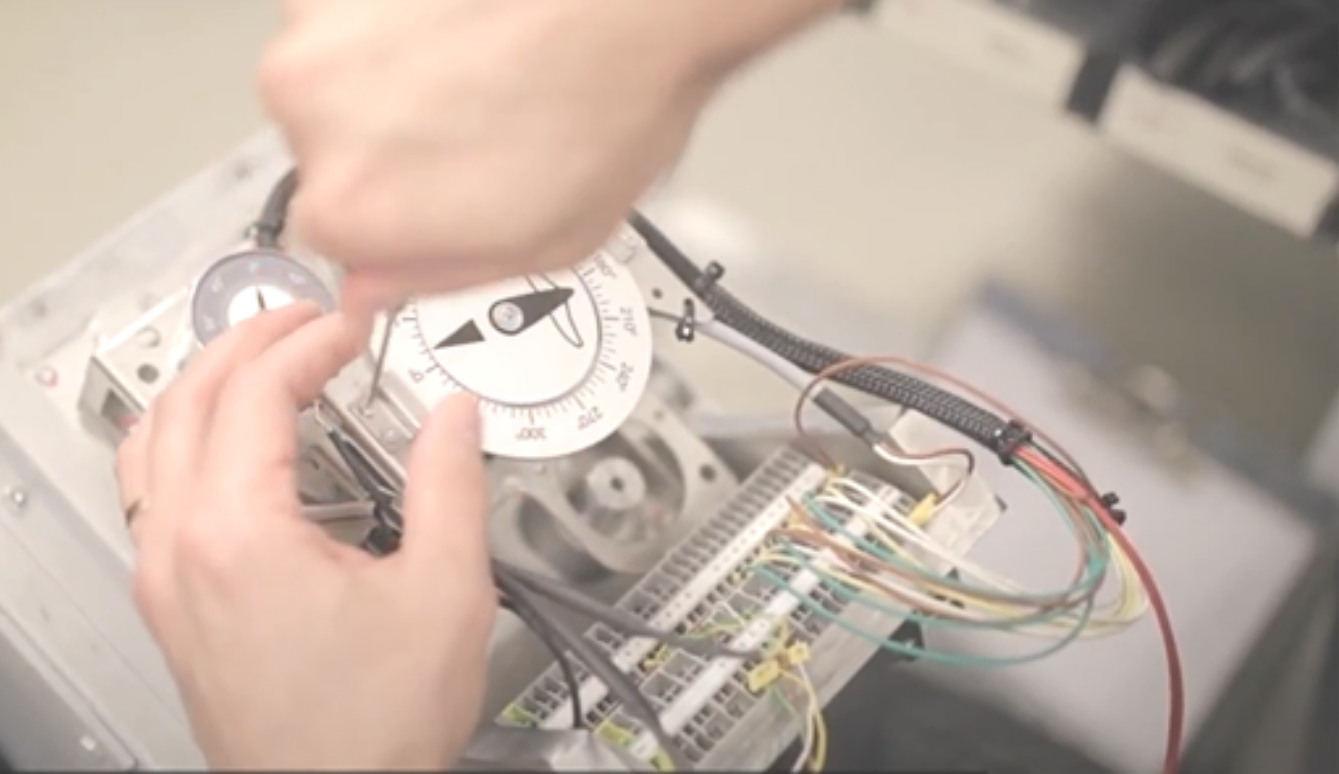 Are you a student looking for a thesis topic? Do you dream of a top job in an internationally successful company?
Promeco provides state-of-the-art electromechanical systems and services to market leaders in their respective fields. Founded more than 40 years ago, Promeco is a customer-oriented, family-owned company that conducts business in three locations in Finland and Poland. We serve the following industries worldwide:
Marine and offshore
Railway industry
Industrial machinery
Power plants.
Take a look at our available thesis topics:
Thesis topic:
Customer profitability tracking tools
We regularly monitor profitability on a customer-by-customer basis to develop our operations further. This requires measuring turnover and the costs associated with it. Costs are divided into direct and indirect and the origin per different customers.
We are now looking for a student to do a study on this topic and develop a tool that can easily measure a customer's profitability regularly.
We hope that you have
knowledge of Office tools
ability to manage ERP and PowerBi systems
an understanding of the company's cost structure and accounting.
We will warmly welcome you at Promeco. You will have the support of the whole team for your work.
Contact:
Ville Ritakorpi, Sales & Marketing Director
ville.ritakorpi@promeco.fi
Thesis topic:
Providing a description of Promeco's financial management processes
We are now looking for a student to do a thesis where s/he provides us a description of our financial management processes. The aim of the process description is to harmonize our operating methods, increase transparency and find possible areas for development.
You will have the opportunity to learn about our financial management processes in-depth and learn about the work in practice. The thesis you do will be of great benefit to our future growth.
Contact:
Eero Haapa-aho, CFO
eero.haapa-aho@promeco.fi
Every team member matters. Find out more about how employees describe Promeco as a workplace.