Promeco opened a new factory in Poland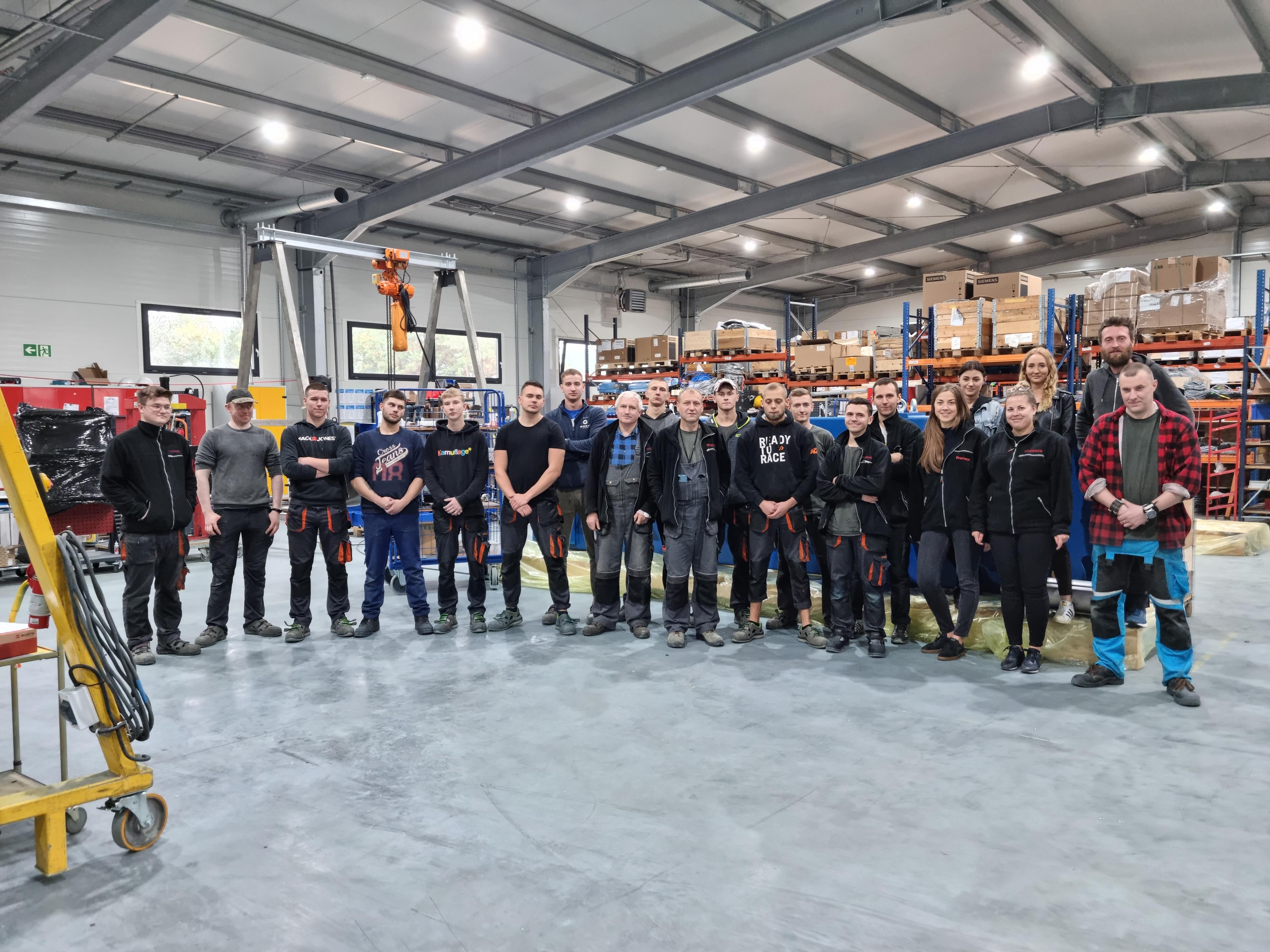 Promeco has introduced new production facilities for mechanical installations in Strzebielino, Poland. The new 1100 square meter factory allows doubling the throughput of the mechanical assembly. Electrical assembly still takes place in Goscicino.
In addition to additional facilities, Promeco invested in the factory's material management process and know-how of the warehouse staff. To make collecting necessary components as efficient as possible, Promeco has paid attention to the visual appearance and placement of the product families in the warehouse.
"The shortage of components due to the market situation caused our premises to fill up faster than estimated. The new, clear, and organized warehouse will significantly speed up the production of products," says CEO Marica Kilponen.
Promeco's order backlog is strong. The outlook is good, although the market is beginning to show some uncertainty. The need for the energy market is reflected in the good order backlog for mechanical engineering and Marine projects. Last year's strong growth will also continue next year. The increase in manufacturing capacity allowed by the new plant will enable growth also in the future.