Promeco's supply chain operates responsibly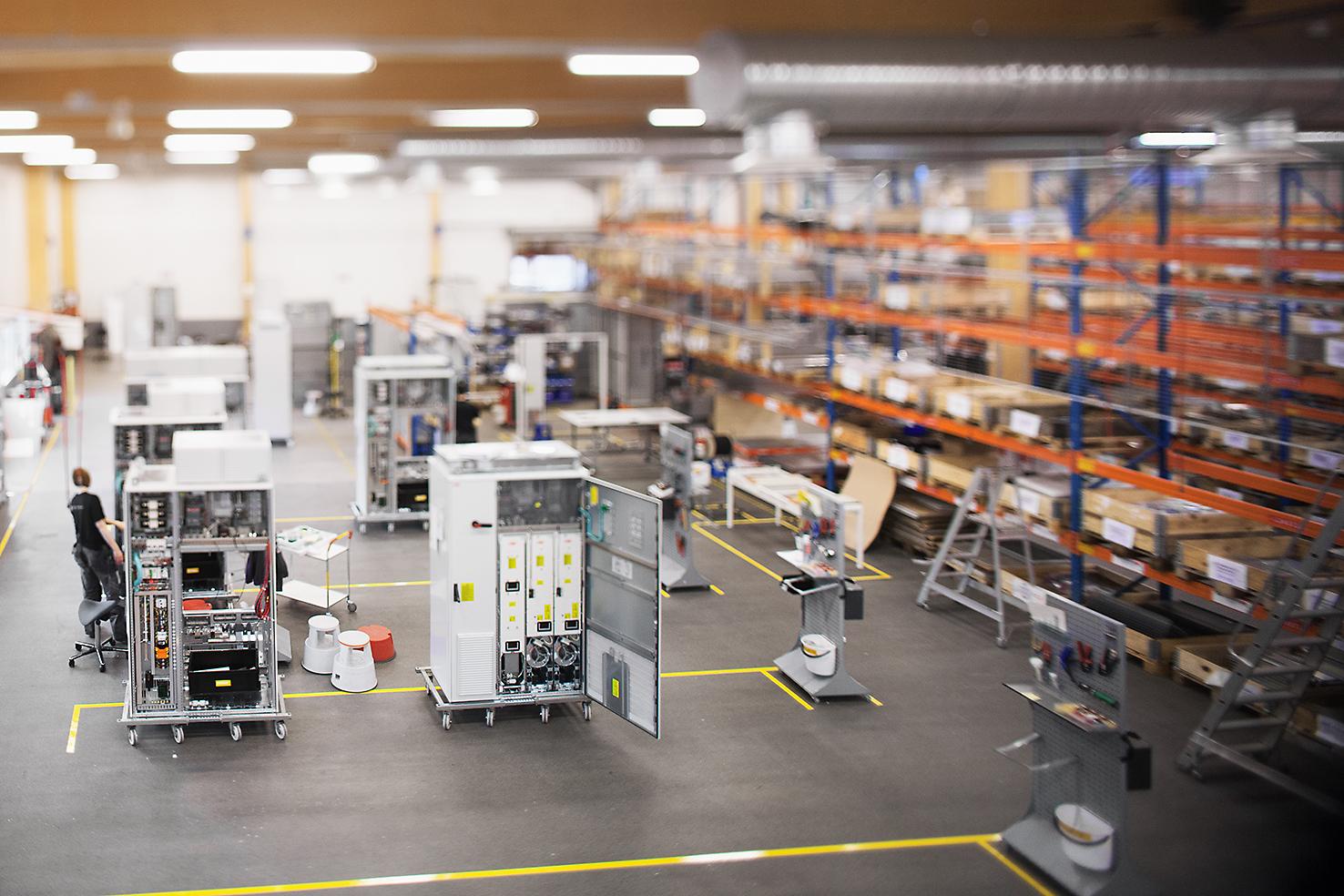 Promeco wants to be a forerunner when it comes to sustainability. For us, sustainability is an essential value in itself, but our customers and authorities also set their requirements for the sustainability of our operations. We, in turn, set our own sustainability requirements for our supply chain.
To know our suppliers' level of sustainability activities, we conducted a survey in August 2022. We received well over 100 responses from global companies as well as small local workshops. The responses show that companies in our supply chain take this matter seriously.
"Companies are aware that sustainability is a prerequisite for the business. We all have to do these things if we want to succeed in the industry also in the future," says Jessica Åkerberg, Promeco's Director of Supply Management.
Only a few respondents said they had not consciously adopted sustainability procedures yet but are planning to start latest next year.
"Sustainability is a vast concept, and it's likely that companies already address sustainability topics but don't necessarily think of them as such. Our tip is to map out current activities and then set tangible goals for development in certain focus areas."
Most companies had already taken adequate measures. "The measures could be related to, for example, packaging materials, recycling, transportation, energy production and social sustainability. Many felt that the industry and product itself were sustainable as their solutions could, for example, replace fossil-based materials and equipment."
Sustainable business will be a norm in the future, and sustainable supply chains will be the key to continued success. Our survey was the first step in mapping the sustainability activities in our supplier base, and the results bode well.
"At this stage, the measures are still voluntary, and I am proud that our supply chain already takes sustainability seriously. We have high customer demands, and we can now see that we can rely on our supply chain in this matter. This is the way forward."