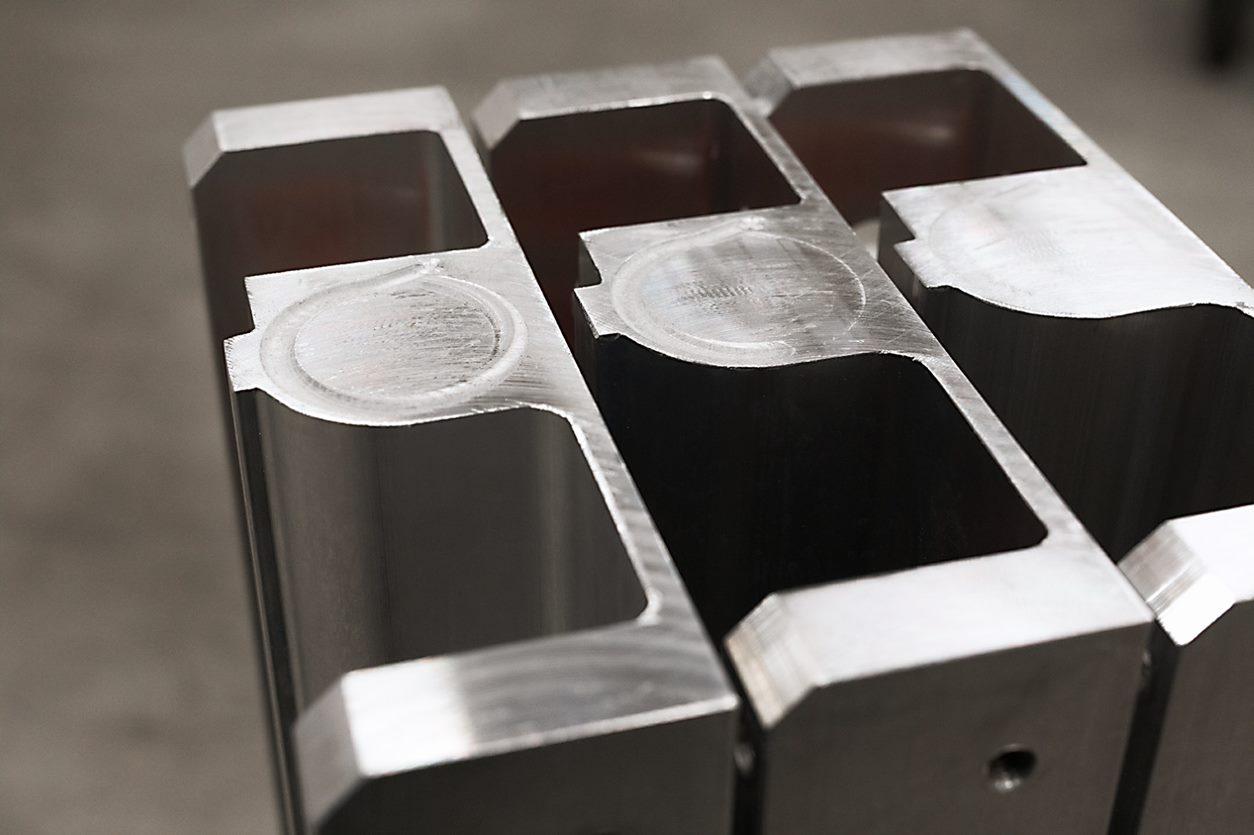 Employee data protection statement
Register statement for the recruitment database in accordance with data protection act (523/99) 10
1. Holder of register
Promeco Group Oy (FI21752500)
Mettälänkatu 91
FI-38700 Kankaanpää
Finland
E-mail: firstname.lastname@promeco.fi
2. Organisation in charge of data on register
Promeco Group Oy
E-mail: data.protection@promeco.fi
3. Data file name
Promeco Group Oy's Recruitment database.
4. Purpose of processing personal data
Data on the Recruitment database will be used in register holder's own recruiting, processing of job applications and selection of employees.
The job applicants agree to provide the register holder's Recruitment database with their personal data. (Data Protection Act, 8§.)
5. Data source of the register
Data is provided by applicant her/himself.
6. Data content of the register
Data processed onto the register is saved from the job application form. Details provided by the applicant about her/himself on the job application are recorded on the register.
7. Access to the register
The data given by the applicant is used and processed by the employees in Promeco Group Oy and its subsidiaries that are involved in the recruitment process and by authorized third parties assisting in the recruitment processes such as recruitment and IT service providers.
8. Retention of data
The data in the job application will be kept on file for twelve (12) months from the date of submission of the job application.
9. Statutory release of data, including transfer of data outside the EU or EEC
The recruitment database operates in the service provider's external database, and recorded data is restricted to use solely by the register holder.
Promeco Group Oy has operations in Finland and Poland and therefore data can be processed in both countries.
Promeco Group Oy does not disclose the personal data of the applicant outside the EU or EEC.
10. Principles of register security
The register holder's employees using the Recruitment database are identified by their username and password and / or network authentication. Access rights are granted to employees of Promeco Group Oy who need the data in their recruitment tasks. Access may also be granted to employees of external service providers associated with the recruitment process.
The Recruitment data base service provider (Sympa Ltd) is responsible for privacy policy and technical protection of data recorded in the data base.
11. Additional information
Promeco Group Oy shall not be liable for any damages incurred by the applicant arising from the electronic data transfer of personal data (including errors, delays or failure in data transfer).
12. Applicants approval
☐ I agree to this Register description and confirm that the information I have provided does not contain incorrect, inaccurate, incomplete or misleading information. I also agree that, according to existing legislation and within the framework permitted by law, Promeco Group Oy may take steps to verify the data I have provided during the recruitment process. Data can be verified from my previous employer, school, and other actors.