CONTINUING A PROUD LEGACY
Promeco is a Finnish, family owned business. The deep commitment of our owners and employees gives us long-term, competitive advantage. The original two Promeco units date back to the beginning of 1970s – and we still have several employees who have been working for us since the company's founding. We are also proud of the second generation of owners and employees who are contributing to our continued success in serving customers worldwide.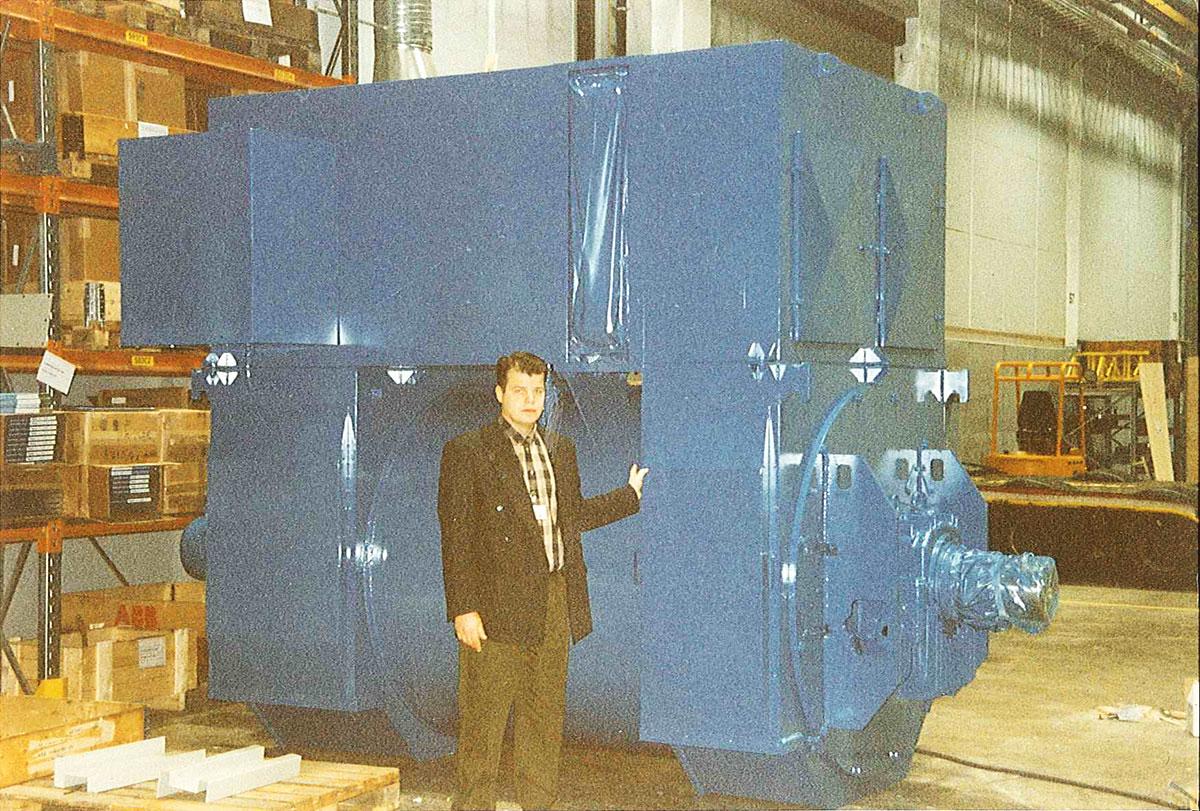 A HISTORY OF KEEPING PROMISES
Promeco Group enterprise group consists of three companies: Promeco Oy, VM-Group Oy and Promeco SP. z o.o. Two of these date back to the 70's. Promeco Group factories are in four locations in Finland and Poland.

Promeco is mainly owned by its founders and their close family members: the Ojala family (80%) with both the first and second generation involved, the Koistinen family (10%) with the second generation involved, and the Aurejärvi family (10%). Many of the owners work for Promeco – a clear indication in our view of their strong commitment to the company.
Promeco's Board of Directors is made up of the company's owners:
Jenni von Veh, chairman of the board
Mikko Ojala
Antti Ojala
Marco Koistinen
Tommi Aurejärvi