Business areas
Promeco focuses on four business areas: Marine & Offshore, Railways, Energy Solutions and Industrial Machinery. In each of these sectors we have developed specialised expertise across decades of experience.
Marine & Offshore
We have a long tradition in marine and offshore projects working closely with leading companies such as ABB, Rolls-Royce and Wärtsilä. Our solutions include:
Marine control systems
Switchboards
Under 1000V control centers
Group starters
Exhaust systems for diesel engines.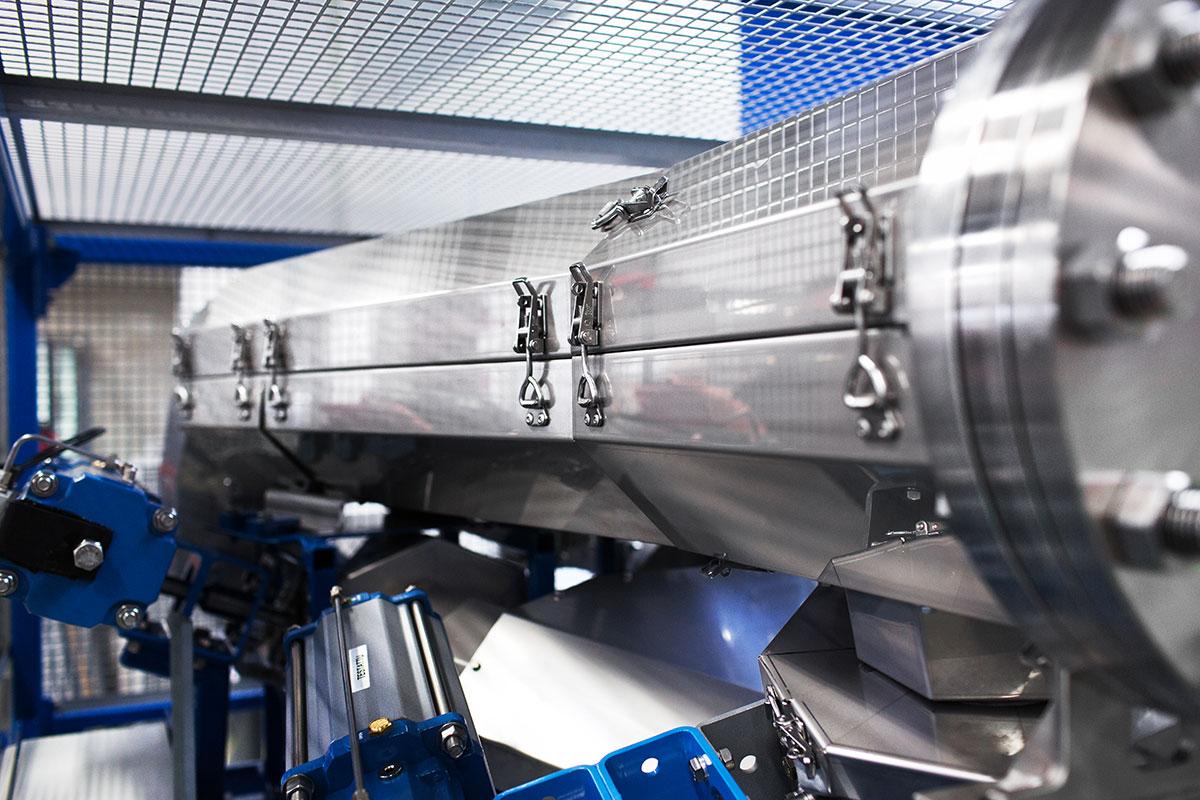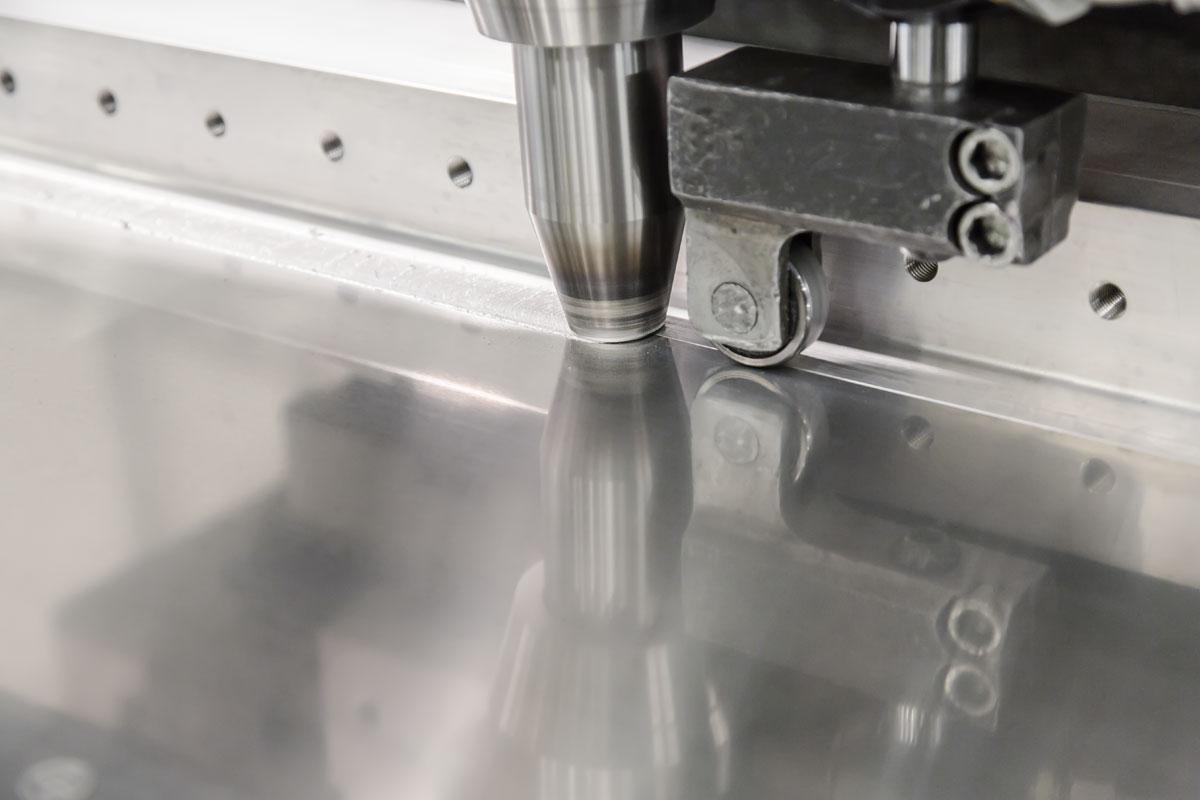 Railways
Our customers benefit from our more than 15 years of experience in the manufacturing of precision, durable products for rolling stock. Through our depth of experience and record of delivering high quality solutions, we have earned a solid reputation for quality and value in the European rail sector.
We are a trusted solution partner for leading rolling stock companies such as Bombardier, Secheron, Siemens, Stadler and Transtech. Our main competence for rolling stock covers includes:
Electric cabinets
Control panels
Aluminium and stainless steel enclosures
Interior products
Energy Solution
In the field of energy and power we provide our customers with a broad range of design, prototyping, manufacturing, installation and life cycle support services. Thanks to our cutting-edge know-how and advanced technology, we are able to expertly advise guide our customers.
Our flexible organization is designed to deliver high-quality, cost-effective manufacturing solutions for both small series and single pieces. Our mechanical manufacturing primarily uses materials such as copper, aluminium and stainless steel. Our goal is to produce modular, user-friendly units with minimized power consumption that are as easy to use and service.
Products we design and manufacture for industry and energy solutions include:
Main switchboards
Control units
Frequency converters
Electrical cabinets and electric drives
Exhaust manifold modules
Liquid-cooled drives
Thermal control concepts for equipment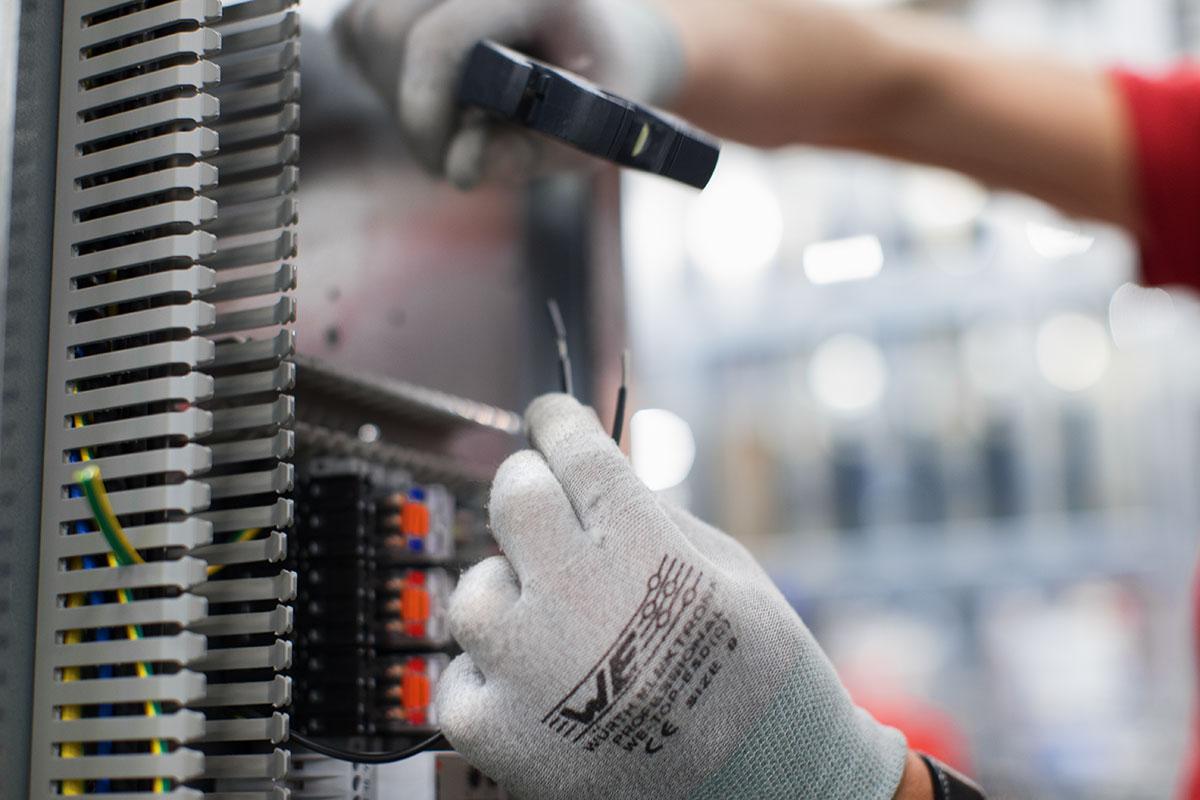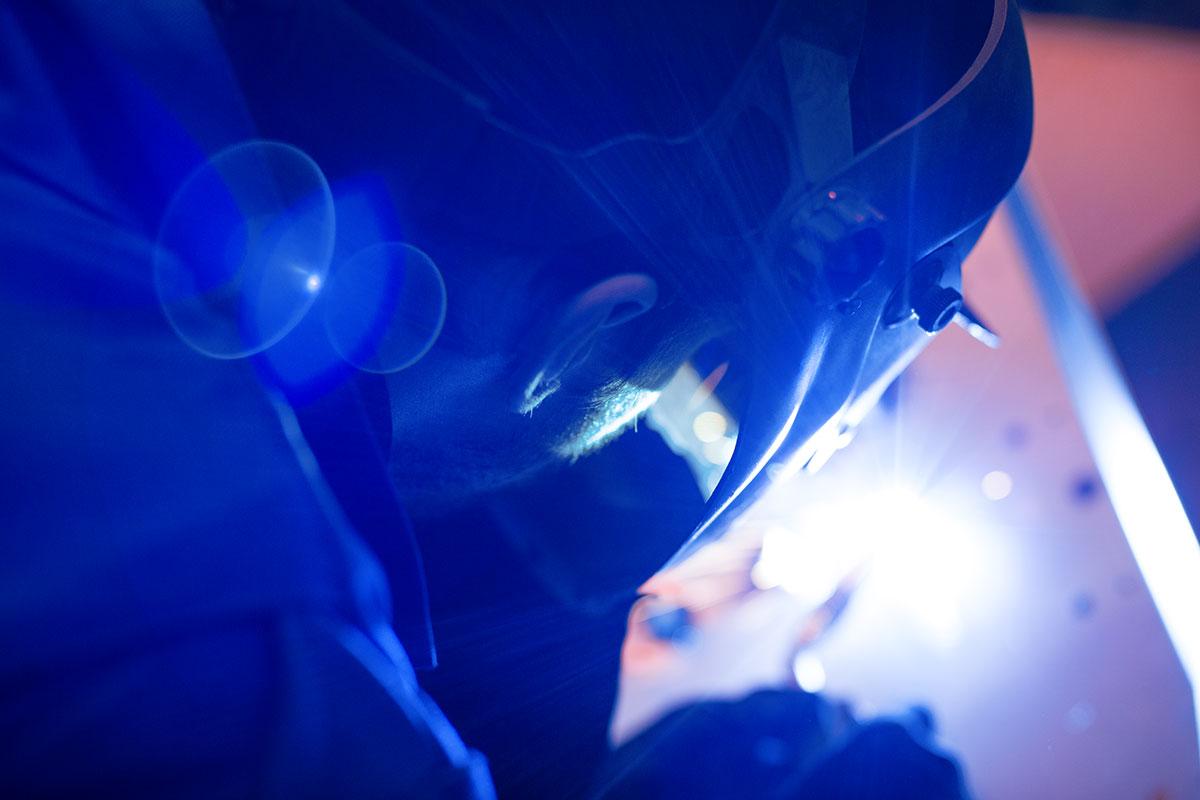 Industrial machinery
We manufacture a wide range of production machines and equipment, in both single and small series production, for use in the mass process industry. Our material and project management can also execute large-scale turnkey deliveries. We produce:
Reeling machines
Industrial ovens
Aluminium frames and structures for various equipment