Every team member matters
Promeco employees are customer-oriented and innovative. They are dedicated to creating cost-saving and practical solutions for each of our customers. Teamwork and success go hand in hand, and we understand that it is the contributions and talents of each team member that ensure our continued success as a respected and agile supplier and partner.
As an international industrial business, Promeco is well positioned to share talent and ideas across borders, enriching the local knowledge base and providing personal and career development opportunities for employees with the drive to try something new.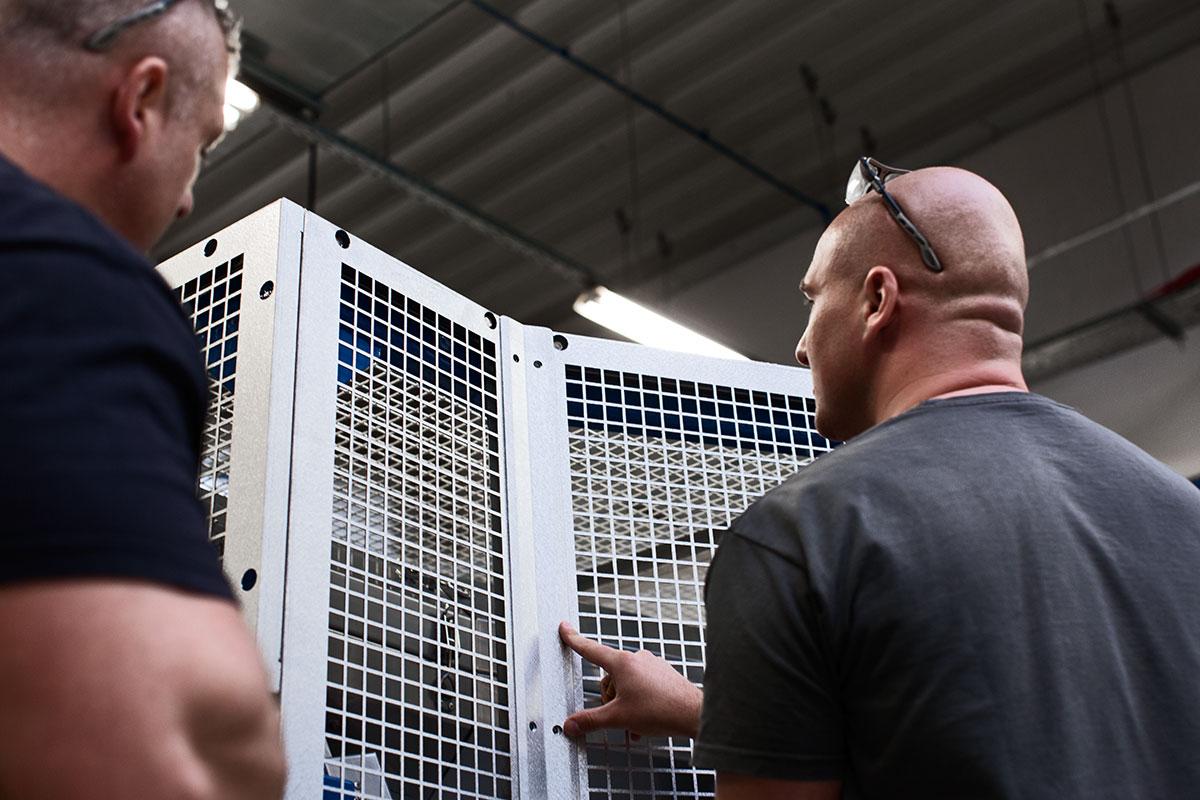 Nothing to apply to?
If you do not find a suitable opportunity right now, fill out our open form. We will contact you if a suitable opportunity arises.
At Promeco, we are proud of both the expertise and the diversity of our professionals. The Promeco stories shared here showcase both these qualities. We take special pride in telling how many Promeco workers advance their career – by growing with us.
Ship-related design and installation projects are his thing
Name: Maurice
Education: Engineer
Title: Design supervisor
Duration of employment: 19 years
After graduation, Maurice wanted to seek more experience. He went to do flight structure design for Patria. With Patria, Maurice got used to working abroad. In Toulouse, for example, he was involved in designing and building landing wings for an Airbus 380 aircraft. Promeco grabbed this professional back in 2002. Maurice now works at Promeco as a design supervisor and handles various ship-related design and installation projects.
Read the whole story from here.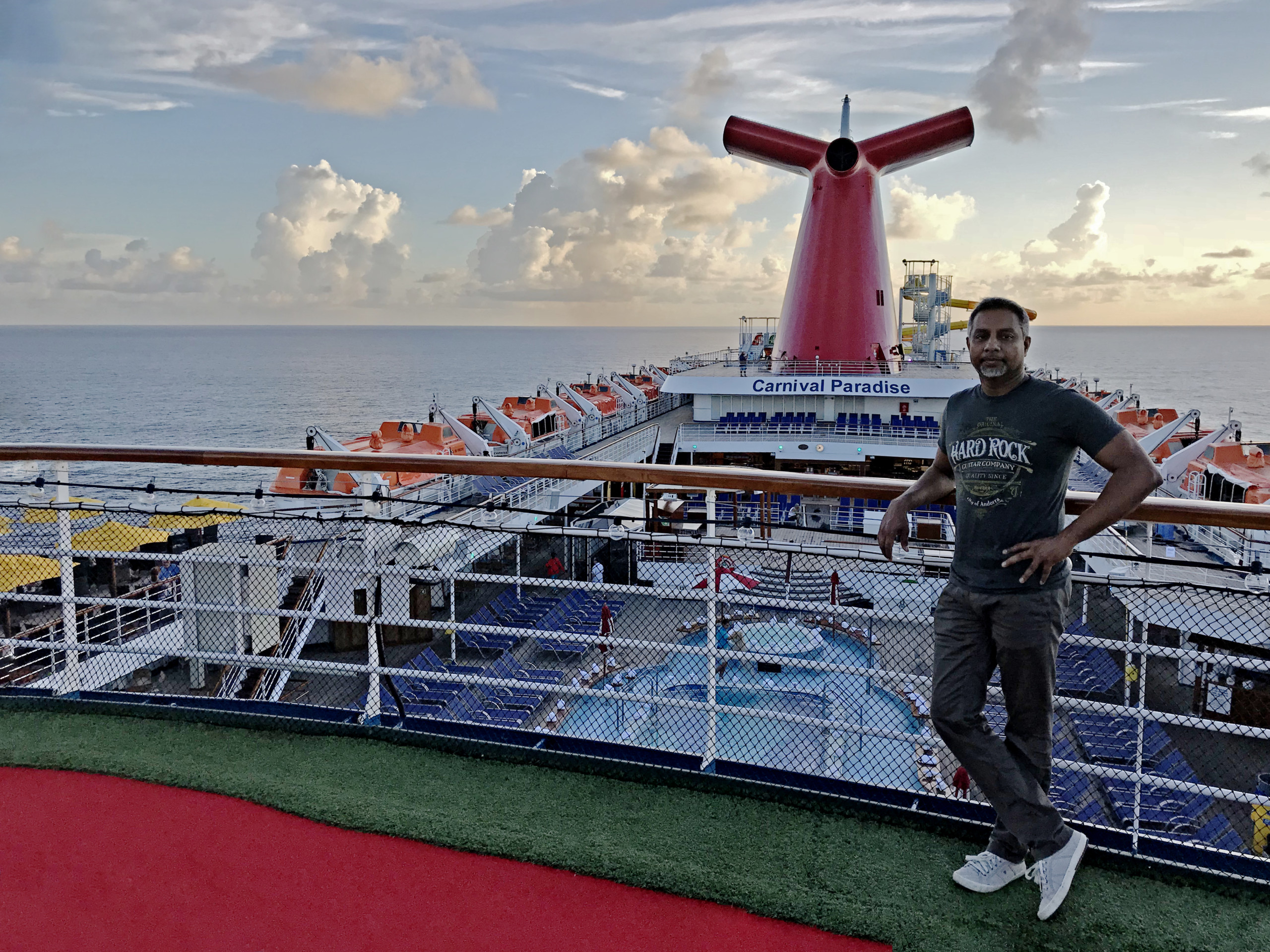 Marcin wanted to challenge himself professionally
Name: Marcin
Education: IT
Title: Planner
Duration of employment: 3 years
Few years back, Marcin worked in a company where he dealt with accounting tickets and keeping statistics. The job was  tiring and Marcin felt that it did not develop him. When he started to consider changing jobs, he remembered Promeco, where his sister Magda already worked. He decided to apply for a job and got hired.
"I am always happy to go to work, even though there are sometimes difficult tasks to complete"
Read the whole story from here.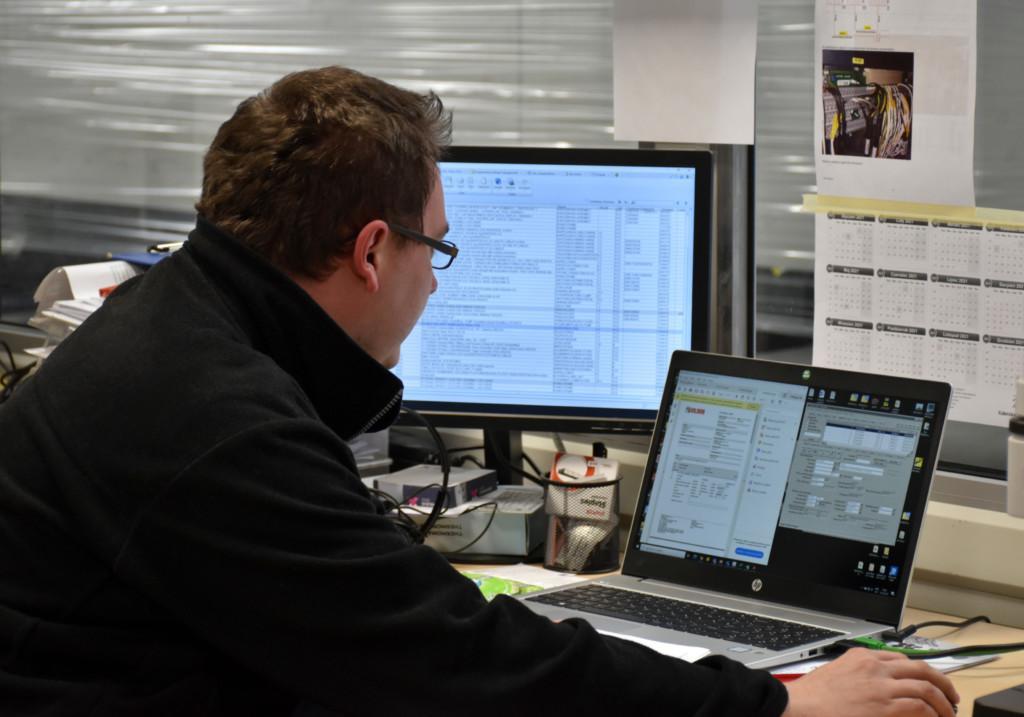 When the profession feels like the right choice
Name: Joonas
Education: Electrical and automation installer
Title: Dashboard Installer / Welding Student
Duration of employment: permanent since 2016
Joonas Kujansuu is still looking at his Promeco career from the beginning of the journey. "I've worked at Promeco regularly for almost 5 years, but the first years I worked through a staffing platform." Joonas thinks it was a good choice to work alongside his studies because like that he was able to do his internships simultaneously. Otherwise, he would have had to apply for them separately.
Read the whole story from here.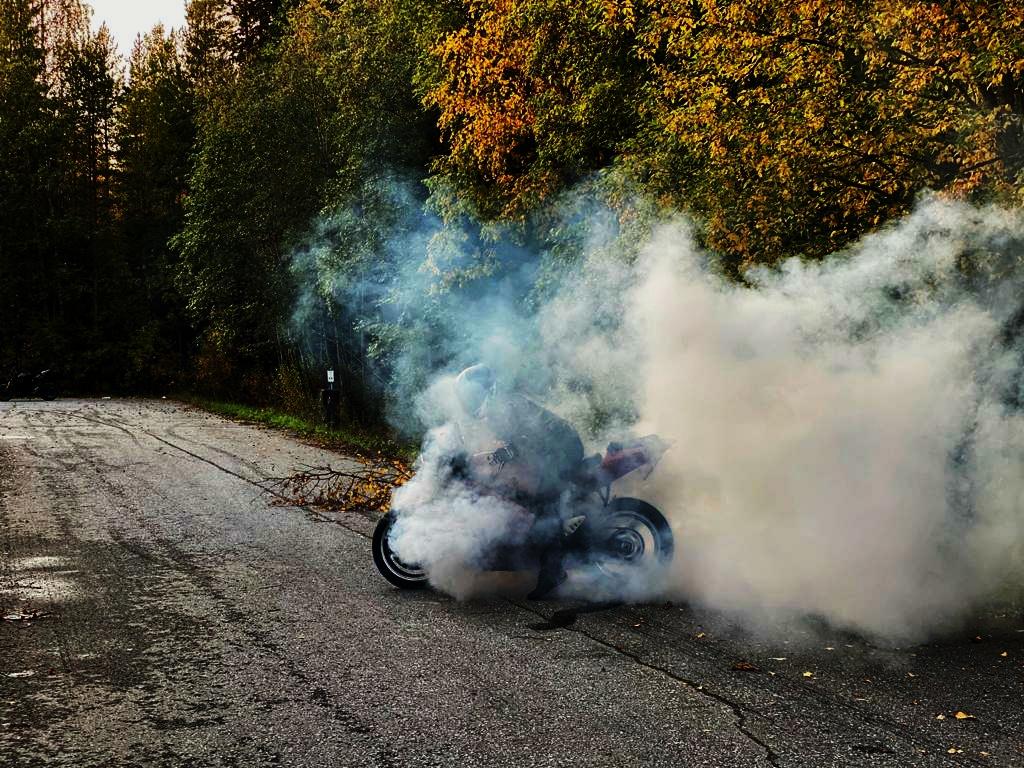 Live in such a way that no one cries because of you – live honestly
Name: Weronika
Education: Economic Technician
Title: Electrician
Duration of employment: 6 years
At first Weronika came to Promeco as an assembler's helper. She learned quickly so she fast became an assembler. "I was already working independently, and when I returned to work in 2019, I was given the duties of an electrician. Now I am training to become a quality inspector." Weronica is now very sure today that this is her place to work.
Read the whole story from here.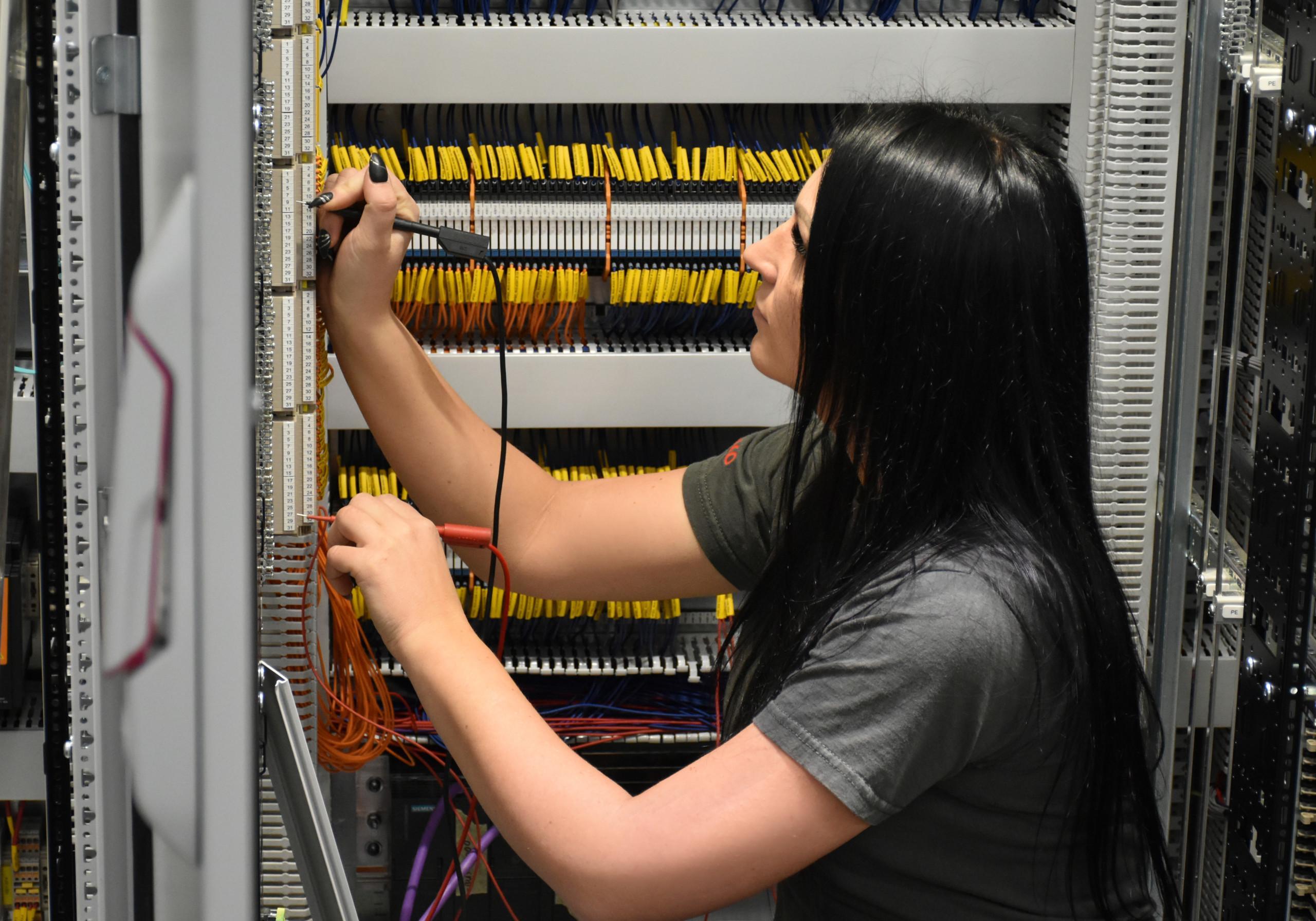 If possible, learn something new
Name: Juha
Education: Degree in switchgear installer and vocational degree in production technology
Title: Switchgear Installer
Duration of employment: 15 years
The future is not always clear. That's why you should always ponder what you want to do for living, what kinds of things interest you. This has been a good mantra for Juha "Kamppi" Kamppikoski, switchgear installer at Promeco. He has a 15-year career behind him, and the versatility of his work has been a richness.
Read the whole story from here.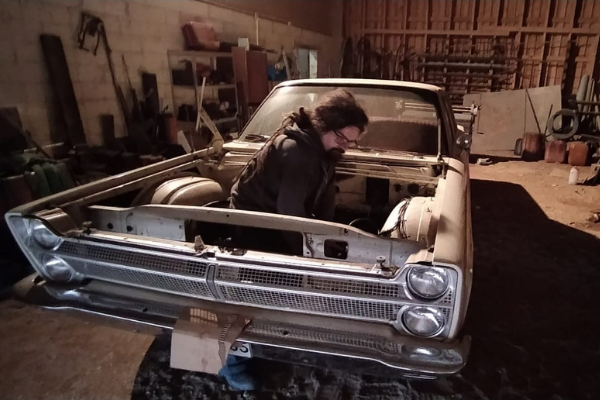 Final growth takes place at work
Name: Minna
Education: Mechanical Engineering
Title: Designer / Quality Engineer
Duration of employment: 4 years
When Minna Puumala thought about her future profession, she pondered between a nurse and an engineer. In both professions, the role of a solver and a helper emerges. Those skills suit best for Minna. She would have gotten to both schools. The mechanical engineering side however won and took over. Minna nodded with satisfaction as she knew it was the right choice for her.
Read the whole story from here.