Careers
At Promeco, we empower our employees to set their sights high and to blaze their own trails.
Every team member
matters
Promeco employees are customer-oriented and innovative. They are dedicated to creating cost-saving and practical solutions for each of our customers. Teamwork and success go hand in hand, and we understand that it is the contributions and talents of each team member that ensure our continued success as a respected and agile supplier and partner.
As an international industrial business, Promeco is well positioned to share talent and ideas across borders, enriching the local knowledge base and providing personal and career development opportunities for employees with the drive to try something new.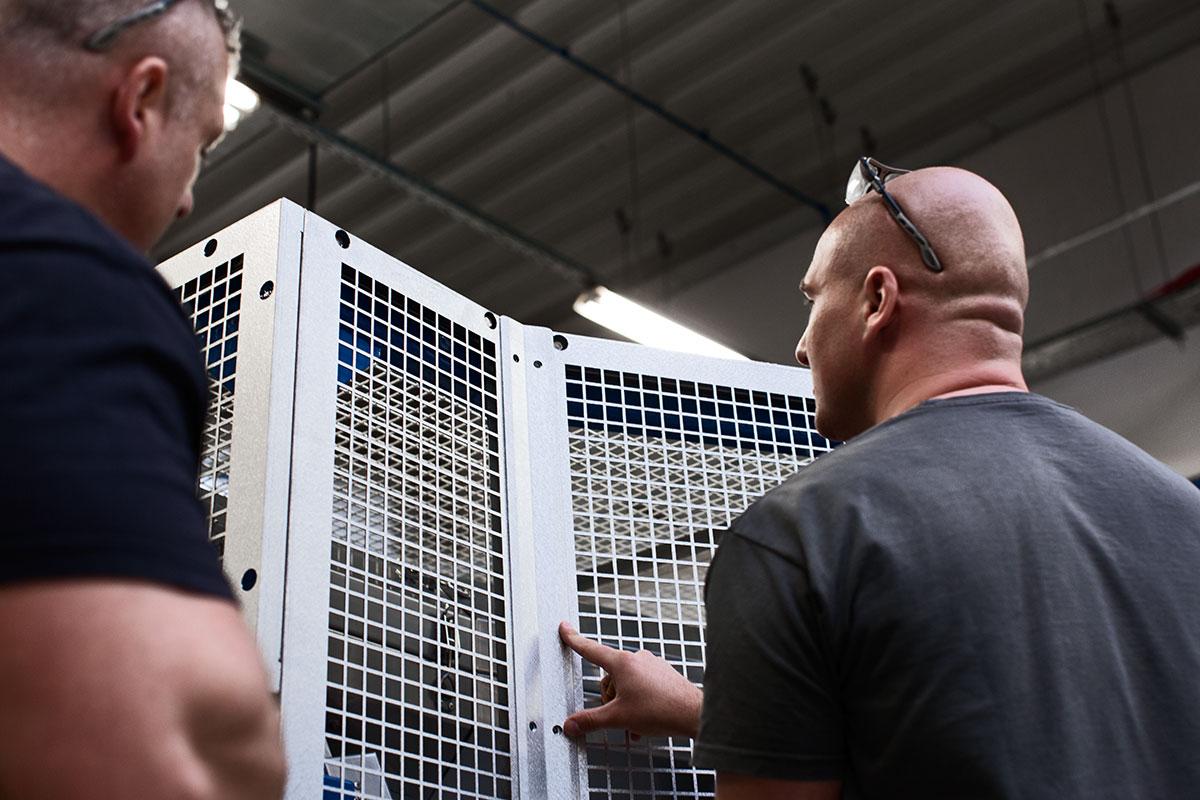 Open positions
All currently open positions in Promeco Group are listed here.
If you do not find a suitable opportunity right now: