Every team member matters
Promeco employees are customer-oriented and innovative. They are dedicated to creating cost-saving and practical solutions for each of our customers. Teamwork and success go hand in hand, and we understand that it is the contributions and talents of each team member that ensure our continued success as a respected and agile supplier and partner.
As an international industrial business, Promeco is well positioned to share talent and ideas across borders, enriching the local knowledge base and providing personal and career development opportunities for employees with the drive to try something new.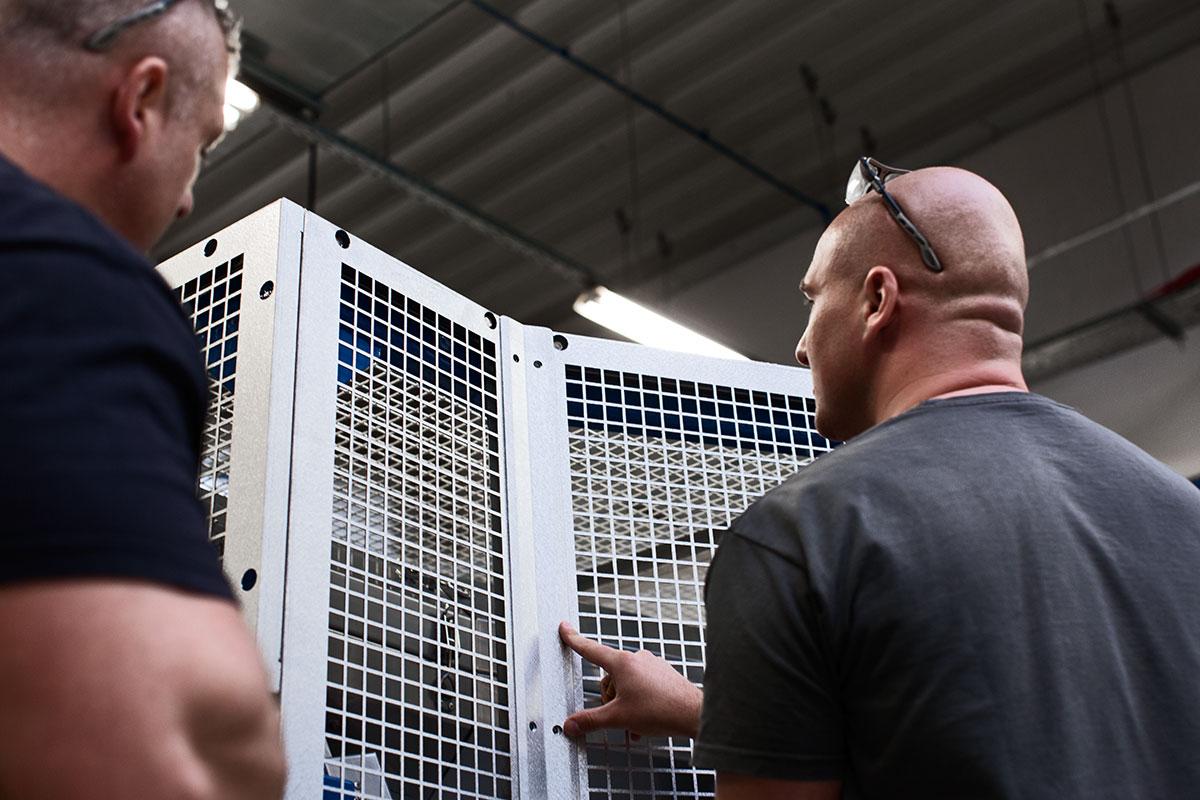 Open positions
All currently open positions in Promeco Group are listed here.
Currently we are looking for three press brake operators (application in Finnish) to our Vaasa Production Unit in Finland and an automation designer/electrician to join our Polish team.
Read more and apply for the positions by clicking the corresponding button below!
Please read following texts regarding Employee Candidate process:
Nothing to apply to?
If you do not find a suitable opportunity right now, fill out our open form. We will contact you if a suitable opportunity arises.
Thesis topics
Start your career at Promeco. New thesis topics available: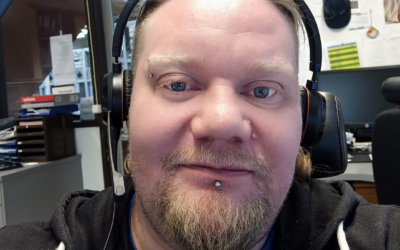 Nov 28, 2022 | Employee stories
Promeco encourages its employees to educate and develop themselves. Olli Ahvenniemi has plenty of plans for his career.  Olli Ahvenniemi works as a manager in the MD coupling department at Promeco's plant in Pansia. He started at Promeco about three years ago but...
read more