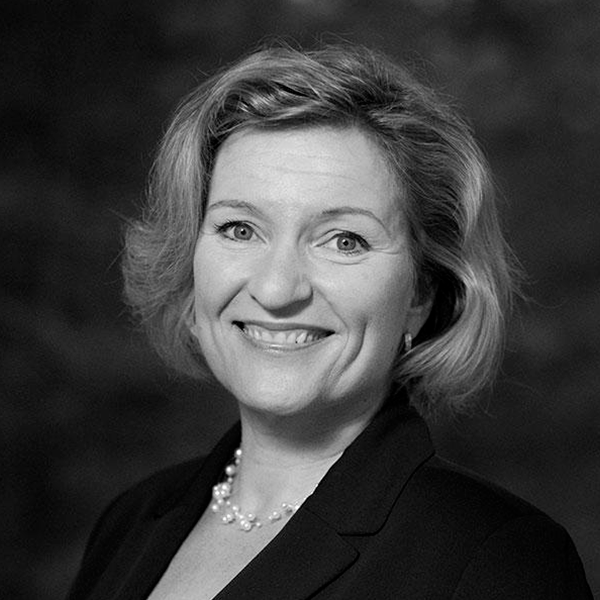 Marica Kilponen
CEO of Promeco Group Oy
Our journey towards a sustainable future has started. Last year Promeco published its first Sustainability Report 2020, which received a lot of interest and favorable feedback. We are grateful for all received comments and questions, and now, when we are collecting the second Sustainability Report, we are developing our message further based on responses.  
In the Sustainability Report 2021, we are bringing into the limelight examples of actions taken in the year 2021 to improve our sustainability. These activities are covering the social, environmental, and economic responsibilities. In Promeco our personnel is the most valuable asset, and in this report, we are bringing more people to the stage.  
We hope you find the following report and examples interesting, and we will continue a dialogue and cooperation for a sustainable future. 
Kankaanpää, April 26th, 2022
Marica Kilponen