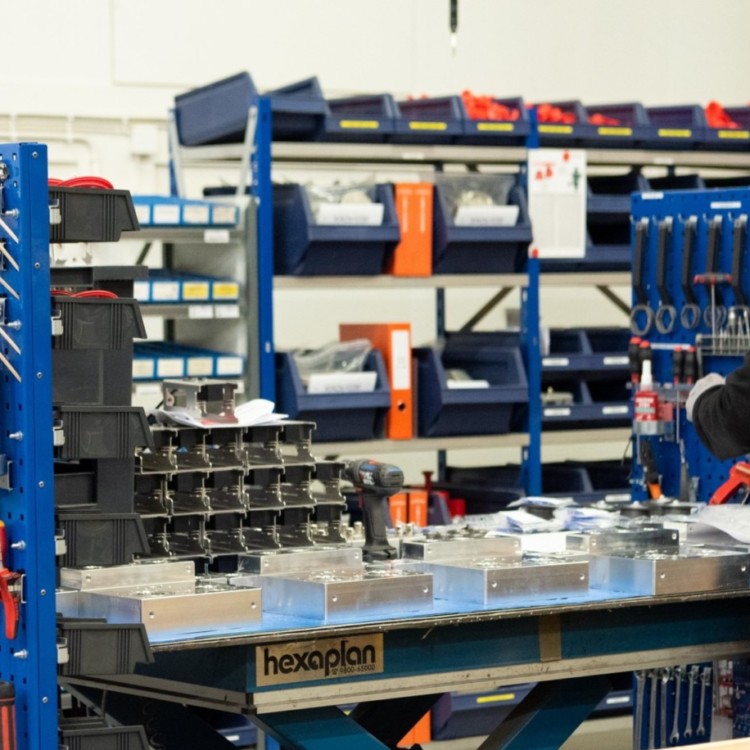 Our solutions support your success
We provide efficient, experienced and flexible customized production – as well as comprehensive services – for a wide range of specialized electrical and mechanical assemblies.
Electrical manufacturing
The demands of the industry are getting tougher, and that suits us. We manufacture various electrical configurations from individual installations to demanding system solutions, from design to implementation. We know the quality standards and safety regulations of different industries. Our long experience in handling demanding customer relationships makes us a partner you can trust. Whether it's a new product in the prototype phase or replacing an old system with a new one, we can bring our expertise to help the customer.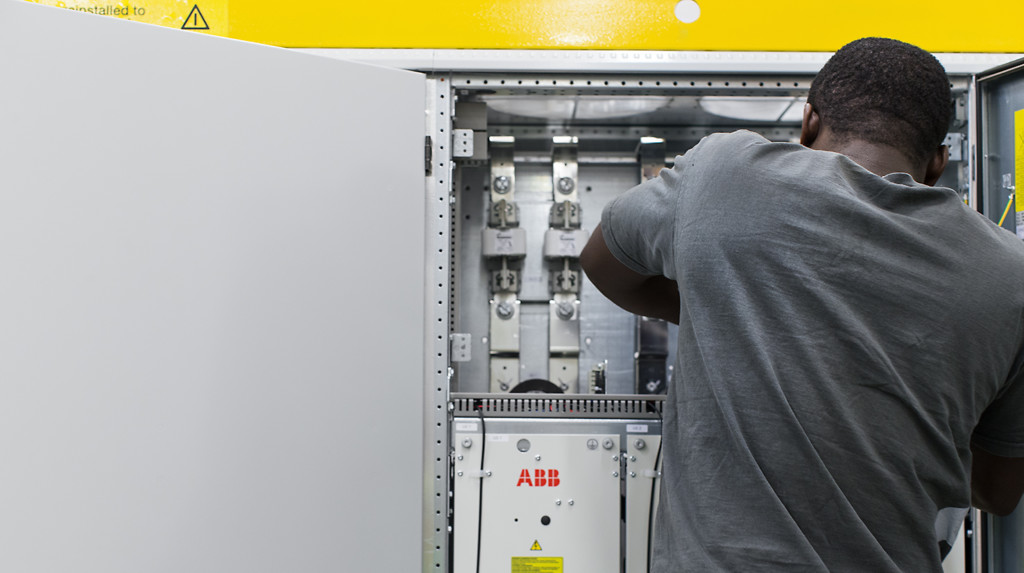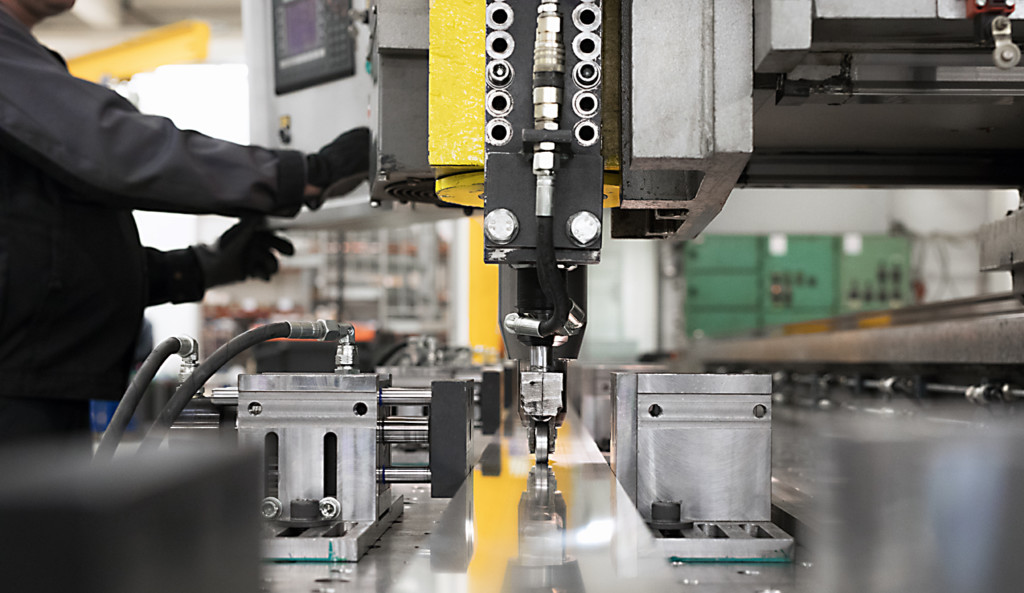 Mechanical manufacturing
We manufacture mechanical equipment and units for companies in various industries for demanding conditions. We can supply either individual hardware components, such as enclosures and frame elements, or larger assemblies.